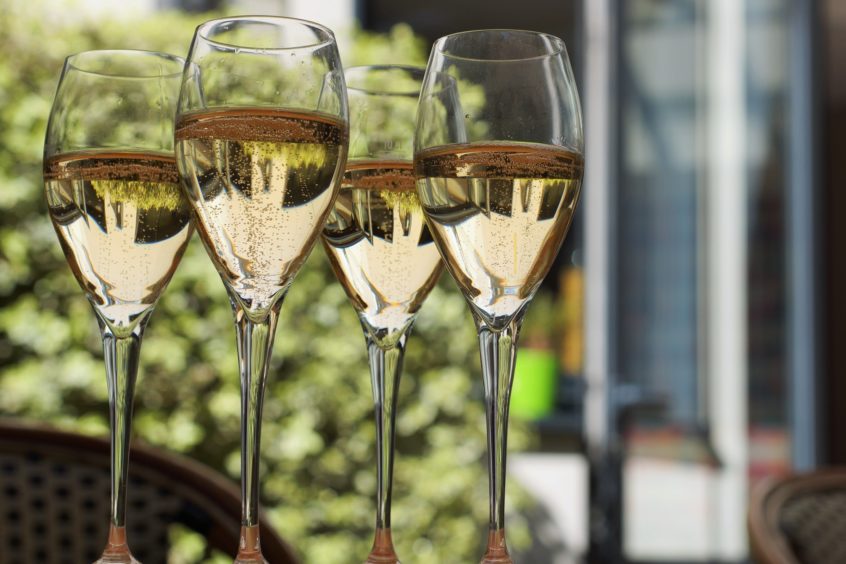 This week, we explore outstanding bottles of fizz which are easy on your wallet with our wine expert and columnist John Kelman of Rutabaga.
Continuing our wine journey together, we are hopping off to take a look at the world of affordable fizz.
In this column you will experience entry level French Champagne, Spanish Cava, Italian Prosecco, New Zealand Brut and some sparkling wine from our near neighbours – all of which are amongst our latest discoveries.
Although Prosecco has been our default fizz in recent times, we are aware of other options that sparkle and are happy to explore the vast offering this category offers.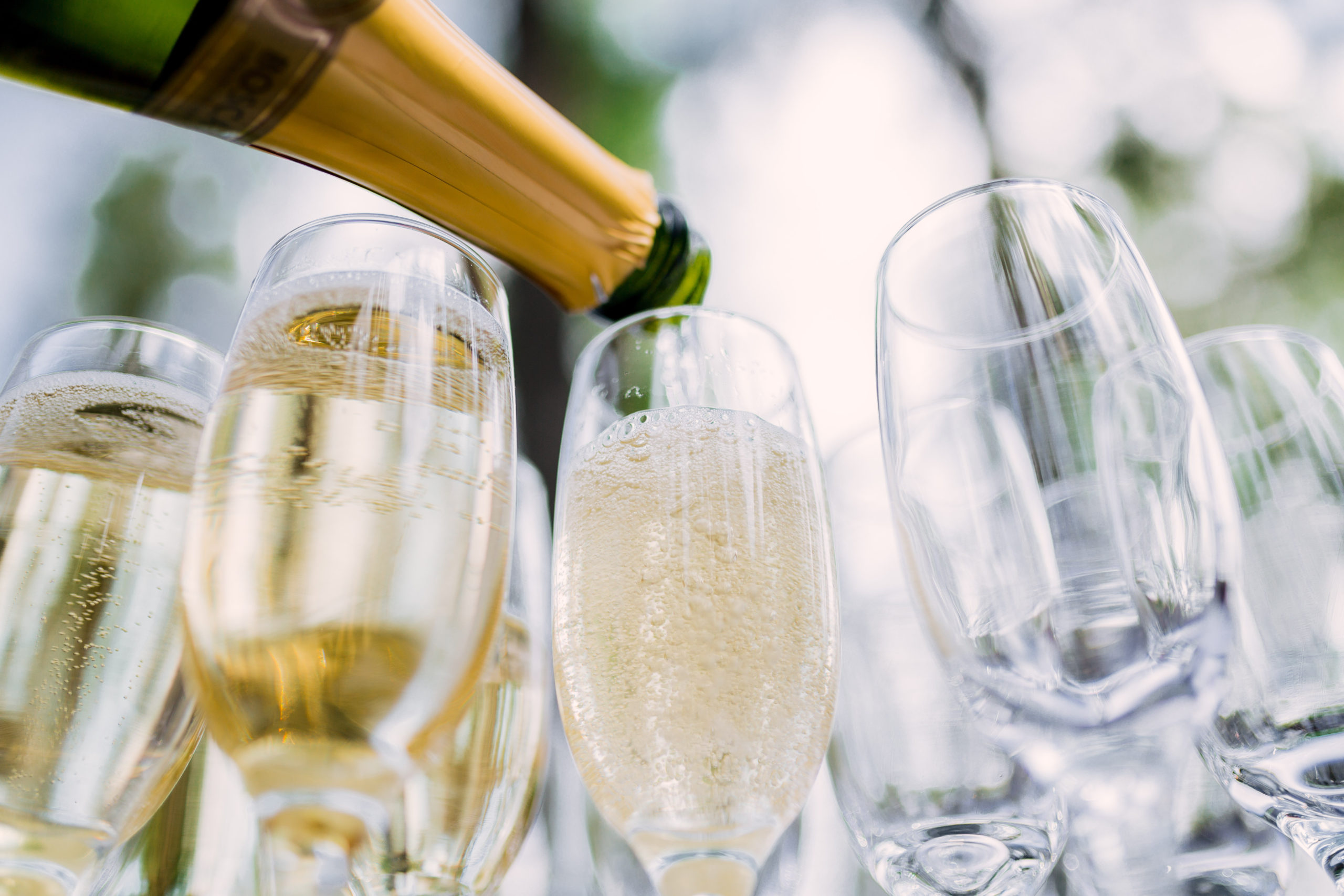 Not just for a special occasion, these options will make any time go off with a pop.
Following this brief outline of what to look for when purchasing fizz gives you a great opportunity demystify the wine and find a bottle which is best suited to your tastes.
In order for these different styles to boast certain names, they must hail from certain regions.
Champagne must be from the Champagne region of France, Cava must come from Catalonia in Spain and Prosecco and Asti have to be from Italy.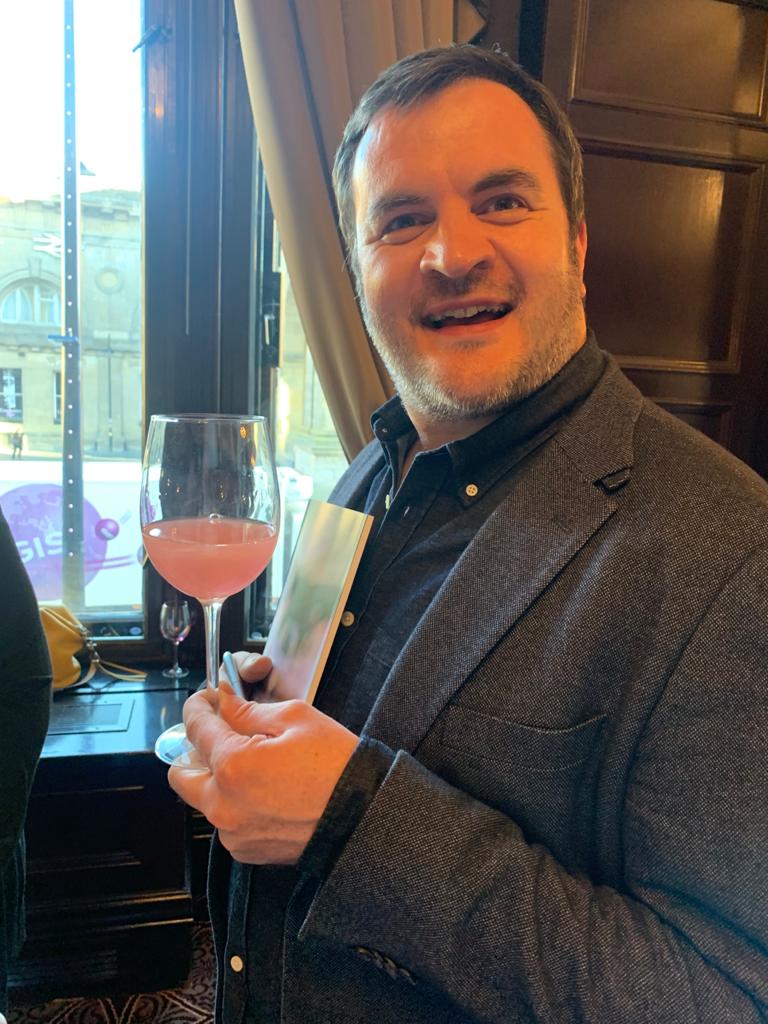 DOC/DOCG is a sign of quality standards and regionality within Italy – it is worth keeping an eye out for this.
When it comes to styles, Spumante translates to sparkling in English and Frizzante means semi-sparkling, while Brut is very dry.
Below, our selection from well-known vineyards' in-house brands and standalone wines are from a mix of supermarkets and local independent wine retailers that showcase the variety of what can be enjoyed, even on a budget.
---
Comte De Senneval, Brut, Champagne, France, N/V-12.5% alc./vol.
A blend of Chardonnay, Pinot Noir and Pinot Meunier, it has a biscuit-like finish, with hints of citrus and melon. Go all out here with some Loch Fyne hot smoked smoked salmon with chive crowdie.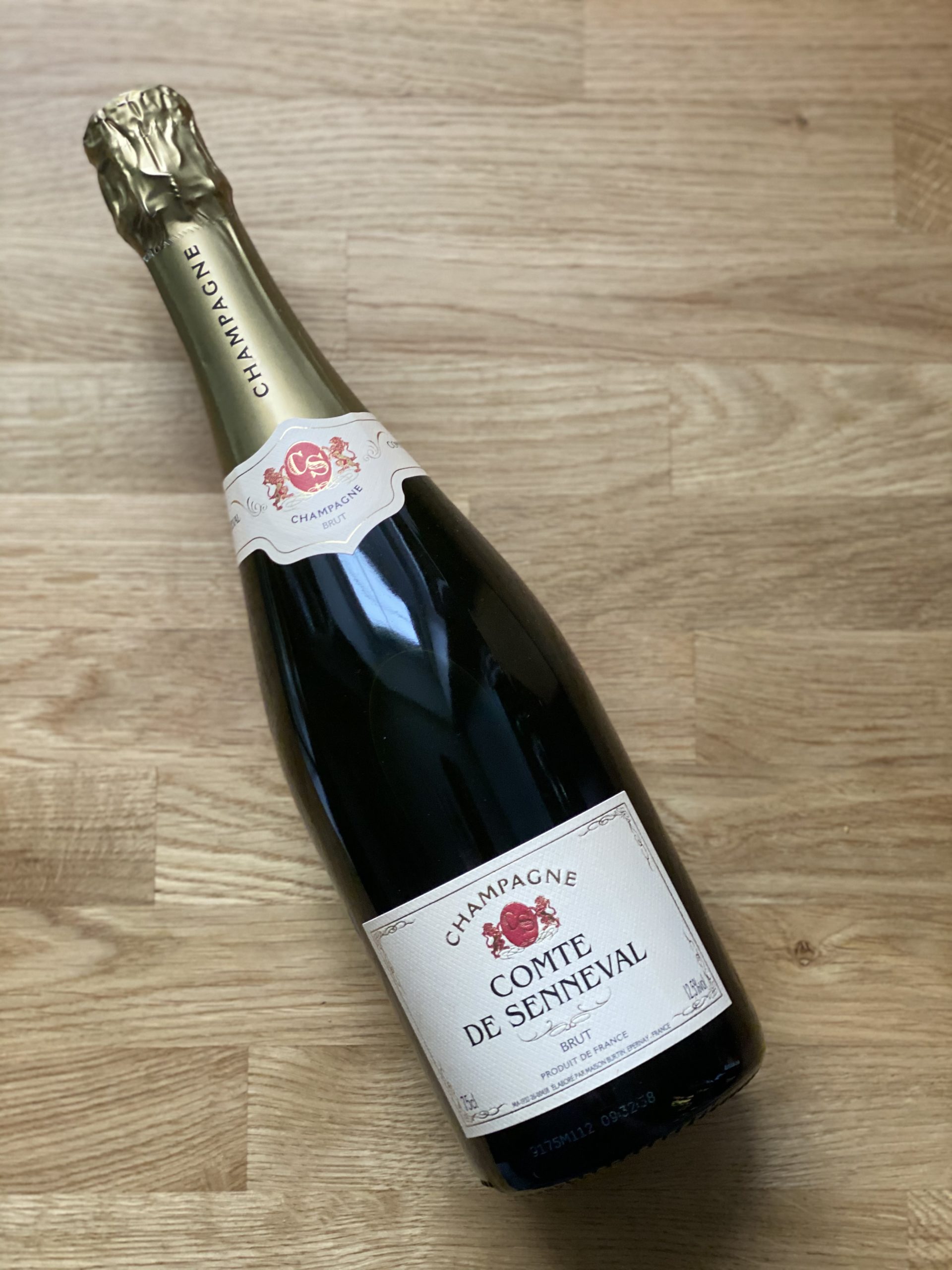 £12.49 for a 750ml, Lidl
---
Arestel Cava Brut, Spain, N/V – 11.5% alc./vol.
This time, we stop in Catalonia in Spain. Macabeo is the most recognisable grape variety within this bottle. To complement the buttery feel on the palate with background citrus notes, we would pair with this with seasonal local asparagus and jersey royal potatoes with or without hollandaise.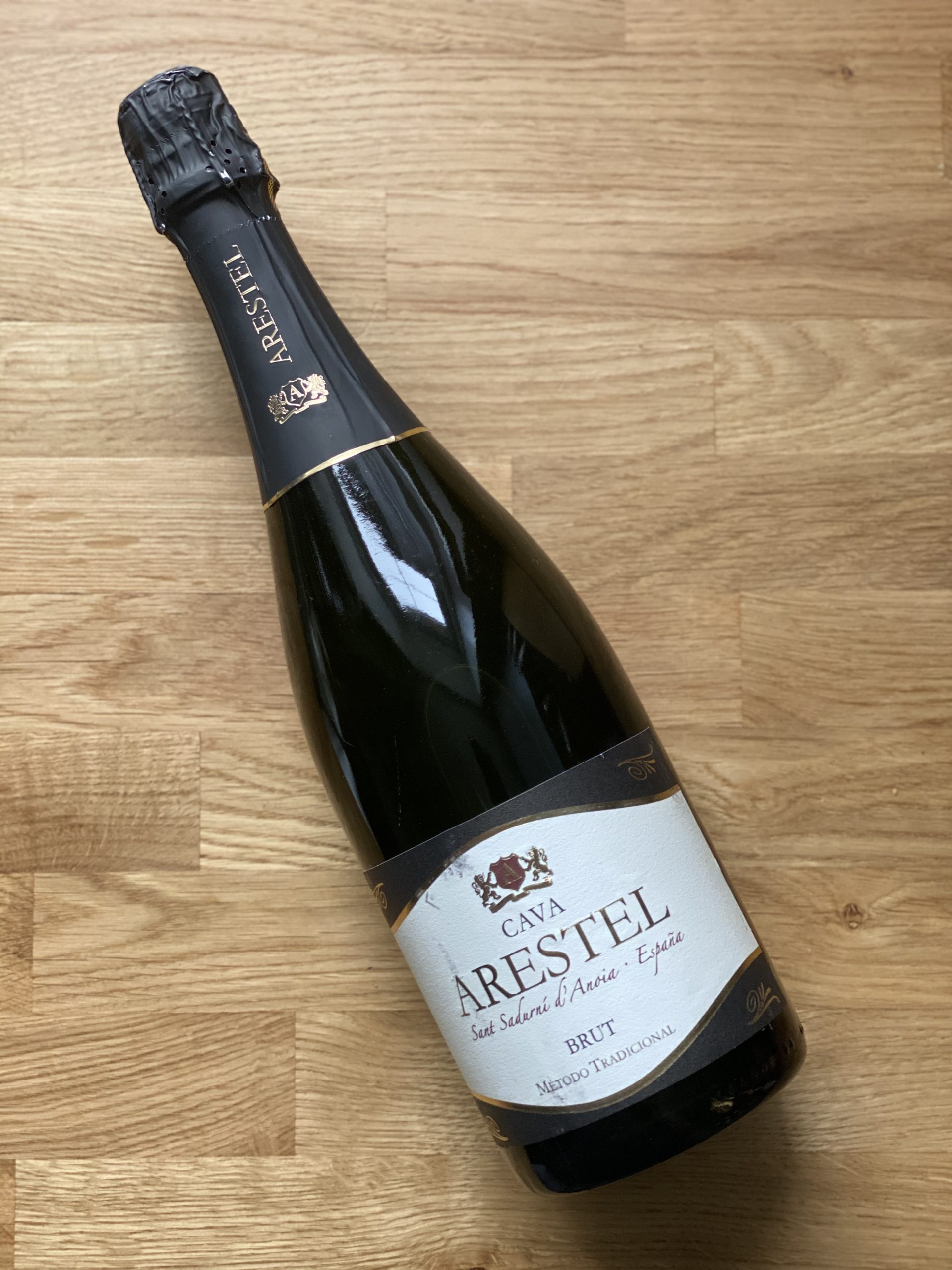 £5.29 for 750ml, Lidl
---
Allini, Moscato Spumante Italy, N/V – 7% alc./vol.
Our next wine is a delicious, almost perry-like Moscato. To marry with the fresh pear taste, let's have a little dessert of frangipane tart with custard with it.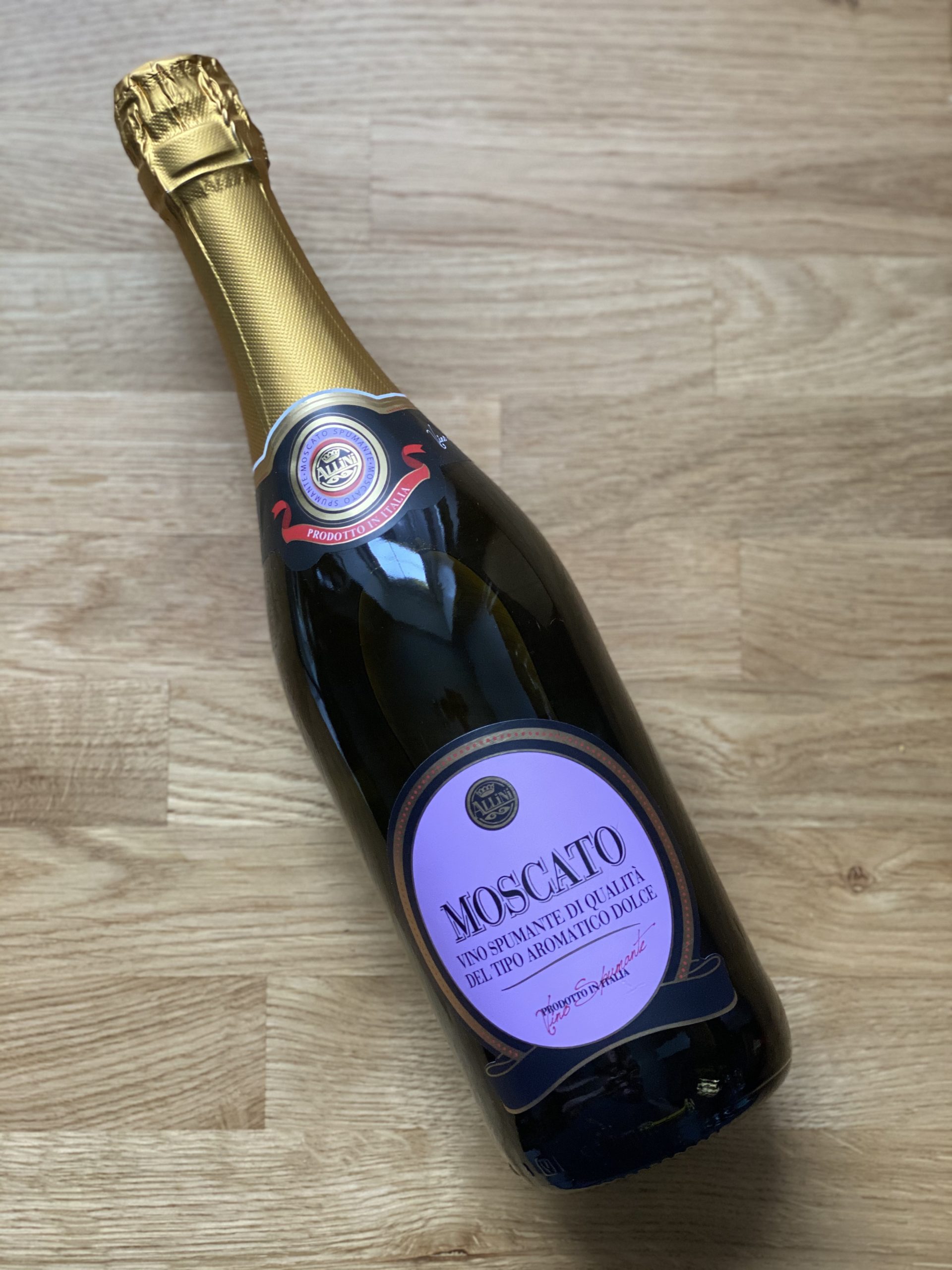 £4.99 for 750ml, Lidl
---
Gran Campo Viejo, Cava Brut Reserva, Spain, N/V – 11.5% alc./vol.
A very well-known house when it comes to Rioja, but in this case they have created a balanced Cava with native grape varietals which is perfect with a Mediterranean–inspired grilled fish dish on these soon-to-be warmer days.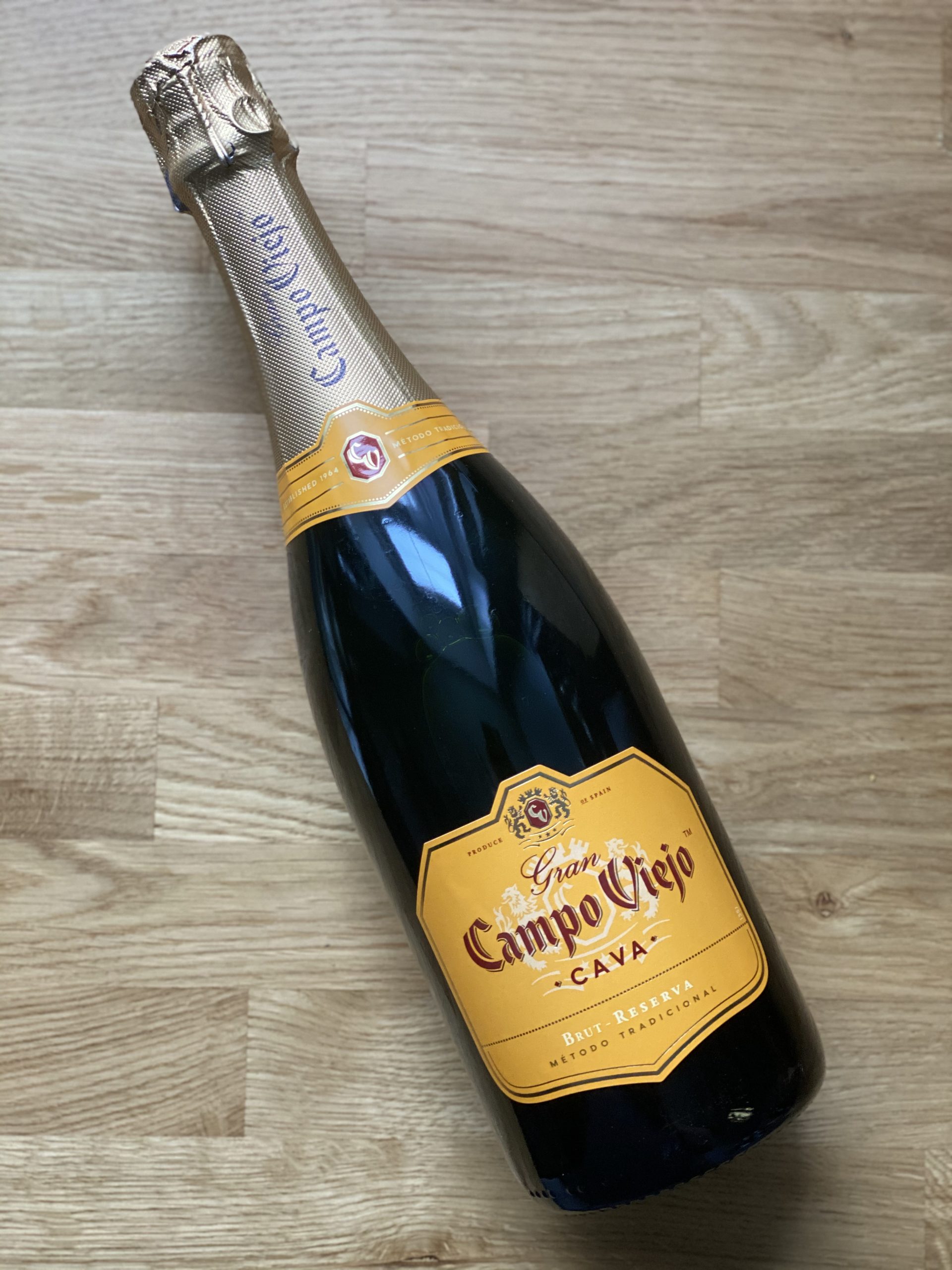 £8.00 for 750ml, Morrisons
---
English Sparkling Grand Vintage, England, 2010 – 11.5% alc./vol.
This vintage English Morrisons' sparkling wine boasts the same grape varietals as our earlier French Champagne, but closer to home. A fine fizz with apple hints, it has to be Scottish shellfish with this sparkler.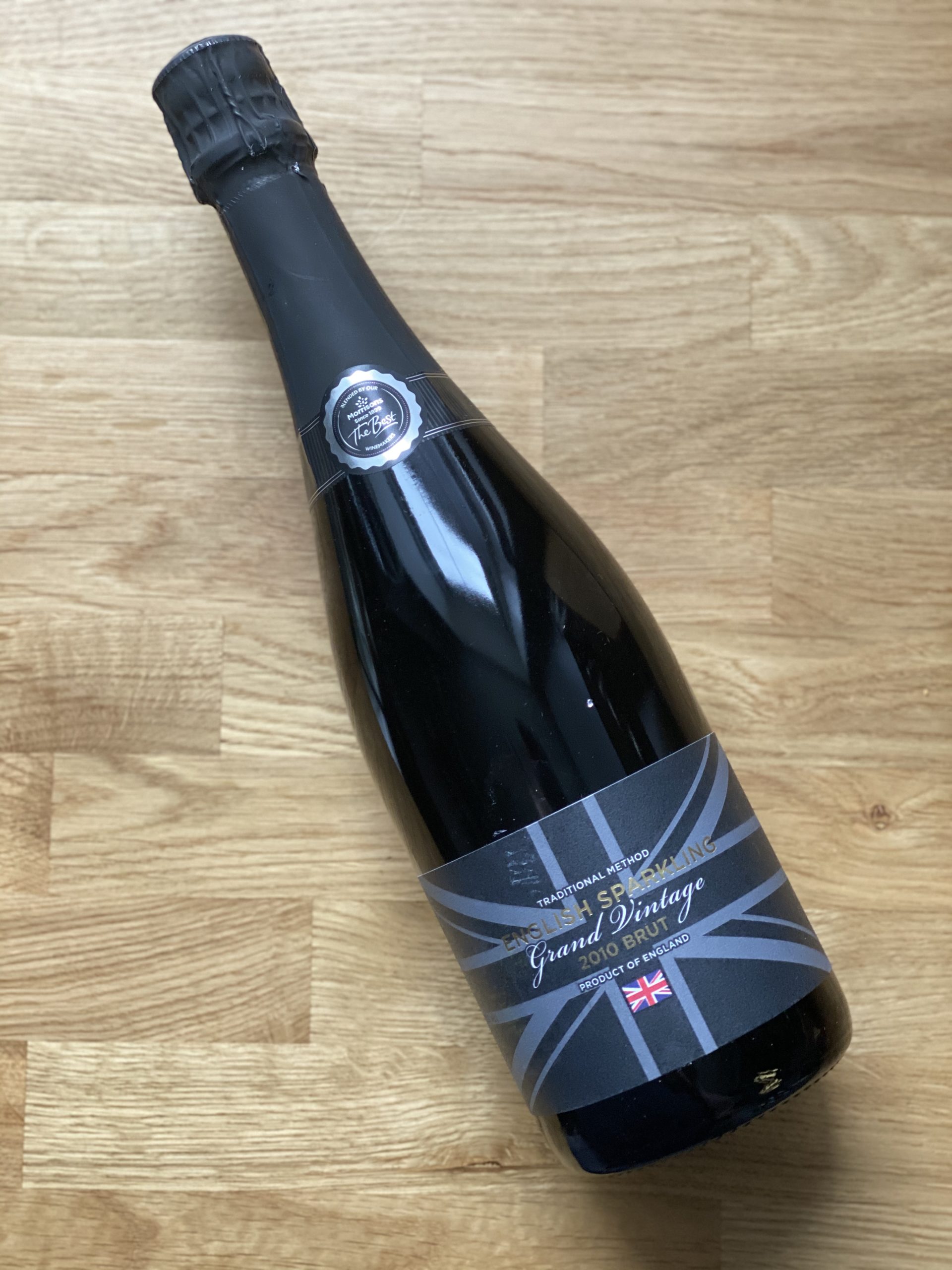 £16.00 for 750ml, Morrisons
---
Corvezzo Prosecco, Organic DOC, Italy, 2019 – 11.5% alc./vol.
The Glera grape variety is used to create this organic wine from northern Italy. With its apple notes, it is quite dry and perfect to wet the whistle pre-dinner.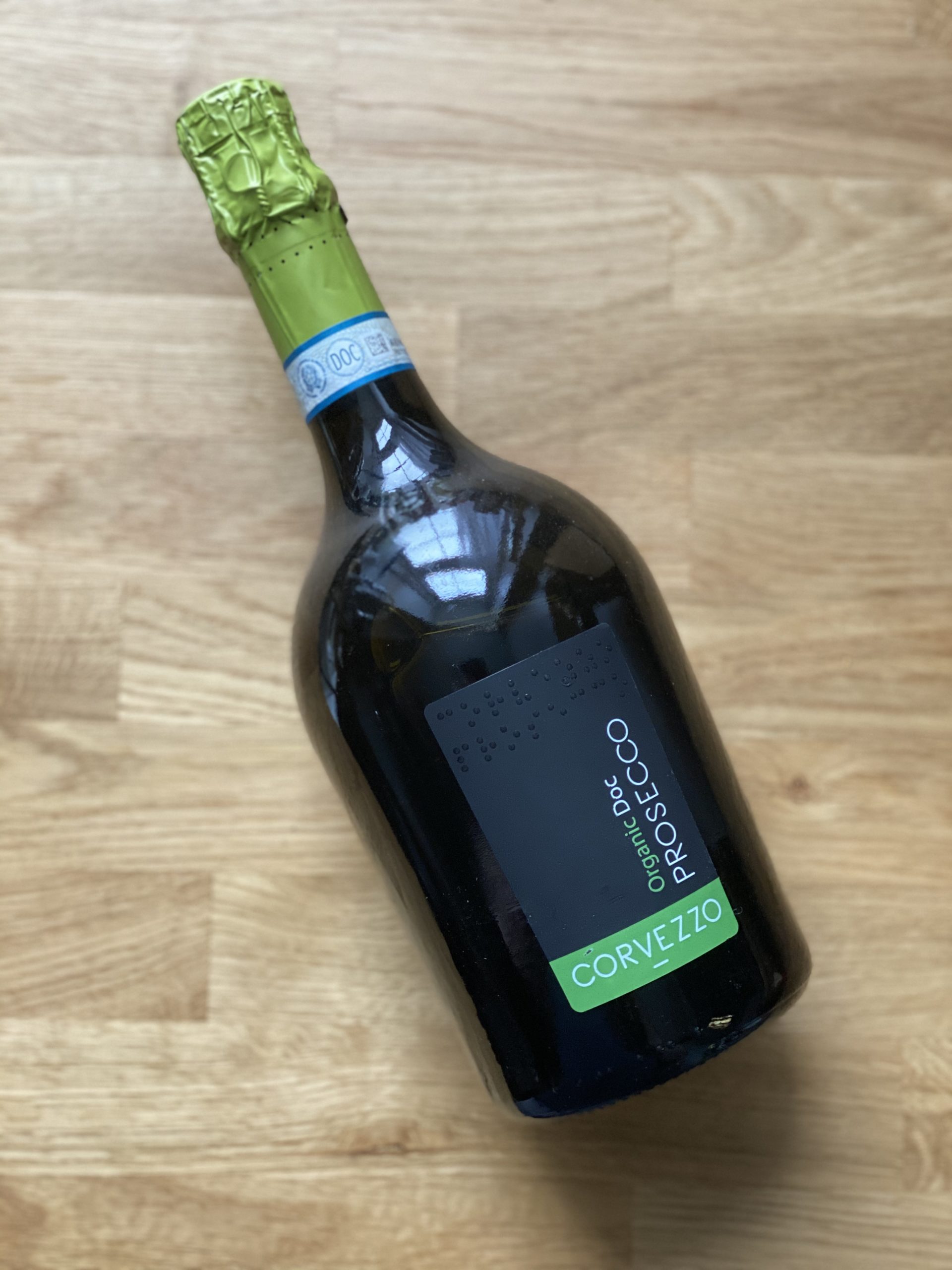 £8.50 for 750ml, Morrisons
---
Asti Spumante DOCG, Italy, 2018 – 7% alc./vol.
This 100% Moscato low ABV wine has been hand selected by the supermarket. Super sweet peaches gallop through this simple Asti which makes it a great tipple on warm days.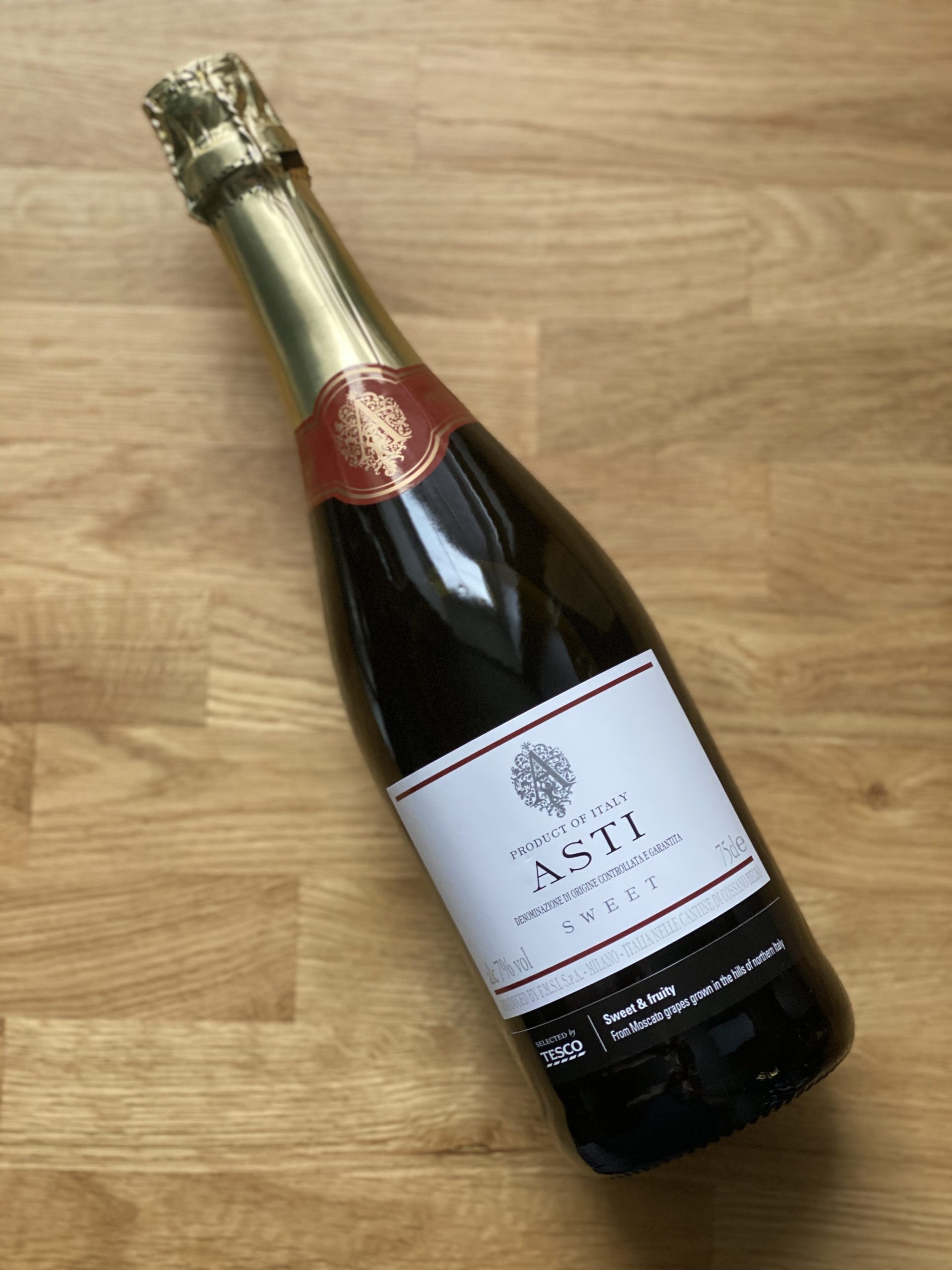 £5.50 for 750ml, Tesco
---
Oyster Bay, Sparkling Cuvee, New Zealand, N/V – 12% alc./vol.
A sophisticated glass of this familiar house wine from New Zealand, this 100% Chardonnay has a crisp finish, peachy notes and is paired well with a Scottish cheese board – don't forget the pickled walnuts!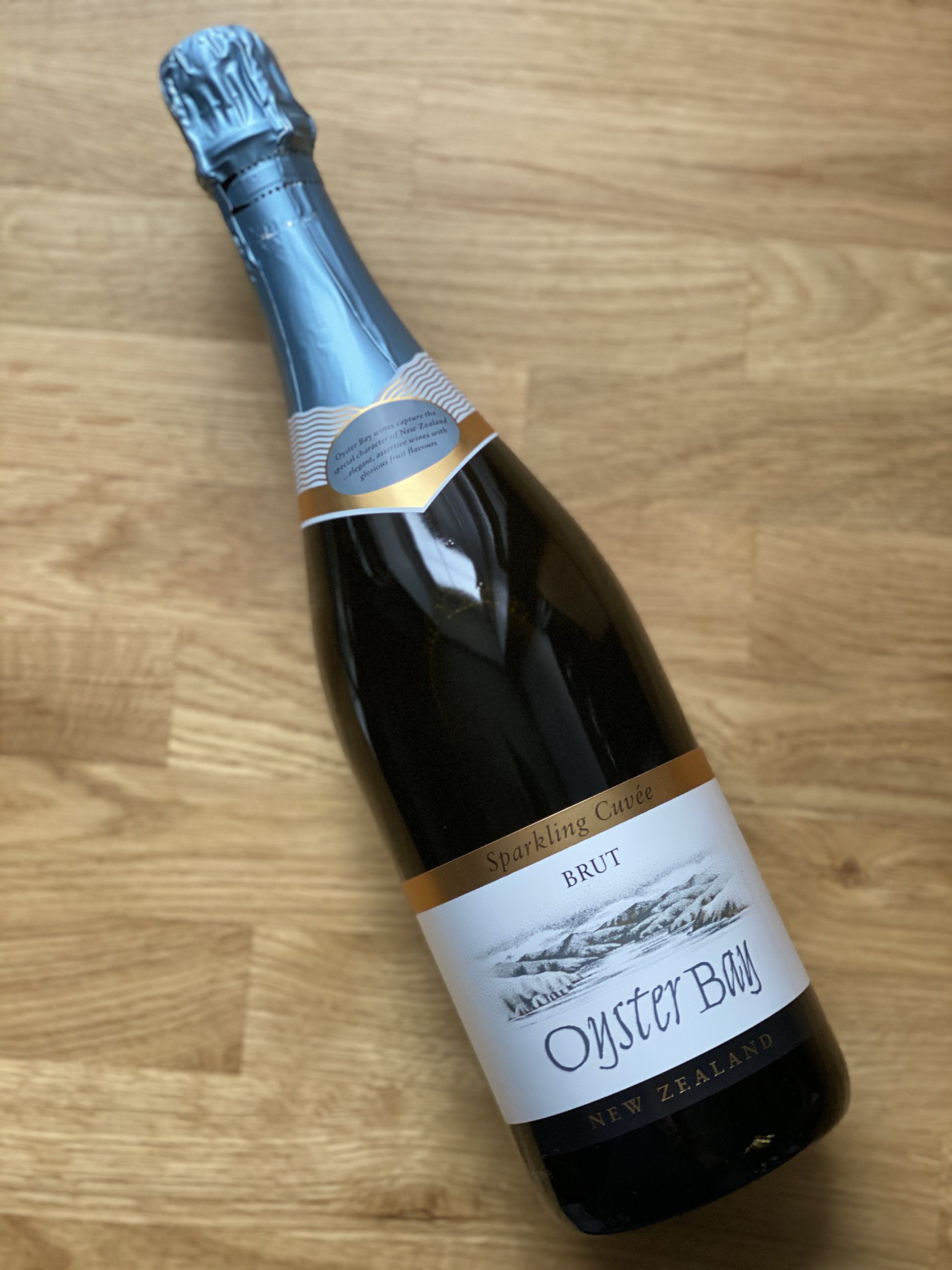 £9.50 for 750ml, Tesco
---
Valdobbiadene, Prosecco Superiore,Brut, DOCG, Italy N/V – 11.5% alc./vol.
This is a dry sparkling from Cantine Maschio for the supermarket's finest range. White peach leaps out with this wine and it would go well with fresh local strawberries and cracked black pepper syllabub.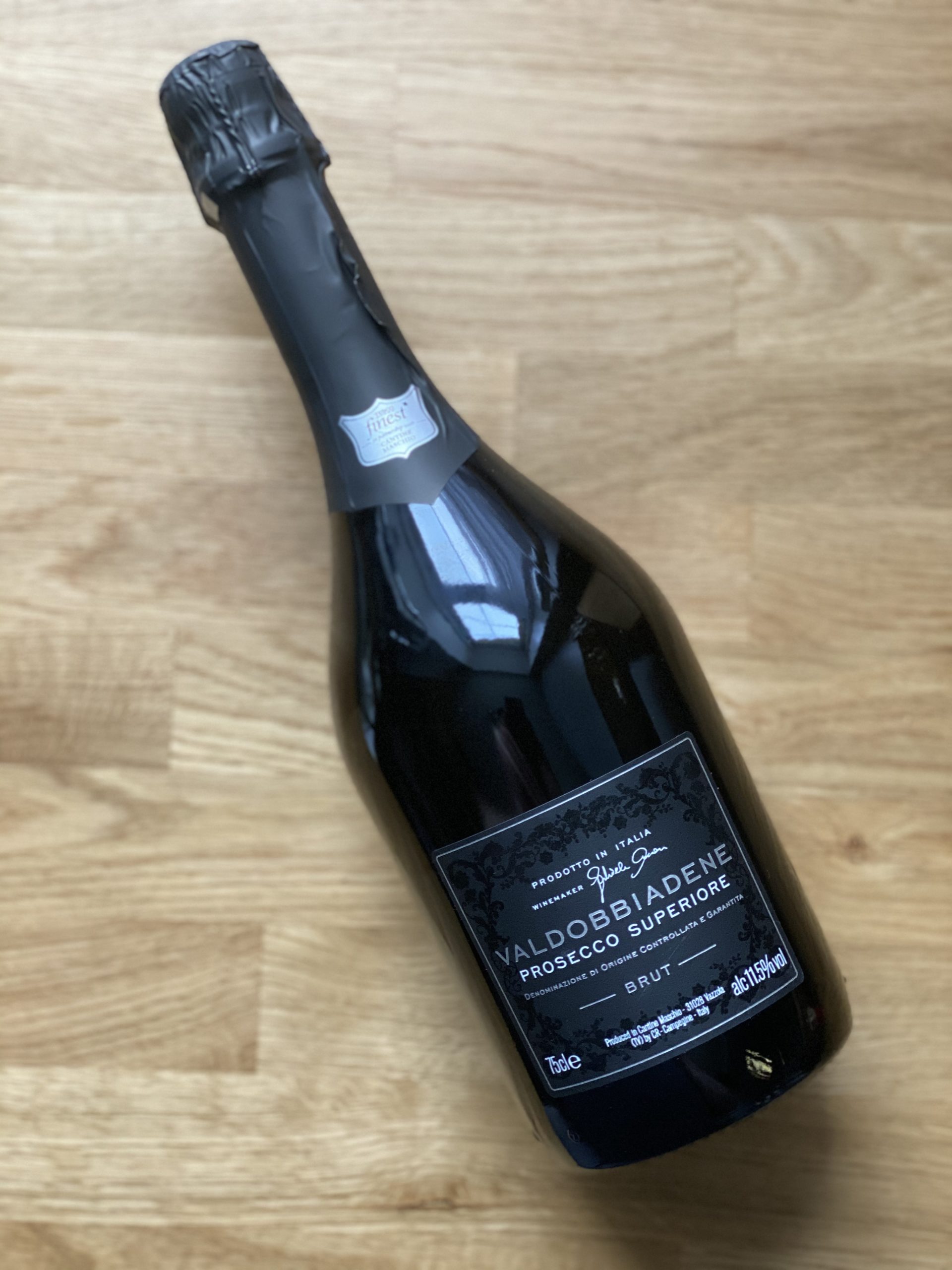 £10 for 750ml, Tesco
---
Pradio Passaparola Prosecco Brut, DOC ,Italy, N/V – 11% alc./vol.
This go-to fizz is both delicious and eye-catching – a perfectly poised Prosecco! The crisp apple flavours will make you feel special whatever the occasion.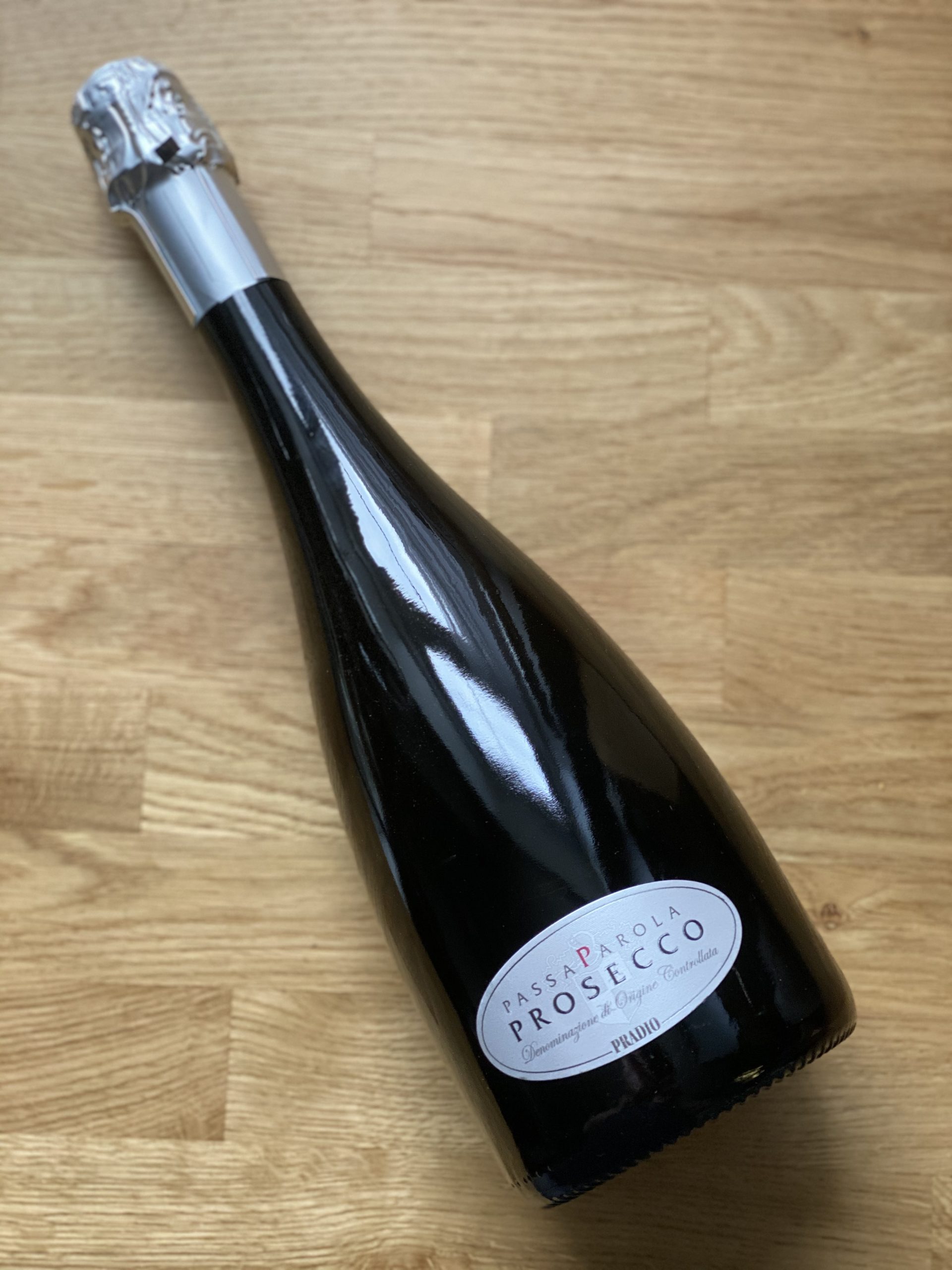 £12 for 750ml, Rutabaga
---
La Vita Sociale Prosecco DOC Italy, N/V– 11% alc./vol.
This extra dry spumante Prosecco hits the mark with notes of apples and pears, this fizz is 100% of the Glera (prosecco) grape variety. Have fun with a homemade fish finger sandwich with sustainable white fish from the North Sea.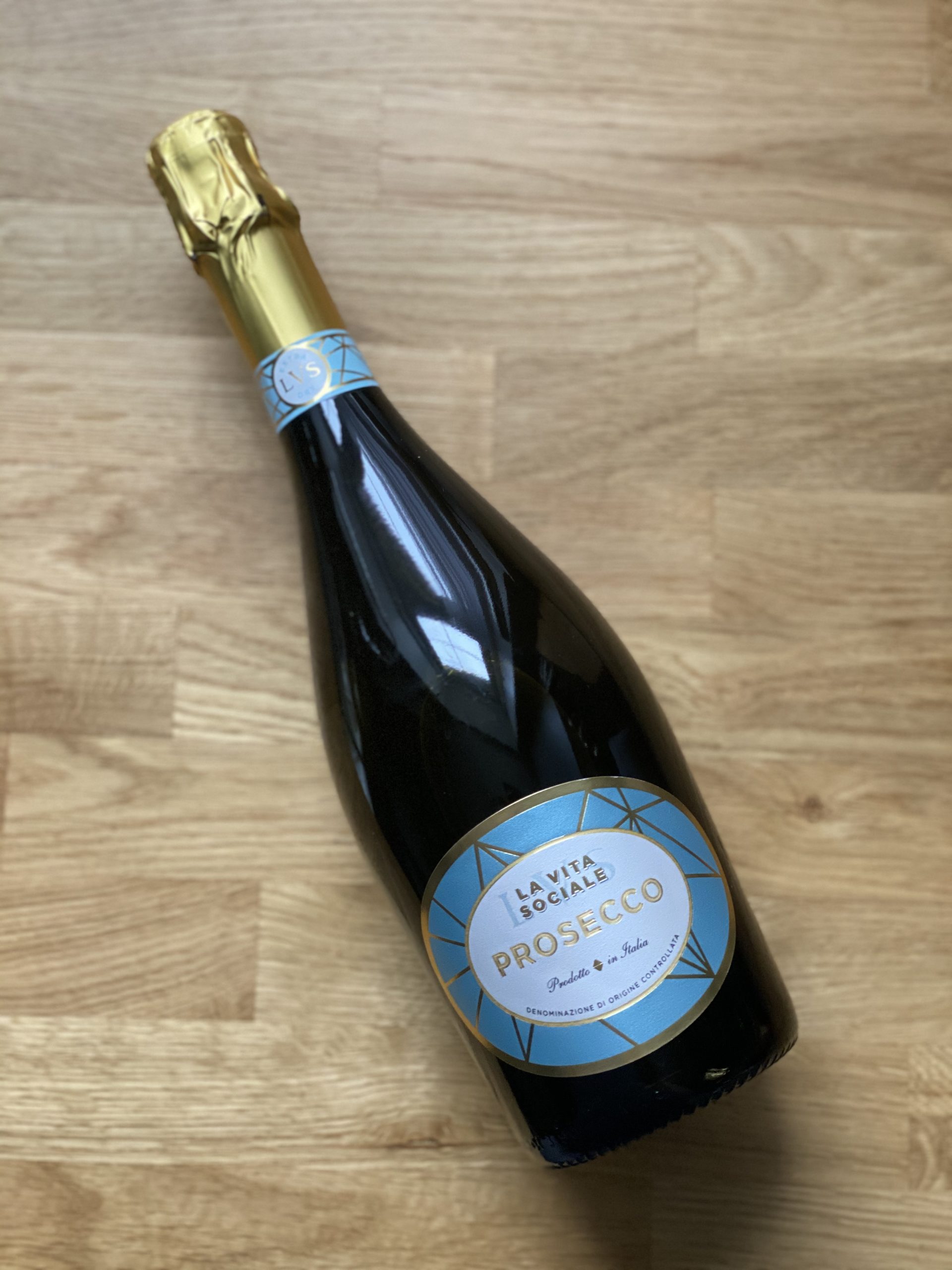 £9 for 750ml, Rutabaga
---
Casa Defra Prosecco DOC, Italy, N/V – 10.5% alc./vol.
If you feel a wee bottle suits your needs, this little peachy number will hit the spot! A semi-sparkling frizzante it is a real crowd pleaser, or ideal for one person.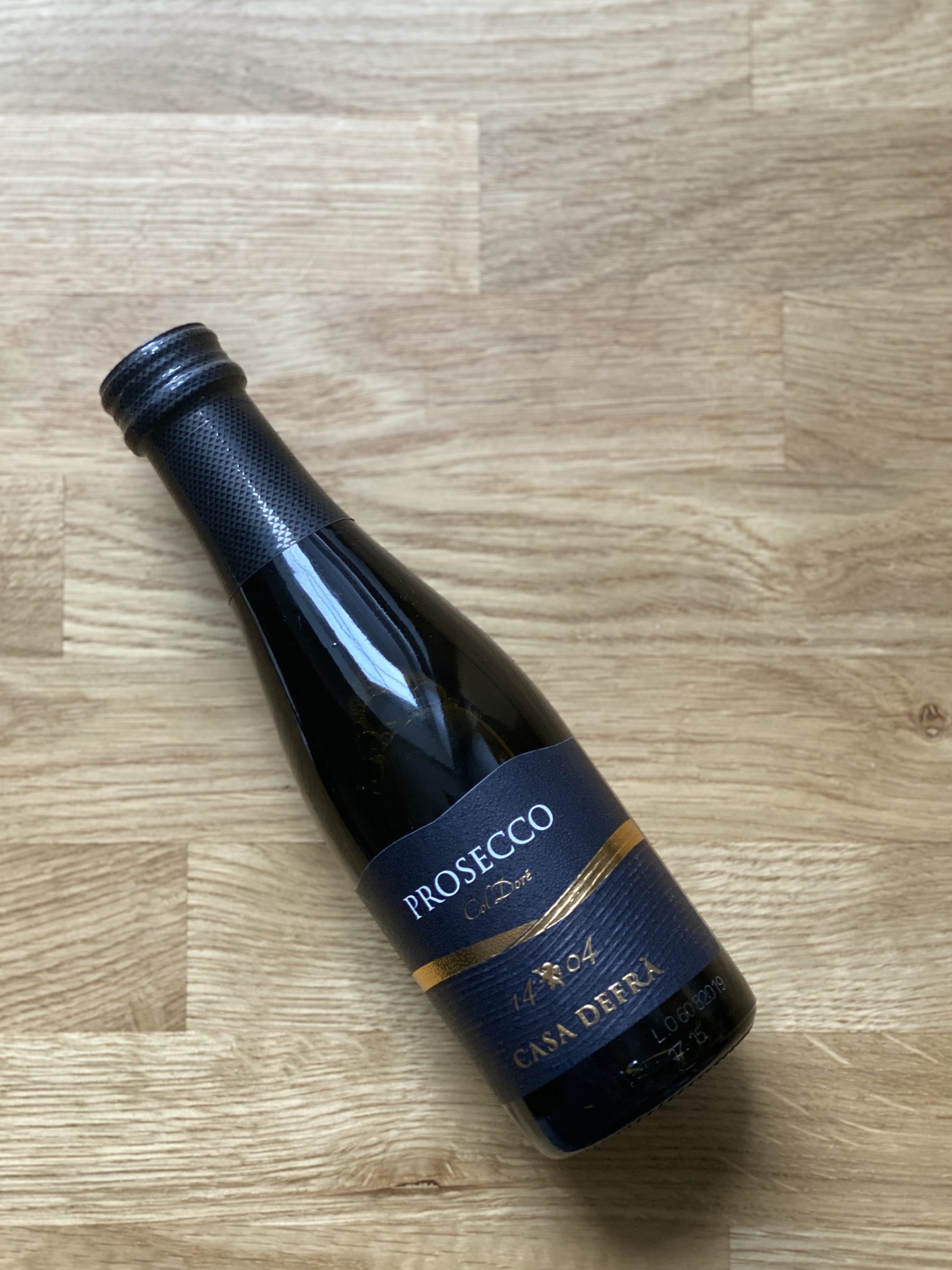 £4 for 200ml, Rutabaga
When not scribbling down wine-tasting notes, John Kelman can be found hosting virtual tastings at www.rutabaga.co.uk
---
For more in this series…
Wine Notes: Our expert urges us to take a closer look at Riesling and Gruner Veltliner varieties
Wines from Portugal and the expressions we should be drinking