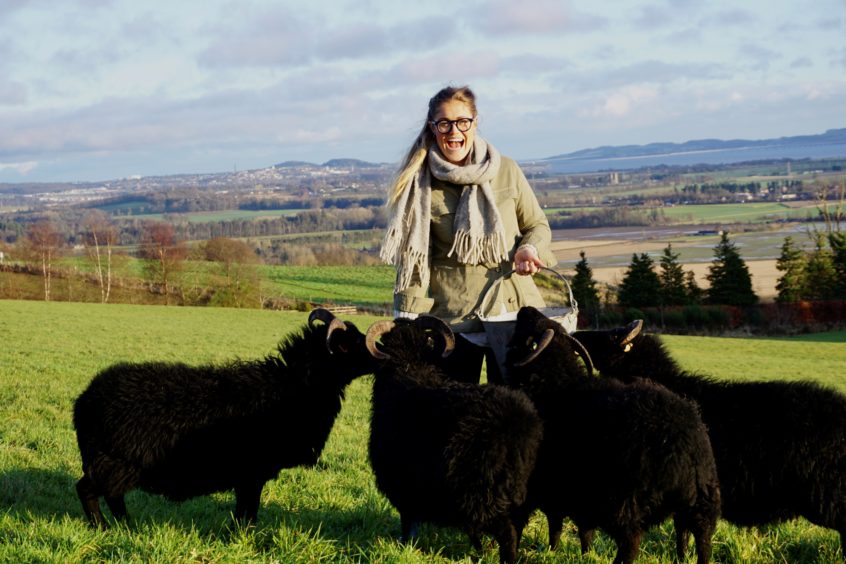 Anna Lamotte runs the Guardswell Farm, near Inchture, with sister Kirstin and writes regularly for The Courier's food magazine, The Menu
I don't know about you, but we are mad about beetroot at the moment. The Guardswell Grows veg boxes are packed with them – from the radiant golden beets, to the candy striped Choggia.
Aphrodite ate beetroot to enhance her appeal – combine that with the old folk tale that if two individuals share a beetroot, they'll love each other forever. You can even make your own eco-blusher using beetroot powder. What. A. Vegetable.
This recipe for beetroot and goat's cheese terrine is truly stunning – cue the magenta and burnt sienna stripes of the beets against the sharp white of the goat's cheese.
Trim the tops off your beets, approximately 3cm from their base (keep the leaves to cook down like spinach). Place into a pan of boiling salted water and boil until tender.
Remove, allow to cool, then using a dishcloth you no longer care for, rub the skins from the beets, and slice into 5mm rounds.
Mix soft goat's cheese with a little cream cheese – and add some chopped herbs of your choice – perhaps chives, dill or marjoram.
Line a loaf tin with some clingfilm (or ideally a pop out bottom tin that doesn't need lined to save on using plastic) – lay some of the beets in the bottom, then alternate layers with the goat's cheese mix – try working from pink to yellow beetroot for an ombre effect… pop into the fridge with a light weight on top.
Turn out and slice before serving or folded into a beeswax wrap on a hill walk. Drizzle with local honey and some toasted walnuts, plus a sprig of whatever herb you added to the goat's cheese.
Songs to cook to
U2 Two Hearts Beat as One… beats to eat beets to.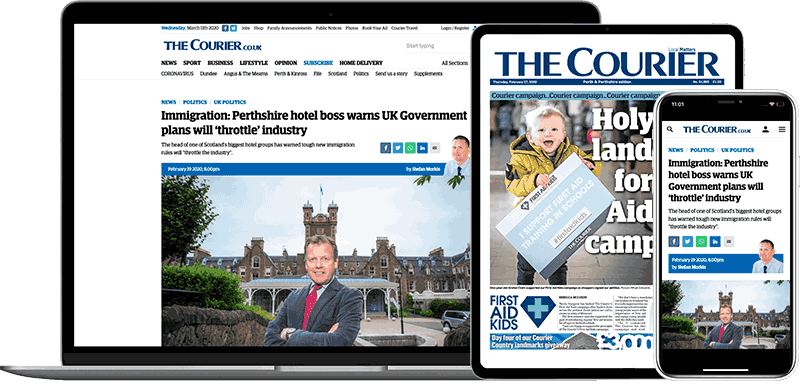 Help support quality local journalism … become a digital subscriber to The Courier
For as little as £5.99 a month you can access all of our content, including Premium articles.
Subscribe