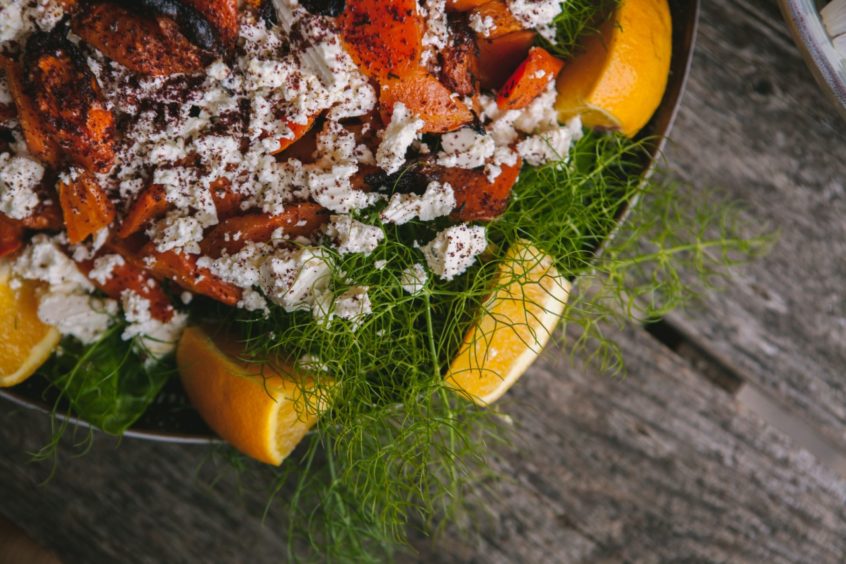 Our food columnist on why he's been cheered by the reopening of one of his favourite city haunts after lockdown.
Writing this on a day when it was tempting to switch the heating back on in anticipation of Storm Francis actually blowing the house down, I suddenly felt those wonderfully fuggy autumnal urges pushing me to hunker down, pull on my heavy fisherman's sweater, light the fire, and get some ham bones roasting to make soup.
To feel just one cold breath away from the preserving pan and the pickling jar in what should still be summer is just one of the new things we have to deal with as we navigate the heady business of survival.
I don't know if Francis was named ironically after St Francis, who was the patron saint of animals and the environment, but it would figure in a year which most of us would rather forget it's hard to ignore the transience of life and thus the importance of living it well despite pandemics, political intrigue and global warming.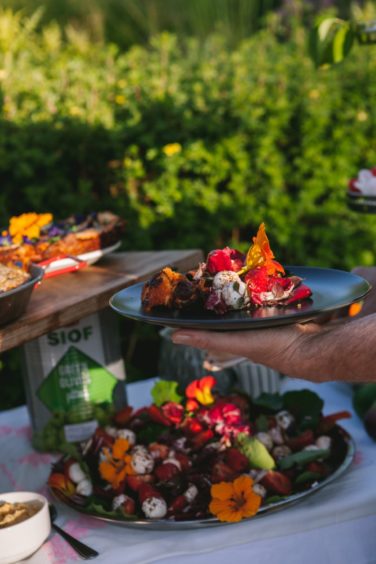 Francis blowing a gale and bringing more flooding is just the latest reminder that we have to make our choices wisely in everything we do, from the ballot box to the recycling bin.
Human right
The word 'home' has always been such an emotive one, simply because we all need one and we all want to feel safe within one.
However simple or transient it might be, having a roof over your head should be a basic human right and the fact that it's denied to so many is one of the huge inequalities of our existence.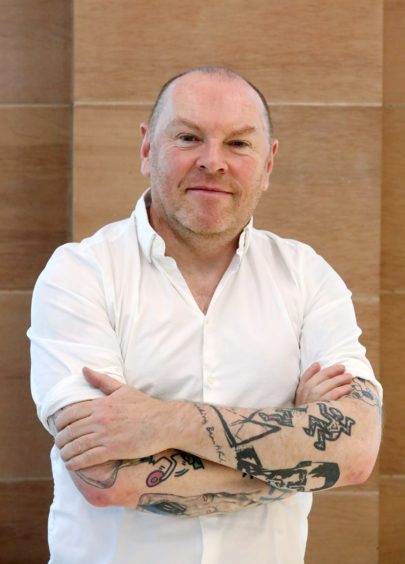 I don't know if it's because I came from what used to be described as a broken home but songs about home often make me weep.
There are so many of them that I could cry me a few rivers but, at my most vulnerable, Luther Vandross singing A House Is Not A Home can reduce me to a blubbing mess, whilst Pet Shop Boys' Home and Dry widens the estuary despite featuring an accompanying Wolfgang Tillman's video of mice running around the tracks of the London underground.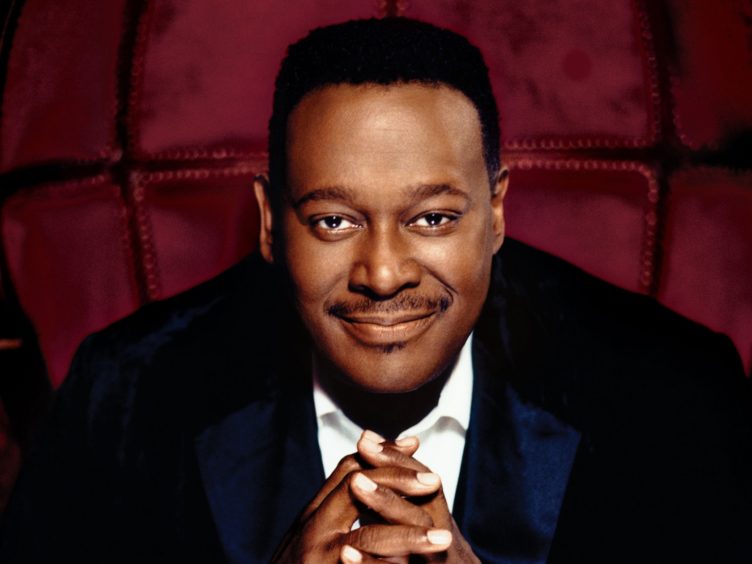 Home is everything, even when it's broken or built between detritus on the tracks of the central line.
I'm a home bird – increasingly so as I get older. Disregarding lockdown and the new caution, I don't need an especially good reason to light the fire and settle down with a book and a glass of red wine and feel day slip into night as I lose myself in the simple comforts of my home.
Youth is for kicking up your heels in bars and dodgy nightclubs – vintage youth is occasionally for doing the same but must then be followed by a three -day rest with an eye mask, a do not disturb sign and an oxygen pump.
Party
My favourite cafes and restaurants are those that replicate a feeling of being at home – but with better food and service.
I used to bounce around London restaurants like an urban desperado, so intent on discovering and ticking off new hotspots that I never really thought about the variables that make a restaurant start great and become greater.
I always had to be where the party was and I often had to be the last man standing at the after-party too, which is never a good look when you have more hair on your earlobes than on your head.
That spirit changed and in the latter years of my London life I would go to the same few grown-up restaurants habitually.
Those were St John, Noble Rot, Clarke's, J. Sheekey, Phoenix Palace, Bombetta and Bocca di Lupo, with the River Café reserved for special days when you thought the world might end before your next bank statement arrived.
What all those places had – apart from great food, wine, ambience and service – was a feeling of being in an idealised environment that made you feel relaxed and amongst friends – a bit like being at home really.
I get exactly the same feeling here from the Kinneuchar Inn in Fife.
No one in Dundee sums up the idea of wonderfully inventive home cooking served in a nurturing environment better than Gillian Veal from the Parlour Café.
She really is a treasure and definitely pioneered so much on the Dundee food scene; she remains the person who defines what is happening with food in the city and we owe her a great deal for her contribution thus far.
The Parlour re-opened this week after lockdown when Gillian just closed her doors and posted online recipes for the huge number of devotees who already missed their daily hit of caffeine, cake and conversation.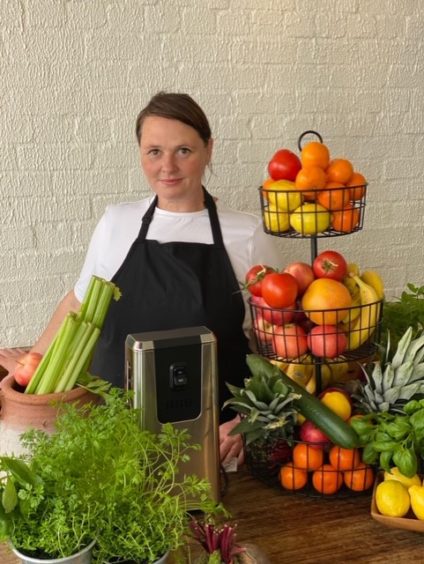 She was missed. The Parlour is such an institution now that some people would go in every day at periods throughout the café's 16- year existence and I have often sat next to someone who said they would be lost if they didn't have this oasis to gravitate towards.
Gillian knows everyone, from the coolest art student to the oldest pensioner in the room.
Brilliant mix
Relationships have been formed in and around the café and babies have been born – never literally on the premises, but to customers who have also walked Gillian's own two kids around the block whilst she prepares their lunch.
I always thought the Parlour attracted the most brilliant mix of mavericks, mums, misfits and musicians, sometimes all within the same joyful body.
You were never stuck for someone to talk to in this place which combined brilliant food with the idea of a café as a community and creative hub, presided over by someone who has a genuinely buoyant spirit.
Gillian studied fine art at Duncan of Jordanstone, graduating in 1992. After an eight- year stint in London she returned to her native city filled with many new ideas based on what she had seen in the capital.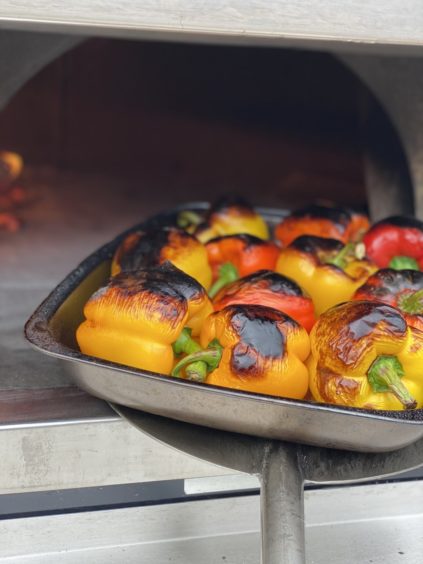 Back in Dundee she could clearly see there was a gap in the market for more health-conscious food; in fact she remembers plant-based food at the time being a ubiquitous vegetarian lasagne whilst a salad was inevitably coleslaw and cheese.
Although some people said a largely vegetarian restaurant wouldn't work here, Gillian opened the Parlour with £4000 and the belief that there was enough awareness to make it a success.
She was right, as was proven when the café was quickly listed by the Independent as one of the 50 best in the UK. The Parlour turned out to be a game-changer and people have been flocking there ever since.
Plant-based
One of the best things about the food is that it is mainly but not exclusively vegetarian and this ethos has led to many carnivores discovering a love of plant-based food.
At the same time Gillian has seen her local gym-based clientele switch from relying on meat protein to a more varied, plant-based diet, without feeling victim to the proselytising that can often go with such a change; basically, people just love her food and the many inventive options that vegetarian dishes can offer.
The success of her first cookbook 'The Parlour Café Cookbook' (2011) was another sign that this quietly determined powerhouse was getting her message through.
People love the Parlour for the different things it represents; my neighbour Dawn Toshney, a corporate communication manager, says 'it's nice to find somewhere in the city centre for a fresh, healthy option for lunch which makes a refreshing change from the other places available, such as bakers etc.'
Jennifer Caswell, city promotions manager for Dundee Council, says: "Gillian's food has been at the centre of all my big family occasions for almost a decade now.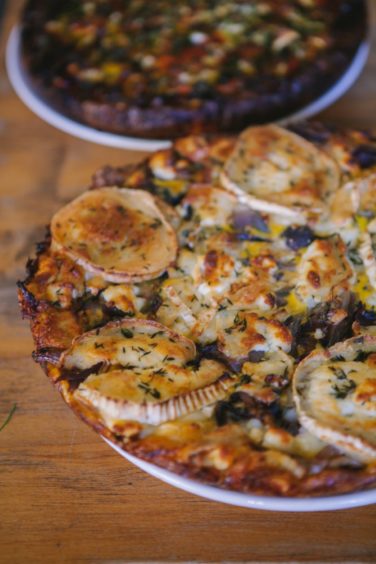 "For my daughter's wedding the amazing food was styled as only Gillian could. She even came with me to Steptoe's Yard antique centre to select crockery and dishes.
"Gillian catered for my mother's 80th birthday and, more recently, my grand-daughter's baby shower where we again celebrated the happiest of moments, with Gillian's food right in the centre. Her food is part of my family history."
Service design consultant Mike Press added: "It's the combination of Parlour's wonderful food and Gillian's determined passion that has made such an impact on Dundee's food culture.
"From her tiny crowded café behind counters brimming with delightful salads, pastries and breads, Gillian gave Dundee something totally new – fresh, healthy and affordable food delivered in an intimate place where creativity and community come together. The Parlour is one of the very best eateries I know. Anywhere."
Referencing Gillian's art school background, my friend Gaynor Sullivan said that she was 'a food genius who has transferred her artistic skills to producing food creations which are visually appealing as well as providing sensational tastes.'
Social club
It's great to have the Parlour back. Naturally, the reality of it being the best social club in town has had to be altered for modern times; there are now a few tables inside and out but also we now have the addition of an expanded takeaway service including the wonderful bonus of seasonal cold pressed juices.
A new dine at home mezze menu has just been launched. Gillian is bursting with ideas, some inspired by the gardens at Cambo where she has also been cooking up a storm for the last 18 months. A second cookbook is in discussion.
Event producer Ruthie Fisher summed up the appeal of this remarkable woman; 'Gillian nails it every time with style, passion and a deep understanding of food and her customers'.
Welcome back to the Queen of Dundee cuisine who really does prove that home is where the heart is – and it's a very big heart.
Parlour Café, 58 West Port, Dundee DD1 5EP. Tel: 01382 203588.