A Scotsman in London: Brodie Williams is from Cupar in Fife and now works as a freelance cook and artist in London after reaching the semi-finals of MasterChef in 2017
It's that dreaded time of year. Christmas is over and the festive carte blanche to eat and drink as much as we want has finally dried up. We all jadedly drag ourselves back to work, aching livers in tow, complete with a heap of New Year notions – I'll never drink again (or at least, not in January…), 2018 will be the year of smoking-free fitness, and I will finally pursue my hopes and dreams.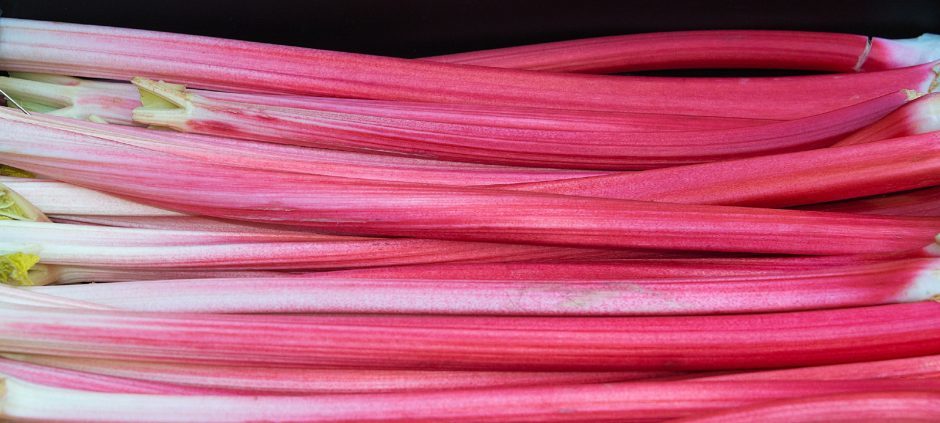 Alas, none of these are likely to last long. Well done to anyone who manages Dry January – I managed all the way up to lunch on the 1st (no Buck's Fizz for brekkie!). However, I would like to posit a food-related resolution for us all. It's one that, very importantly, doesn't involve dieting. And here it is: we should all make more of an effort to know more about our food, where it comes from, waste less, and eat the seasons.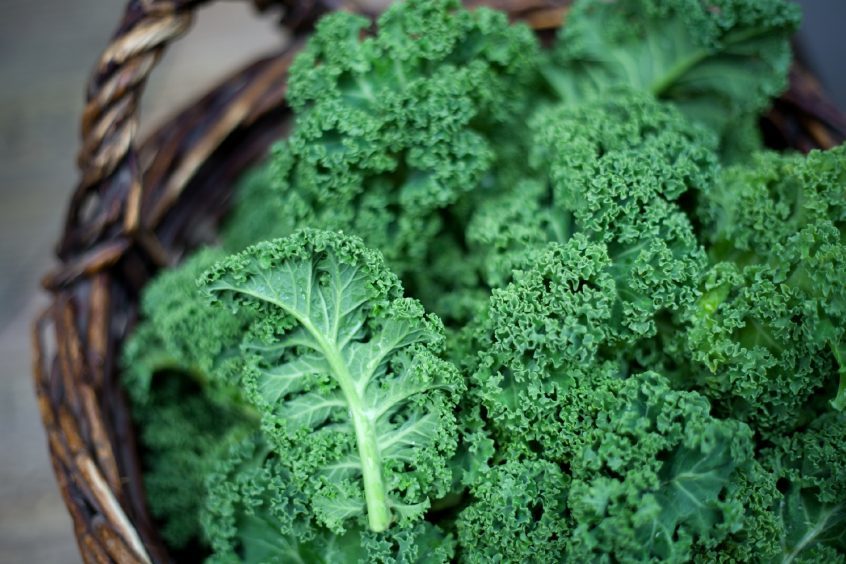 I realise this is not a new concept, but wouldn't it be great if we all got stuck in to help local producers, protect our planet, save ourselves time and money, and challenge ourselves to cook delicious food from these shores. I'll be here, sharing tips and recipes throughout the year. To start us off, here's my list of produce to use in January: game (pheasant, partridge, duck, venison), pollock, cockles, leeks, parsnips, kale, forced rhubarb.
As John Torode would say: "Ready? Let's cook!"
Music to cook to
Why not begin the year with a track from the best album of 2017, Kendrick Lamar's PRIDE from the album DAMN.
@brodiecooks (Instagram)