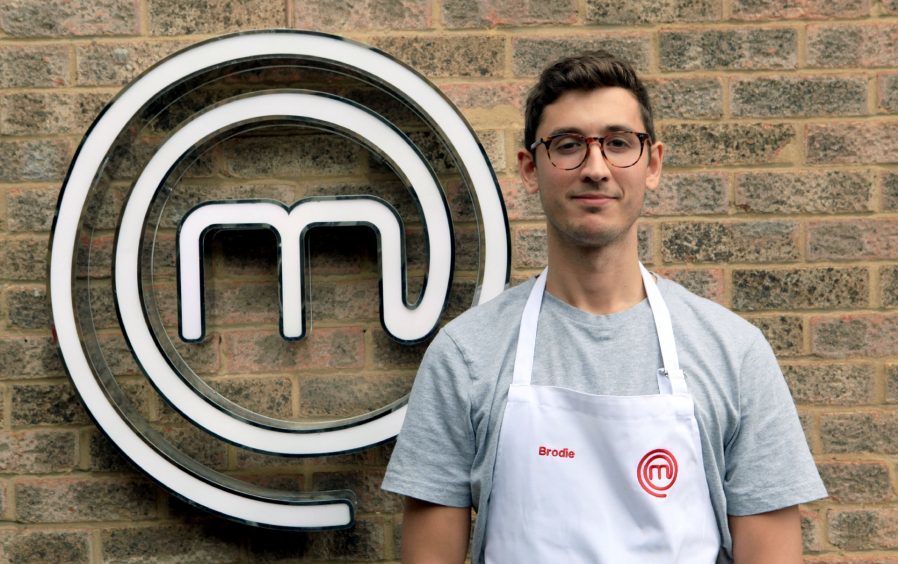 Brodie Williams is from Cupar and now works as a freelance cook in London after reaching the semi-finals of MasterChef 2017
Instagram: @brodiecooks
Wildfire
It's the time of year when colds spread through offices like wildfire. Someone lets out a stifled cough on the bus and everyone moves slowly away.
The gist of last month's blog was to be more conscious of food quality, provenance, and seasonality, as well as trying to save some money. An excellent way of doing this is buying a quality product and using every part of it so today it's all about chicken. There's versatility in the white and brown meats, and the carcass can be used to make stock. Furthermore bone broths are rich in minerals that help support the immune system, and making soup is a fantastic way to enjoy all the beautiful vegetables in season at this time of year.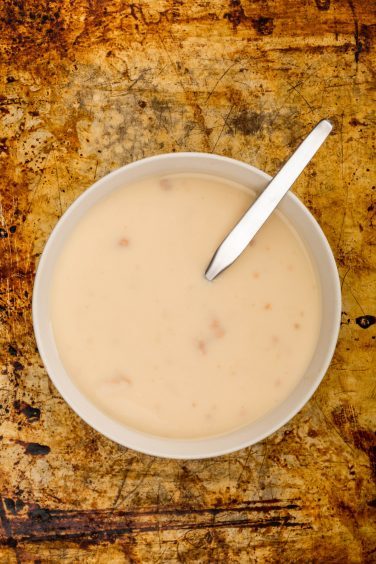 Free-range
I like to buy a good quality whole chicken, free-range at the very least, ideally organic. Most of us buy free-range eggs, but far fewer of us buy free-range chickens. Granted, they may seem expensive when looking at a £4 chicken in the supermarket fridge, but with a bit of effort, they can be very good value.
The trick is to quarter the chicken (there are plenty of tutorials on YouTube for those who are unsure) so you are left with different cuts for different recipes. I like to use the breasts for dishes like schnitzel or in salads, whereas I use the leg meat for saucy dishes that reduce slowly, like Indian curries or coq au vin.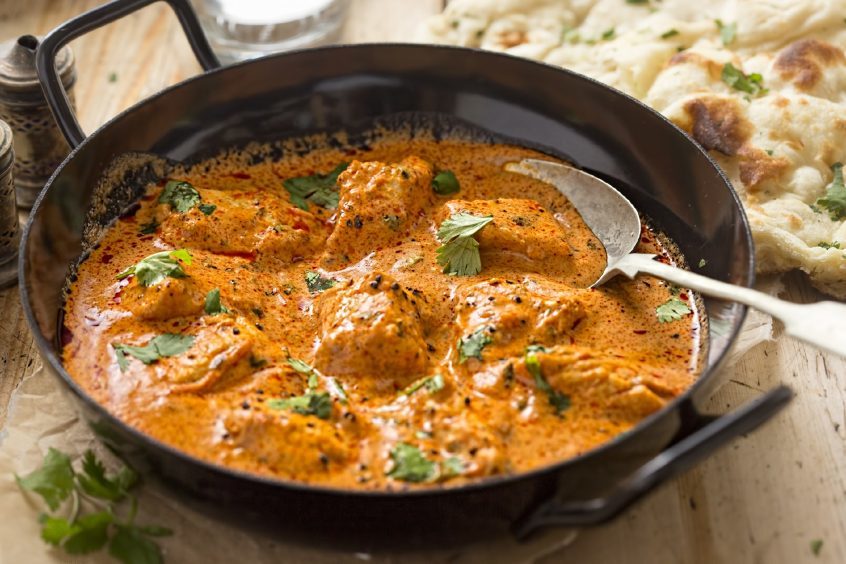 What's left is the carcass, and this can either be used to make a blonde or a brown stock depending on whether you roast it first. The best thing about stock is that it's a brilliant way to use up vegetables and herbs that are on the turn. I use whatever I have kicking about but I'd recommend 2 onions, 2 potatoes, 3 celery sticks, 2 sprigs of thyme, 2 bay leaves, and 6 peppercorns. Add 3 litres of water and simmer gently for as long as you have, ideally 2-5 hours, until there's about 2 litres of stock left once sieved. Hey presto, you've got three different meals out of one chicken!
Let's cook
Vegetables to use in February – celeriac, cauliflower, leeks, purple sprouting broccoli, parsnips, Savoy cabbage.
Music to cook to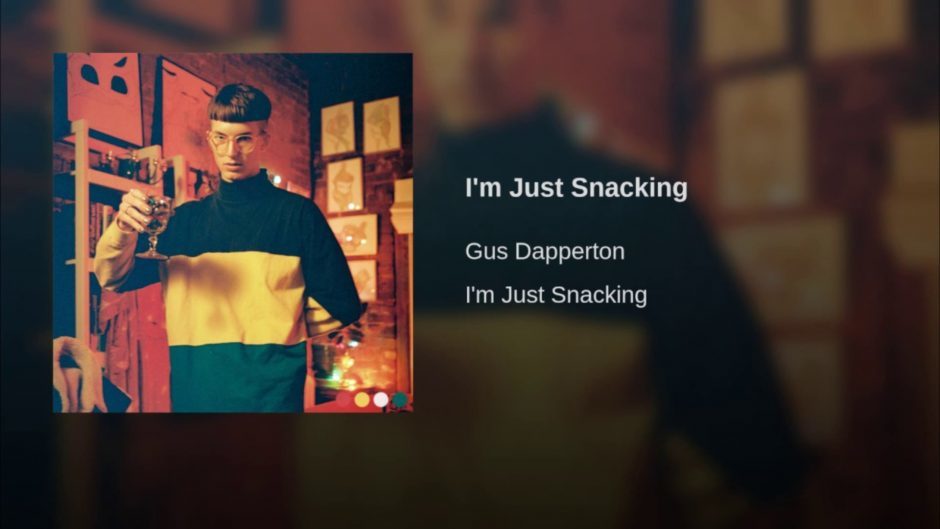 If you're into Dream Pop (yes, I don't have a clue either) then get into Gus Dapperton. His single I'm Just Snacking will likely be very pertinent for most of us.