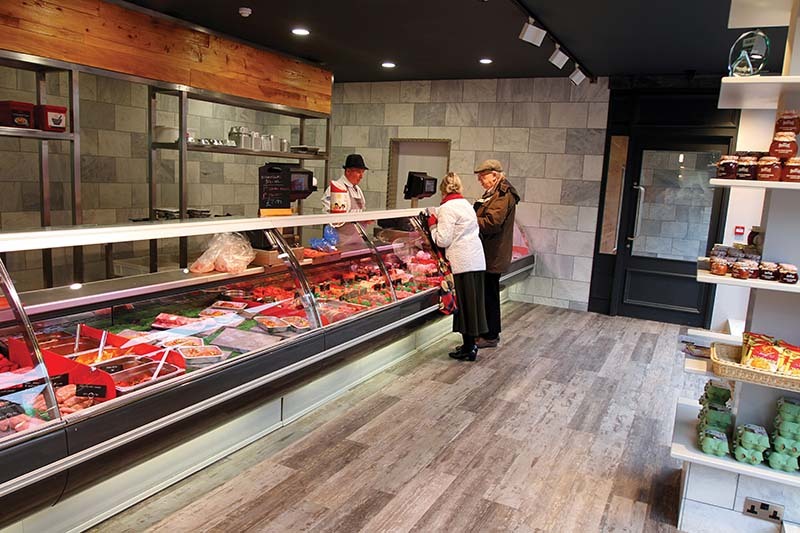 A year of planning, a few hundred thousand pounds and a lot of hard graft…those were the ingredients for Scott Brothers' latest creation.
Their Strathmartine Road shop has been completely transformed – and customers got their first glimpse of the new and improved shop at the weekend.
Owner Scott Jarron said: "The shop hadn't been changed in 18 years and my brother and I felt that it was time to give it a freshen up.
"Our customers' expectations about their shopping experience has changed and we wanted to set a standard they can expect in all three of our shops that matches our high standard of products.
"Already customers have been blown away by the changes and are delighted with the new shop."
As the busiest of the three Scott Brothers shops, Scott said that with Strathmartine Road, not only are they aiming to bring the shop up to date, but they are looking ahead too.
"All of our stock is available at Strathmartine Road and we are going to be doing more with the space.
"We've opened up the old shop next door and joined it to our existing shop to create a deli and takeaway, adding to our shopping environment."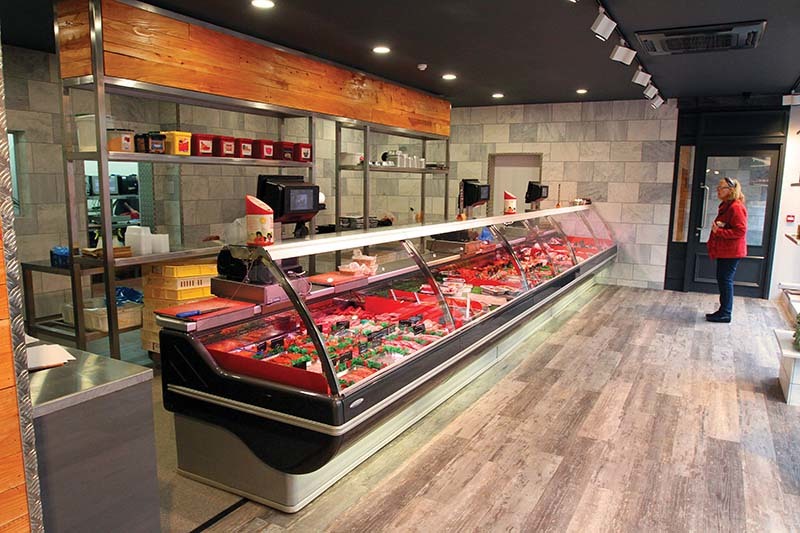 Scott explained that the shop was closed for just under three weeks as the work was carried out by local tradespeople, including Brian Lundie Builders, Stewart Small painter and decorator, election Robbie Beattie and plumber Jamie Guild.
"They worked day and night and were all first class – we are really grateful for their efforts. Our regular customers will walk into the shop and it will be something completely different.
"And we would like to thank our customers and neighbours for their patience and apologise for any inconvenience the work caused."
Visit the Scott Brothers shop on Strathmartine Road to see the changes for yourself, open Monday to Saturday, 8am to 5.30pm.