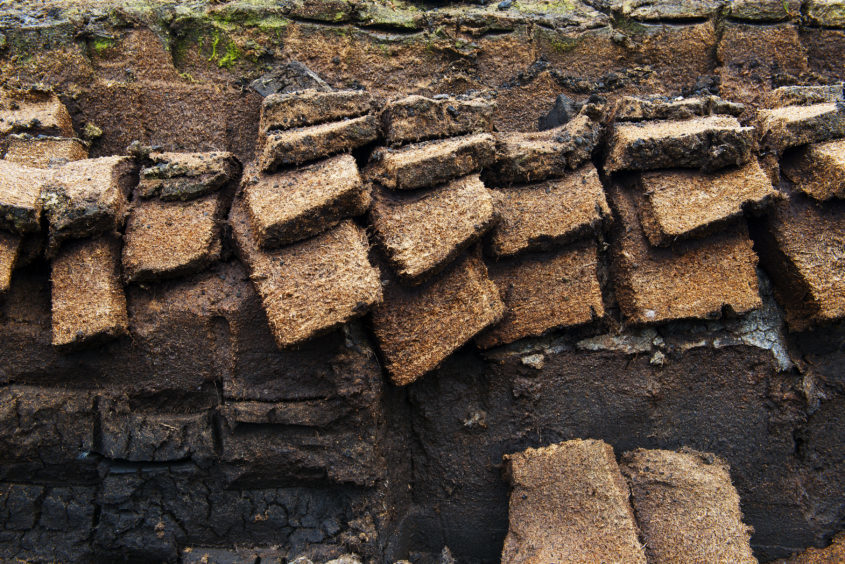 Aberdeenshire, and the North-East generally, have lost many distilleries over the decades, but those which have survived are currently thriving. These include Fettercairn, Royal Lochnagar, Glengarioch, Macduff/Glen Deveron, Ardmore, Glendronach, Glenglassaugh and the quaintly-named An Cnoc.
An Cnoc used to be called Knockdhu (indeed, the distillery still bears that name) but was constantly confused with Knockando distillery on Speyside. So the decision was taken to rename the malt An Cnoc. Originally one of the Inver House distilleries, it was acquired by Thai Beverages, a Bangkok-based conglomerate that owns about half-a-dozen distilleries in Scotland.
It is located near Knock, a hamlet roughly midway between Huntly and Banff, a neat white building set well back from the main road. Originally built in 1894, it draws its water from four springs in the Knock Hills, has just two stills and produces around two million litres of alcohol a year.
Its standard 40% abv single malt said to be light and fruity, with a hint of honey and lemon, the bottles bearing simple white labels inside similarly low-key tubes. The malt has gained a solid reputation in recent years, particularly laudable as it doesn't hail from either much-vaunted Speyside or the islands.
However, like many other distilleries, An Cnoc some years ago started distilling a peated version for several weeks a year and the result is Peatheart, distilled from heavily peated malt (40 parts per million) and bottled at 46%. The packaging is very different, with a totally black bottle and tube, featuring a boldly-etched golden eagle, wings and talons outstretched.
I readily confess I love peated whiskies—my nickname in certain quarters is Mr Bowmore—and Peatheart won me over from the first sip. In fact, had anyone given me a sample in a blind tasting I would have sworn it was an Islay. However, the peat is also nicely balanced by a sweet smoothness and depth that makes it a really nice dram.
There are some current peated whiskies where the peat, iodine and smoke obliterate everything else, producing a knock-out mix of creosote and TCP that caulks the mouth and throat and lingers for hours afterwards. Peatheart is well-named but is more benign and undoubtedly an interesting addition to the growing list of peated Scottish malts.