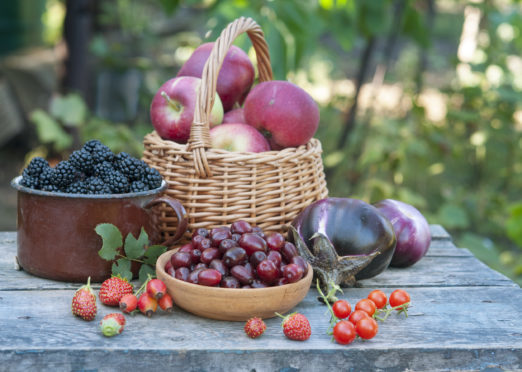 Rachel, husband Chris and her brother-in-law Andrew run Ballintaggart Farm in Grandtully.
Harvest time
It's harvest time, the transition of late summer merging into autumn, the season of back to school and digging out jumpers and returning to a more regular routine.
This period of change is echoed in the kitchen where we are enjoying nature's bounty of mushrooms – ceps, chanterelles and chicken mushroom (known as chicken of the woods), the first of many crumbles with brambles and windfall apples, the last of our homegrown onions baked with classic roast chicken and keeping a careful eye on our only kitchen garden pumpkin which our children have earmarked for Halloween – if it lasts that long!
New venture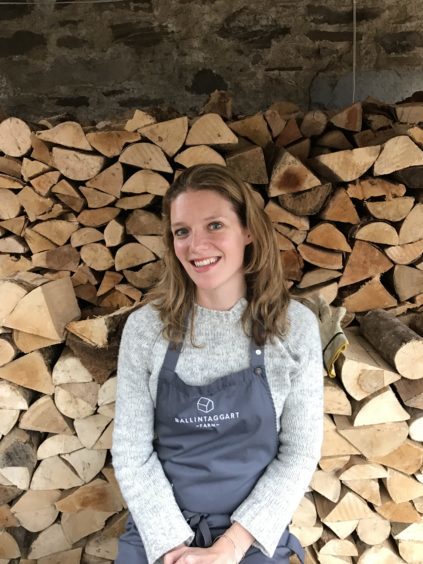 We have been working frantically on the finishing touches and details at the new Grandtully Hotel and dreaming up menus featuring Great Glen charcuterie, homemade sourdough, cured salmon and Scottish seafood alongside dishes such as classic, comforting braised beef cheek and tempting treacle tart. We really can't wait to share it all with you – we'll be up and running by September 15.
@ballintaggartfarm (Instagram)
Music to cook to
Stevie Wonder's Superstition keeps the positive vibes flowing!