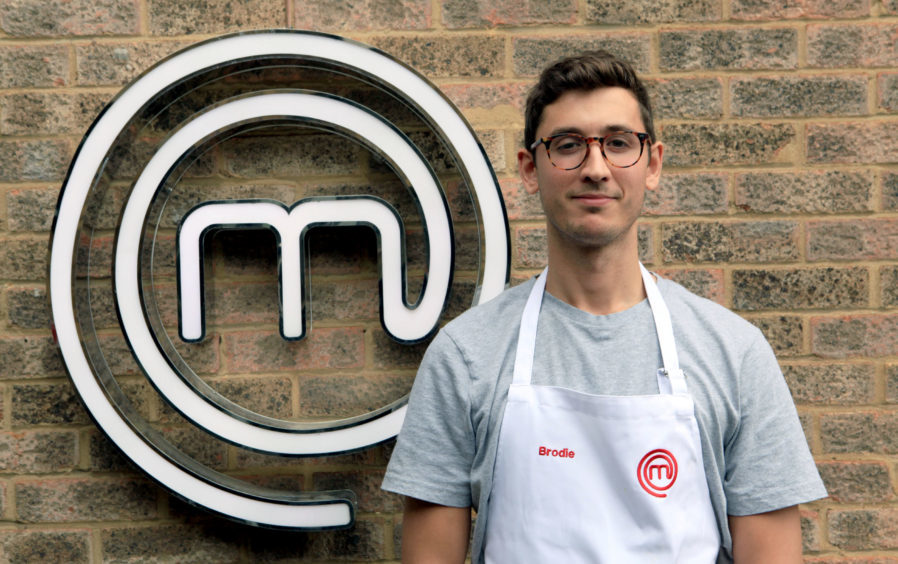 Brodie Williams hails from Cupar and reached the semi-finals of MasterChef
I think autumn may be my favourite time of the year when it comes to food. The bright summer colours give way to a palette of oranges, yellows, and browns, mimicking the dying leaves. This is the time of the year for comfort eating, whether that is in the form of a casserole or a crumble. I'm going to share a wonderful casserole recipe that works very well as a dinner party meal, and is just as delicious heated up the next day.
Root vegetables are available in abundance, and as well as having a decent shelf life, they are cheap to buy. They really lend themselves to slow cooking in a casserole, imparting all their flavour into the gravy.
If you're looking to eat sustainable wild game from the UK then autumn is the best time.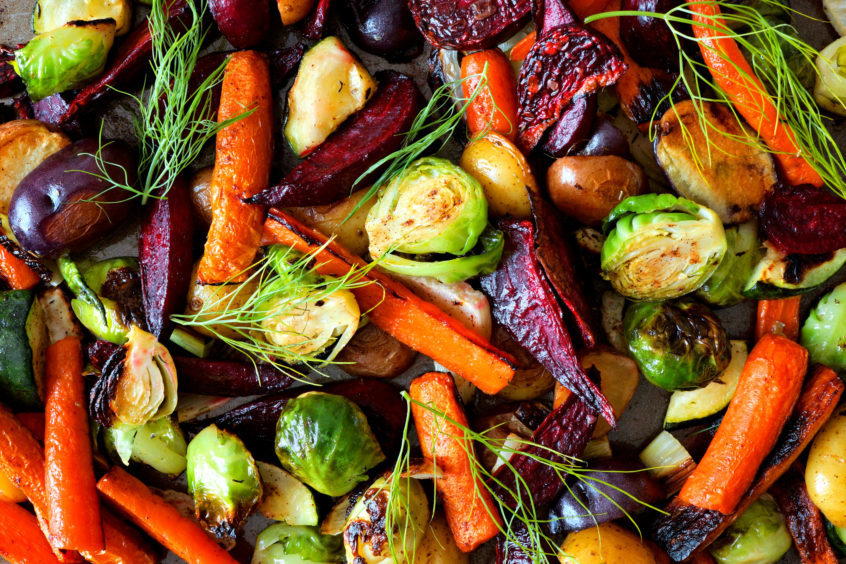 The last of the game birds are now in season, and venison is wonderfully flavoured and a lean meat that is a good alternative to beef. It's good for you and very sustainable in Scotland. I'm going to share a braised venison casserole recipe with you, which I really love. If you struggle to locate venison is can be substituted with beef shin or chuck steak.
This recipe serves 8-10 people. You'll need a kilo of diced venison (I use haunch). Start by mixing it with 2tbsps of plain flour, salt, and pepper. Heat some oil in a casserole dish and brown the meat in batches and set aside. Once the meat is out add 4 finely diced shallots, 2 sliced carrots, and 2 sliced celery sticks, Fry for a couple of minutes, then add 400g chestnut mushrooms, 4 sliced bacon rashers, and for crushed garlic cloves. Once softened add 500ml of red wine (I like to use rioja) to deglaze.
Then add 3tbsps redcurrant jelly, 3 sprigs of thyme, 2 bay leaves, and 500ml beef stock. Bring to the boil, put a lid on and cook in the oven for 90 minutess at 150C.
Remove from the oven and take of the lid and reduce to desired consistency. Serve with creamy mash and peas. It really is one of my favourites!
What to eat in September – apples, quinces, pears, pumpkins, squashes, heritage carrots, wild mushrooms (girolles, chanterelles, trompettes de la mort), mussels, pheasant, grouse, partridge, mallard.
@brodiecooks
Music to cook to: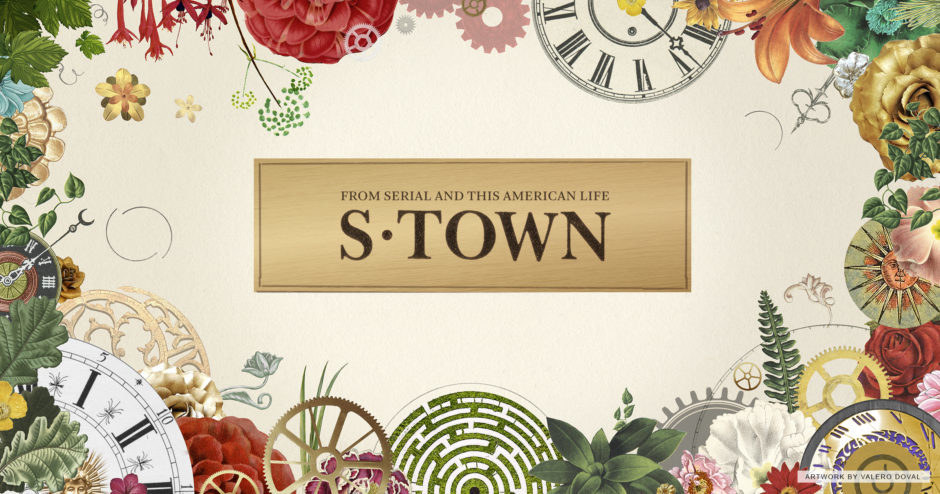 Not strictly music, podcasts are something I love listening to whilst cooking. Some of my favourites are: S Town, Dirty John, Up & Vanished, and West Cork.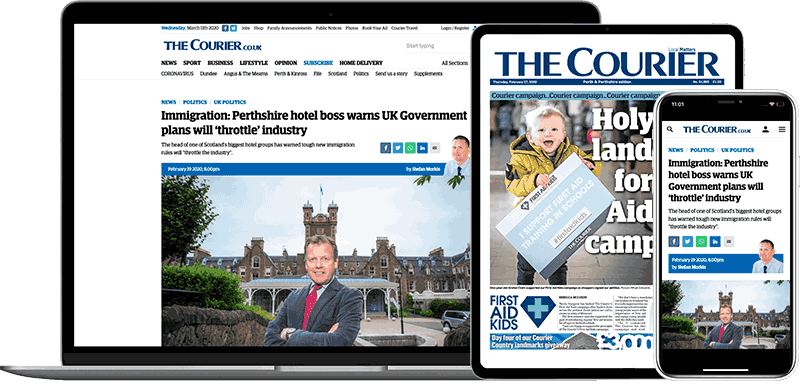 Help support quality local journalism … become a digital subscriber to The Courier
For as little as £5.99 a month you can access all of our content, including Premium articles.
Subscribe