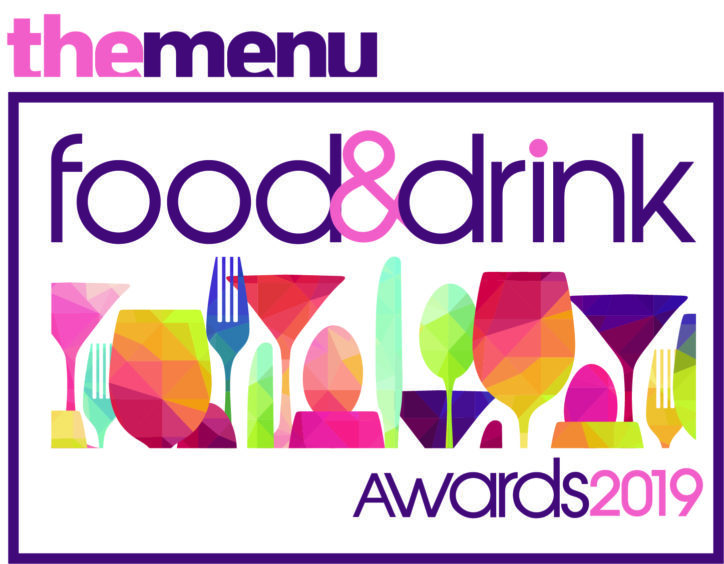 Exciting news – it's the launch of the second Menu Food and Drink Awards! Following on from the success of 2018's inaugural awards, held at the Old Course St Andrews in March, the Menu team is hoping this year's event will be even bigger and better.
The awards will celebrate the plethora of businesses and individuals in the area who create stunning products, dishes and tipples – with the emphasis on originality – that are among the best in the industry and in Courier Country.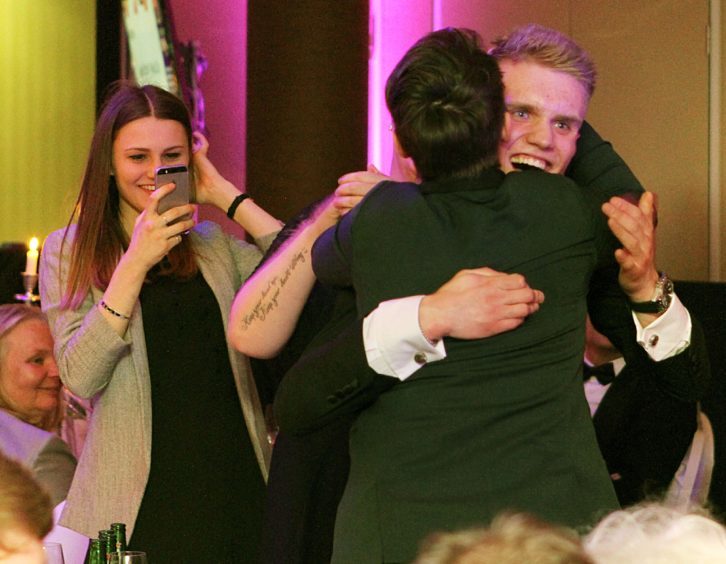 2018's event, held last March, saw more than 200 guests gathered at the gala dinner for an evening of fantastic food, fun and the finest talent across the area's hospitality sector. Evidence of the passion, talent and local commitment to producing top-quality food and drink was in abundance at the awards.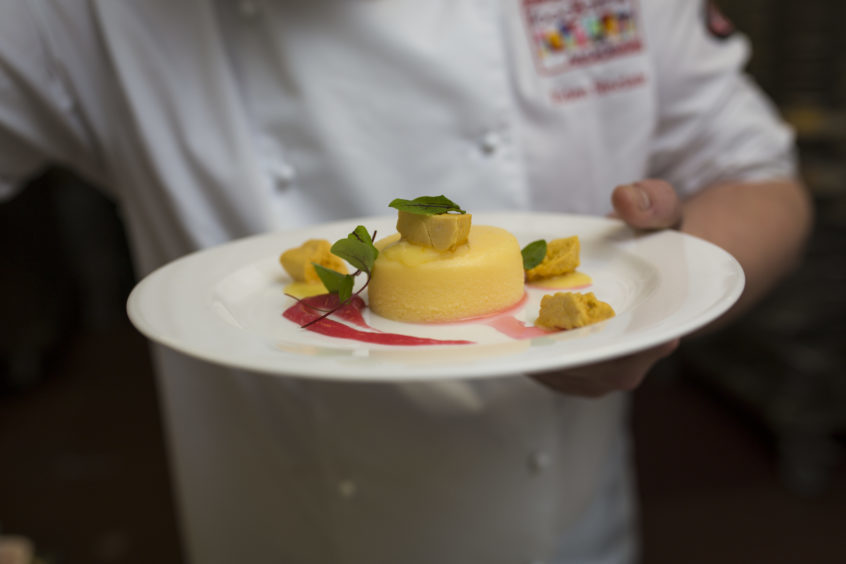 2019's awards will be held on March 28 at the Old Course, and over the next few months we will be bringing you a feast of Courier Country's outstanding produce, chefs, suppliers, food and drink, and introduce readers to the 11 categories and criteria for entering the awards, along with some of 2018's winners, this year's sponsors, judges and the host for the big night.
And Courier readers can get involved too by nominating their Pub of the Year in the Consumer's Choice, making the awards a truly representative accolade of public and professional opinions.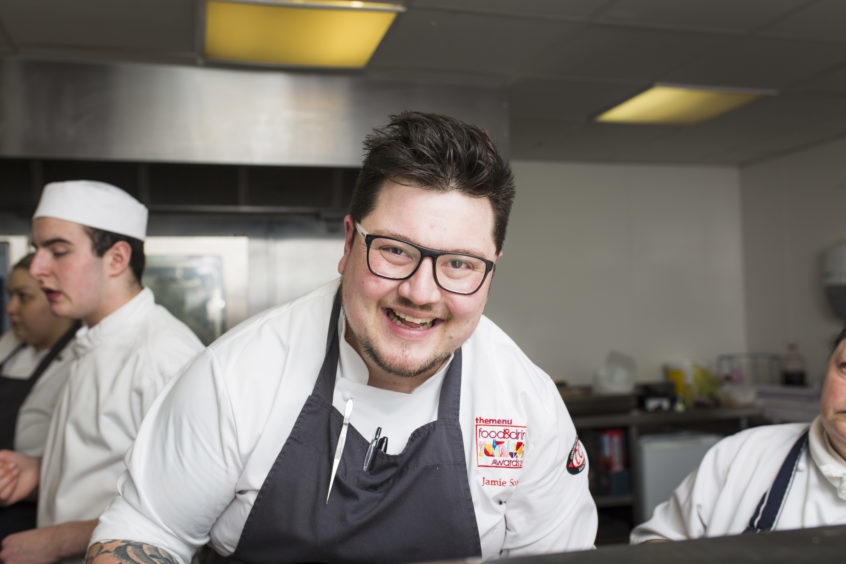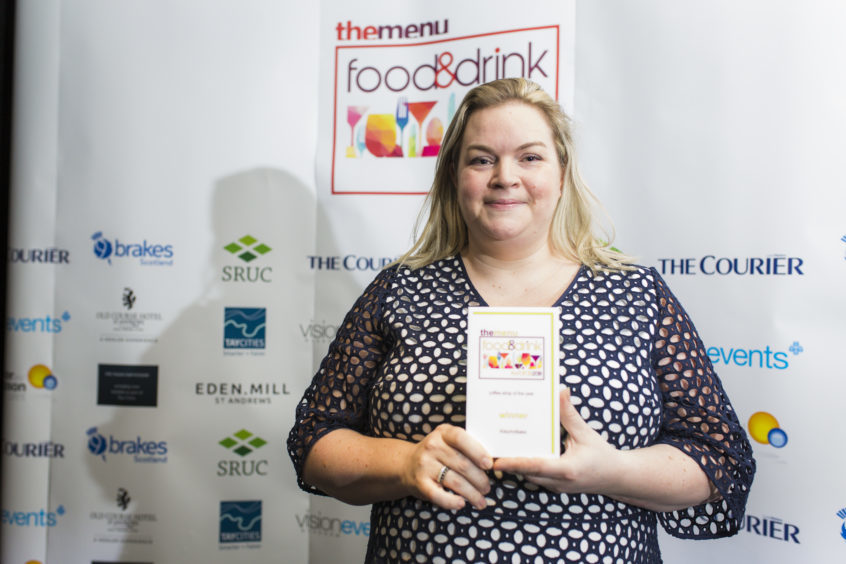 Mary-Jane (MJ) Duncan of Kitschnbake in Newport-on-Tay became our first-ever Menu Ambassador – meet her in our special four-page supplement celebrating the launch of the Menu Food and Drink Awards 2019 in Monday's Courier, along with a full list of 2019's categories and criteria, including four exciting new categories, and some of the lovely sponsors of our awards.
www.themenufoodanddrinkawards.co.uk
Categories
Coffee Shop of the Year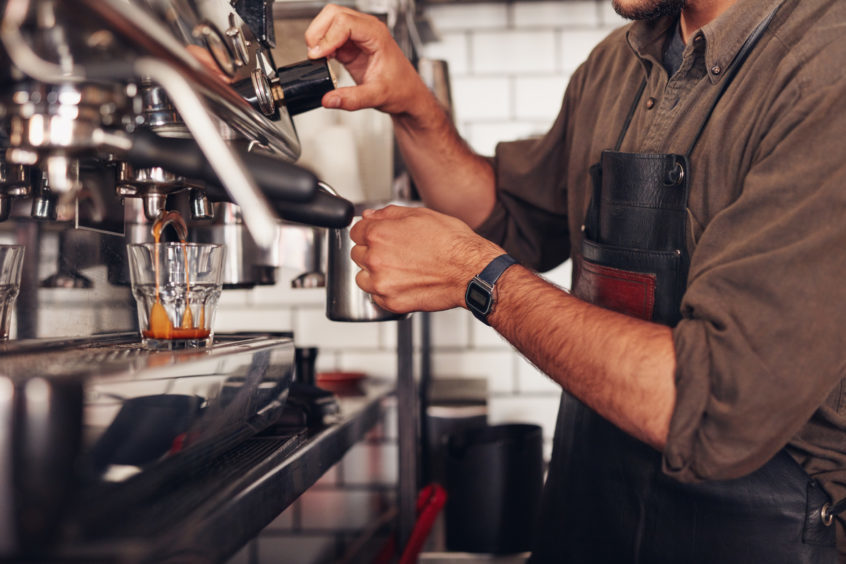 Street Vendor of the Year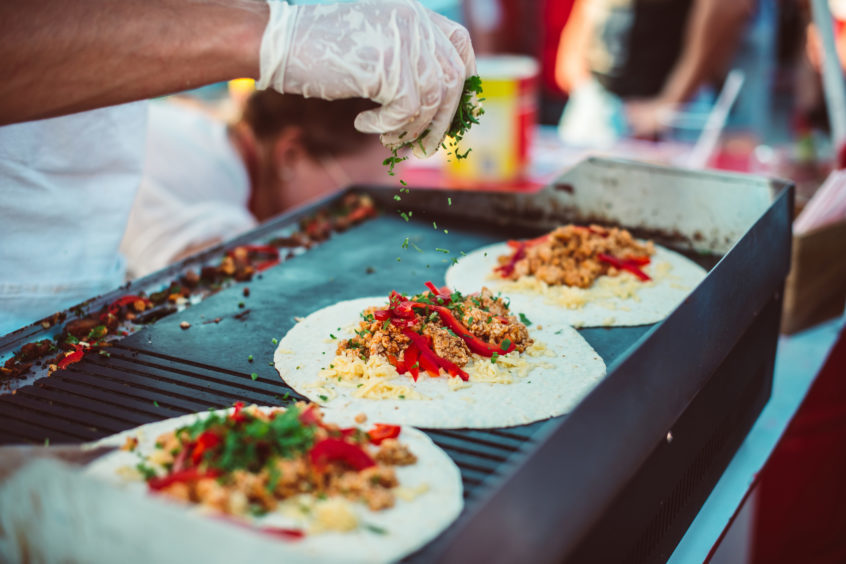 Restaurant of the Year – sponsored by Highland Game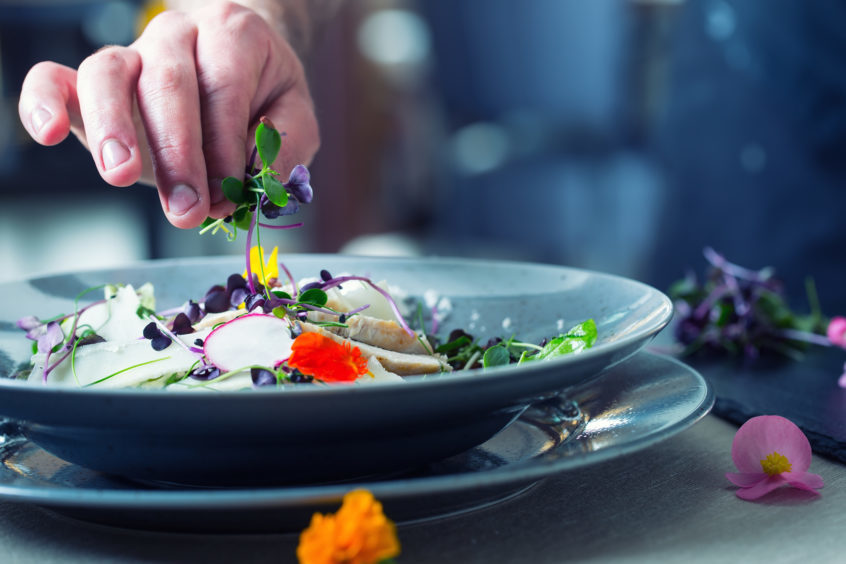 Chef of the Year – sponsored by Sodexo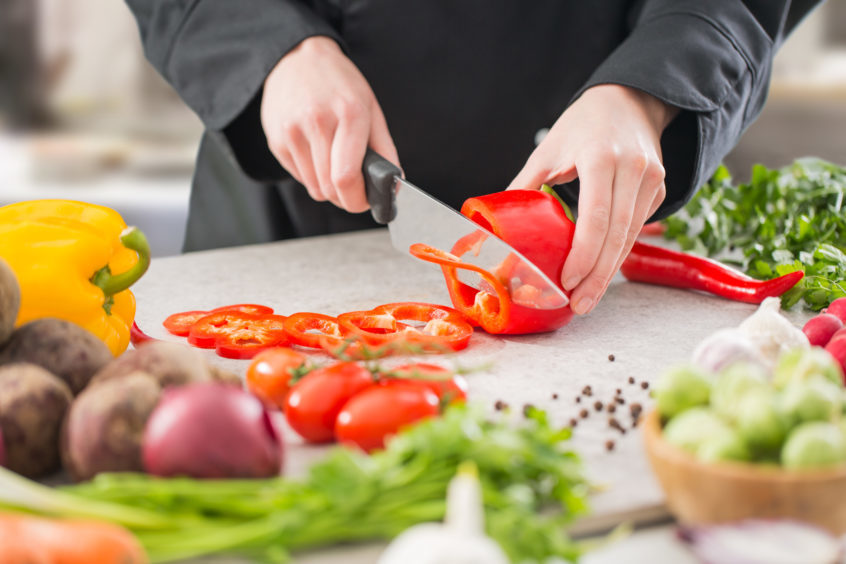 Farm to Fork Award – Food & Drink – sponsored by Food from Fife
New Talent (Rising Star)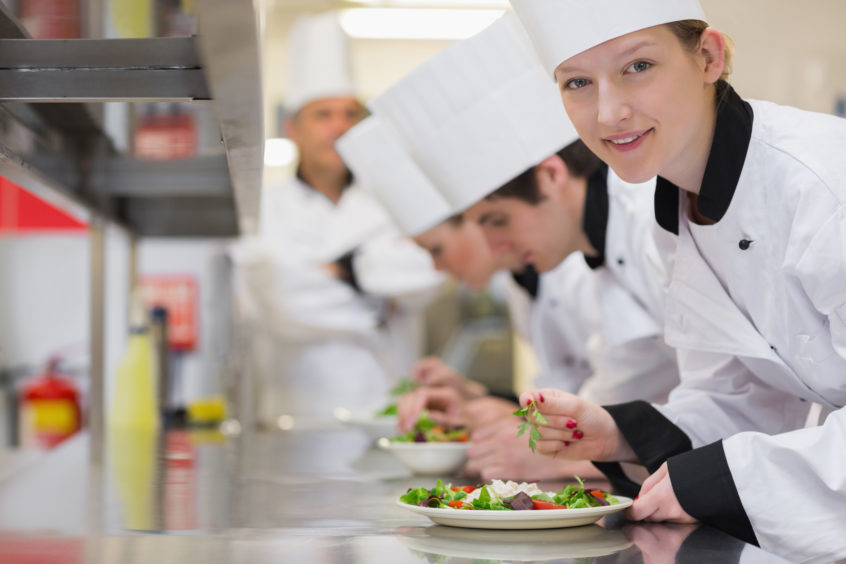 *New* – Best Craft Beer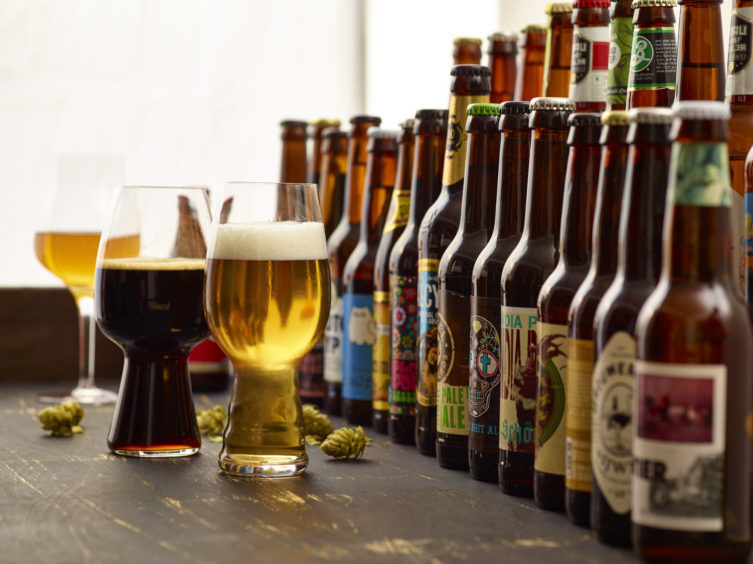 *New* – Best Craft Distiller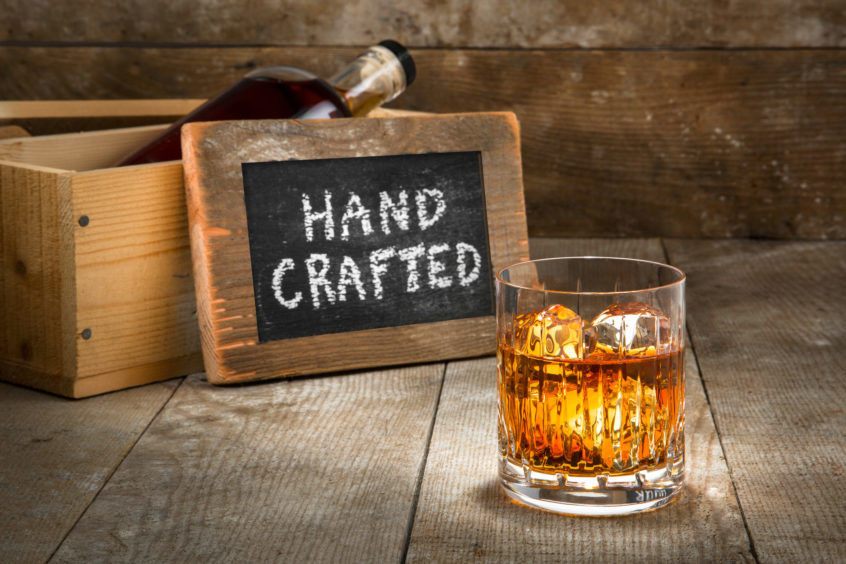 *New* Cocktail Bar of the Year – sponsored by Eden Mill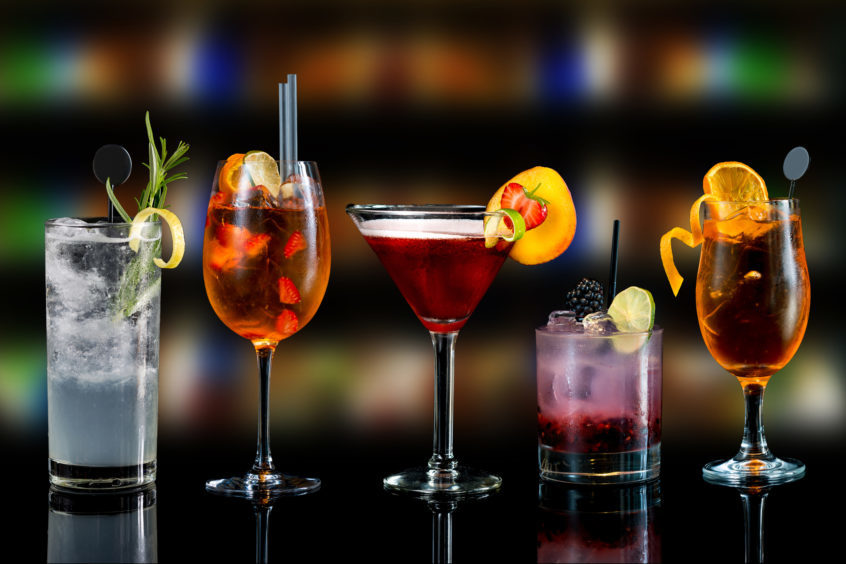 *New* Best Newcomer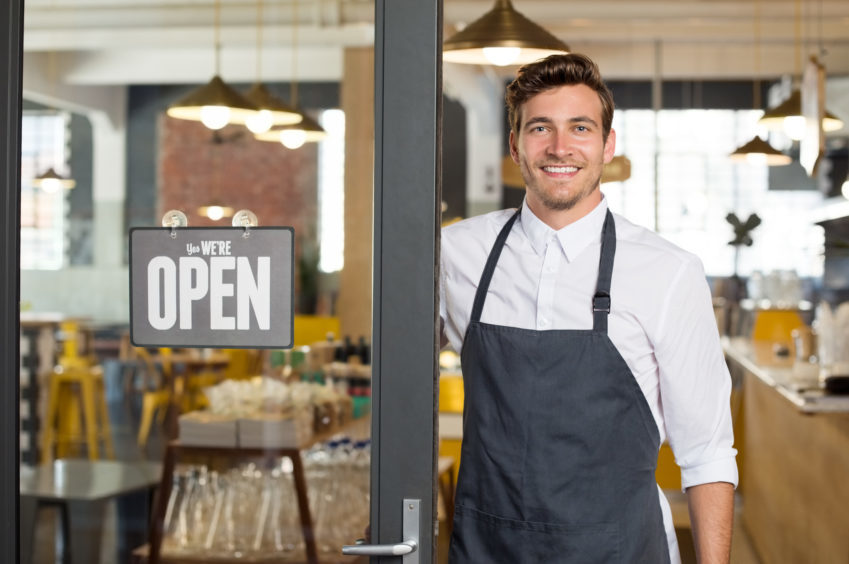 Consumers' Choice – Pub of the Year