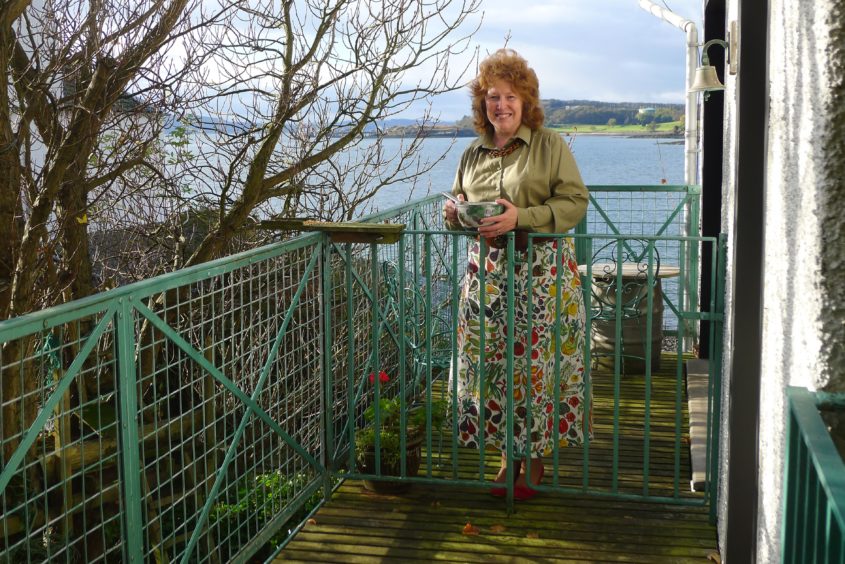 Scottish Thistle Award Regional Ambassador, Wendy Barrie is founder of the Scottish Food Guide
Swedish chocolate cake
This week I'm going to share my recipe for Java chocolate cake with you for Valentine's Day. It's my favourite chocolate cake! It is a Swedish recipe – not oversweet as can sometimes be guilty of in Scotland – with a wonderful fudgy topping. Cut into squares or heart shapes for that extra romantic touch. It's perfect served with whipped cream and any leftover off-cuts of sponge can be crumbed and used to make tasty truffles bound together with a little of the topping.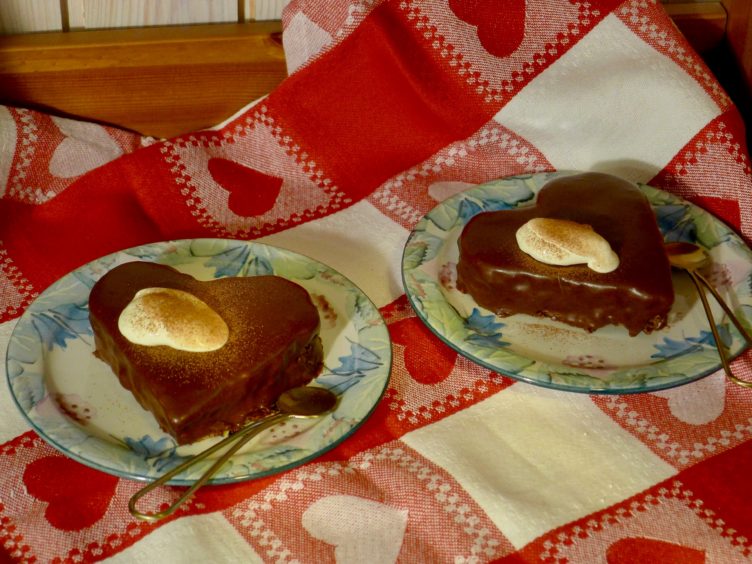 Get baking
You'll need 2 free range eggs; 250g soft brown sugar; 150g butter, melted and cooled; 150mls whole milk; 200g plain flour; 2tsps baking powder and 1.5tbsps cocoa powder.
For the glazing you'll need 3-4tbsps strong cooled espresso of Java coffee (I used Brodies); 200g icing sugar, sieved; 70g melted butter; 1.5tbsps cocoa powder.
Whisk the eggs and sugar until very thick and foamy, then gently fold in remaining ingredients, taking care to sieve the cocoa and flour together. Pour the mix into a Swiss roll tin lined with baking parchment and bake at 200C for around 20 minutes until well risen, set and a little shrunk at the edges. Leave in the baking tray.
To make the icing, sieve icing sugar with cocoa, add butter and sufficient coffee to make a thick sauce to pour over the cake – it will thicken but remain fudgy.
Songs to cook to
Minor Swing from the soundtrack of Chocolat. What else could I possibly pick for chocolate cake on Valentine's Day?
www.wendybarrie.co.uk; www.scottishfoodguide.scot; www.scottishcheesetrail.com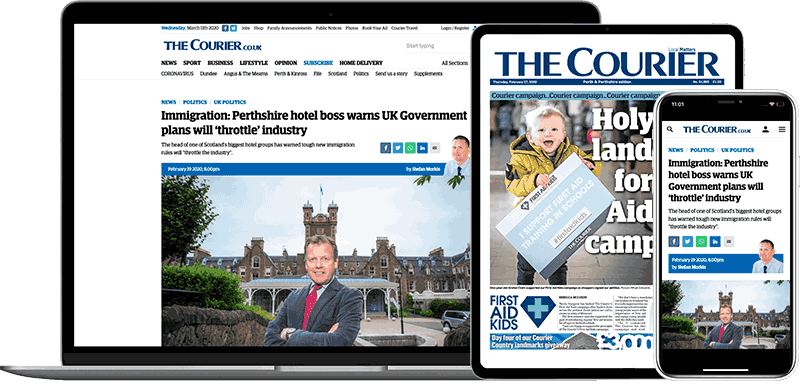 Help support quality local journalism … become a digital subscriber to The Courier
For as little as £5.99 a month you can access all of our content, including Premium articles.
Subscribe