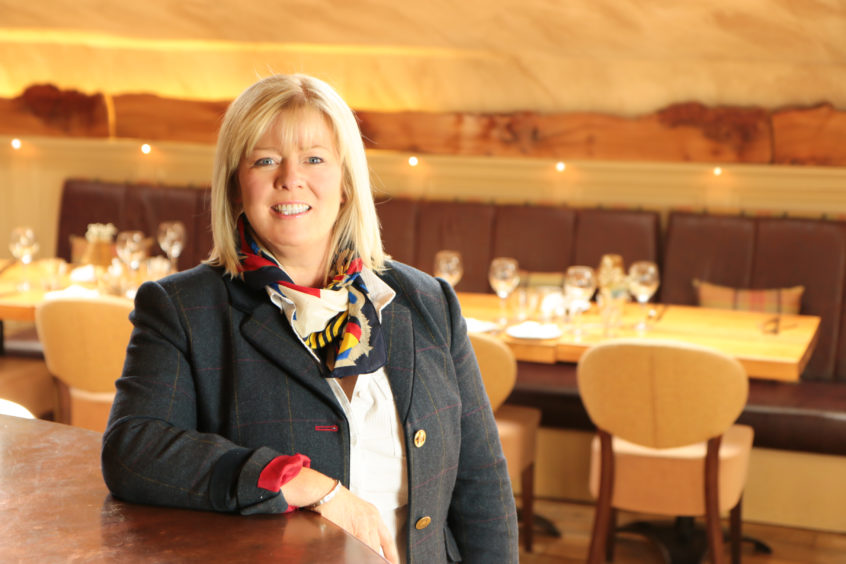 Top chef Jak O'Donnell tells Caroline Lindsay why she's thrilled to be hosting the Menu Food and Drink Awards once again.
If you were at last year's Menu Food and Drink Awards, you'll already be familiar with top chef Jak O'Donnell, who hosted the inaugural event. When Jak, chef patron of the acclaimed Sisters Restaurant in Kelvingrove, Glasgow, announced the winners of 2018's categories the atmosphere was electric, proving she was the host with the most.
So you can imagine how delighted we are to announce that Jak will be hosting 2019's awards on March 28 at the Old Course St Andrews.
Jak, who has worked alongside the best in Scotland and the UK, also represents the Scottish Federation of Chefs, drawing on more than 35 years of experience in the industry and a passion for food that began when she was just four.
"From a very early age I remember being sent out to my granny's garden to pull rhubarb or turn the soil for tatties or pick up any apples," she recalls.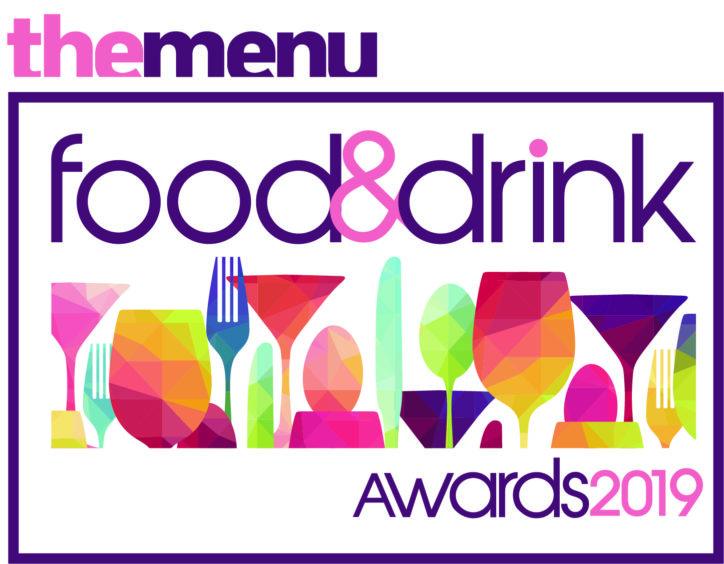 "I thought this was all pretty hard work but my reward was a stick of crisp tart rhubarb with a wee pokey of sugar made from newspaper.
"I am sure this is where my love of great home cooking using local produce all began – that was when I first made the link between garden and table," she continues.
"All these years on, I'm still rising to the challenges that the wonderful Scottish larder throws at me!"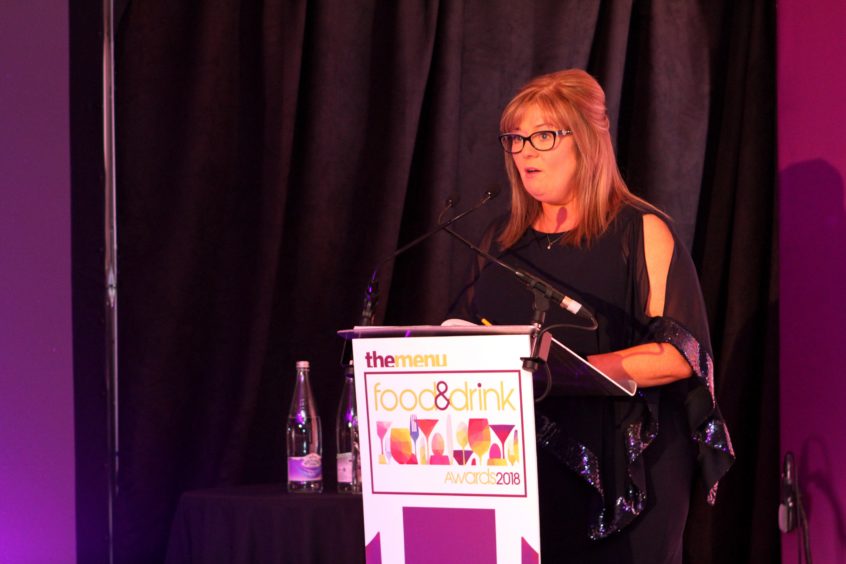 Although Jak is a popular regular at food festivals across the country, last year's inaugural Menu Awards was the first time she had been asked to host a gala dinner.
"An occasion like the Menu Food and Drink Awards is something I love to be a part of and it was great to be there being cheered on," she enthuses. "The awards night is the place to be if you want to learn about the local food and drink industry.
"Scotland is such an accessible country and from the smallest distillery to high end restaurants this is the way forward for Courier Country and for Scotland as a nation.
"This business has been through so much in the past 30 years and it's great to see it on the rise again – there's a roaring fire burning under it and I'm glad to be a part of it."
For Jak, good food is all about seasonality and simplicity.
"Cooking should be accessible, nothing too fancy. Keep it simple because the fantastic produce that Scotland provides can speak for itself," she advises.
"These days chefs are coming out from the kitchen to show the folk at home how to cook from scratch; the Menu Awards help emphasise an awareness of the great produce out there and recognise the job chefs, producers and suppliers do.
"Last year's awards had such a lovely friendly feel and I know this year will be the same: a celebration of phenomenal produce and people all brought together under one roof."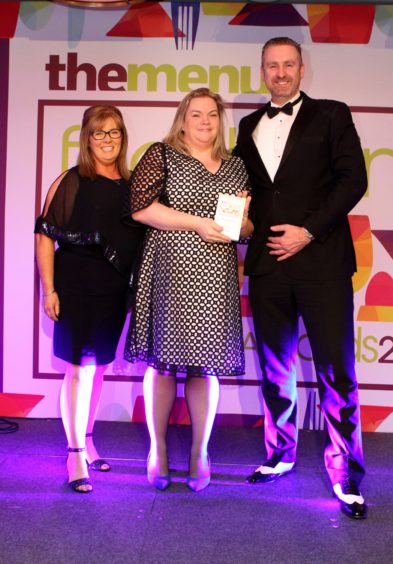 While she's keeping the theme of her speech for 2019's event under wraps until the big night, she reveals: "I'll certainly be reflecting on last year's awards and how the hospitality industry can move forward."
Jak turned 50 last year and has decided to move down a notch by selling The Sisters restaurant in Jordanhill, while still running the Kelvingrove establishment.
"I'm a great believer in letting the younger generation come through – we should nurture and encourage them," she says.
"I feel very old school compared to the young ones' mind set but I love it! They're all supporting themselves and each other and I hope future generations move on as smoothly as they're doing.
"Moving with the times is important and the way for the industry to go from strength to strength."
Look out for Jak's delicious dessert recipes on page 15 of today's Menu supplement.
T0 book your table for the Menu Awards gala dinner on March 28 at the Old Course, St Andrews, visit www.themenufoodanddrinkawards.co.uk