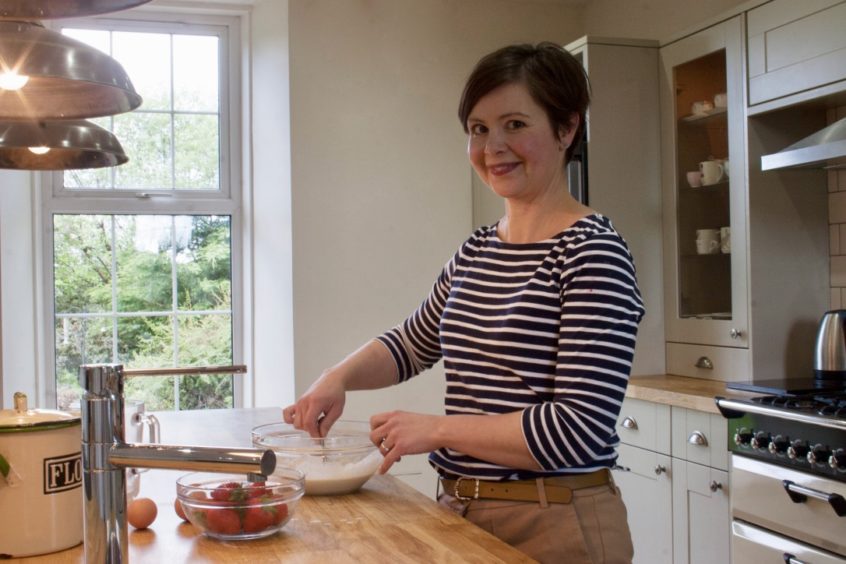 Catherine Devaney shares a recipe from a kitchen in the Fife countryside
Classic bake
When it comes to cake it's hard to beat the classics. A Victoria sponge must be up there with the best, especially as spring beckons and something lighter seems in order. It's also the only kind of sponge my granny taught me to bake, so I have a particular fondness for it. Life seems so busy at the moment that cake has become mostly a café pursuit. So what a joy it was to have a Sunday afternoon alone to revel in the mastery of a springy sponge fresh from my own oven, whipped sweet buttercream, glistening strawberry jam and a thick dusting of icing sugar. A home baked cake cooling on the rack is so deeply satisfying – for me it has an almost mystical ability to slow down time and evaporate stress.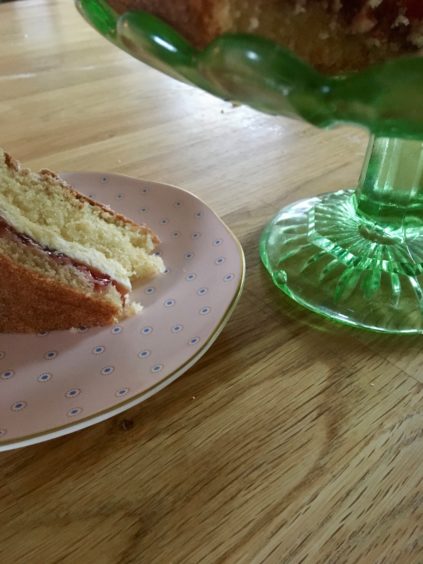 Old-fashioned way
If I close my eyes I can still hear Granny's voice saying: "it's the weight of the eggs in butter, sugar and flour". This is the old fashioned way to make a sponge. Take four eggs (at room temperature) and weigh them in their shells, then measure out exactly the same quantity of each unsalted butter (preferably at room temperature and soft), caster sugar and self-raising flour. Cream the butter and sugar until very light and soft before gradually beating in the eggs. Next add the flour and mix until just combined. Pour the mix into a prepared cake tin and bake at 180C for 30-35 minutes or until risen, golden and springy on top.
MUSIC TO COOK TO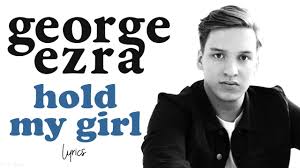 George Ezra, Hold My Girl, because this song makes me feel quietly happy and hopeful, which is how baking makes me feel.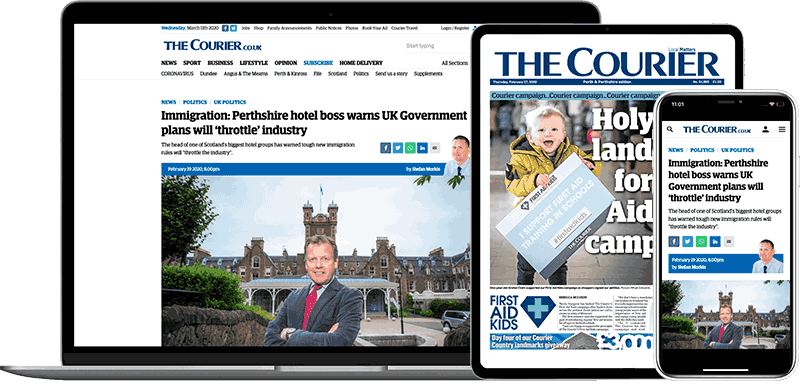 Help support quality local journalism … become a digital subscriber to The Courier
For as little as £5.99 a month you can access all of our content, including Premium articles.
Subscribe