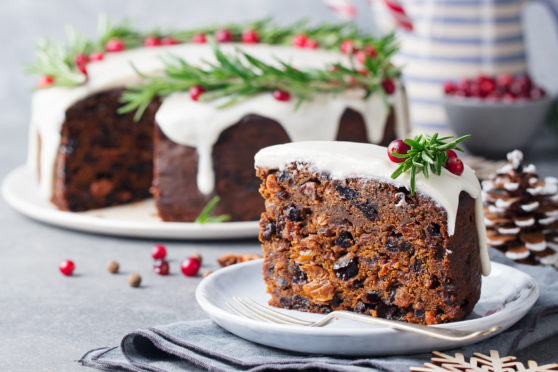 This month sees us approaching that time of year again – Chrimbo! Now as you will know if you have read my column for the last four years, I have mixed views on this time of year, from the whole over-the-top commercial side of it to the hard time it places the hospitality industry.
But hey that's not what we are talking about today. Ever since I've had my own place and since having our little girls arrive two years ago now, I have a slightly different take on Christmas.
We close for a few days in the restaurant for my Newport family to have special family time which I now fully embrace being a dad to my little twins.
They have single handily reignited my festive spirit and I'm so excited to build up the excitement for them over the next few weeks in the run-up to the big day. How we do that I hear you ask? By festive baking of course, whether it's simple white chocolate and cranberry cookies, doughnuts flavoured with clementine and peppermint chocolate filling, or even a luscious chocolate yule log, the combinations are endless.
For me, it's all about the flavours and the smells – the spices, the gingerbreads…Even when I'm coming up with my own twists and variations on festive classics, I like to use interesting Christmassy ideas. If you haven't been terribly organised and baked your fruitcake months in advance, panic not – you can still achieve a delicious, soft and relatively boozy Christmas cake.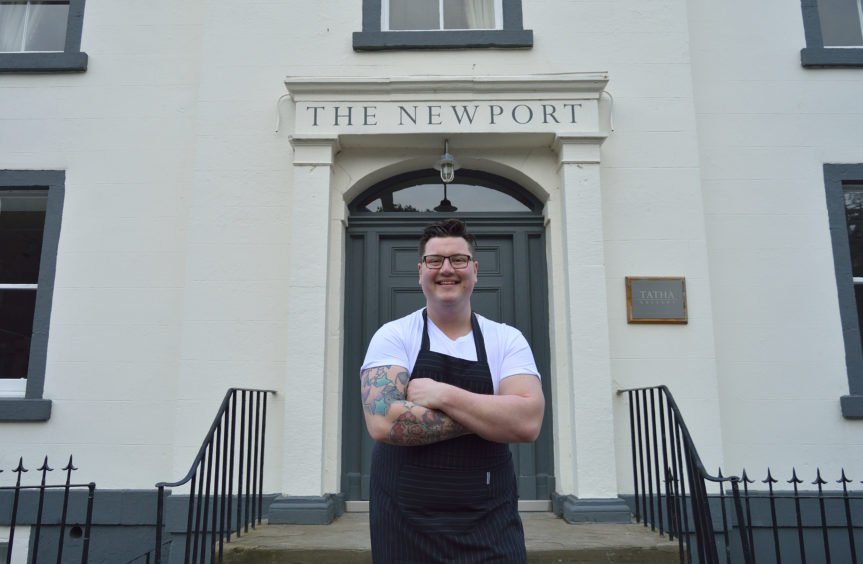 Simply take your favourite fruitcake recipe and blitz half the soaked dried fruit in a food processor with some of the alcohol before stirring it into the mixture. This will give you a delicious damp sponge that you can either 'feed' with alcohol for a couple of weeks.
When it comes to icing, don't worry if your skills aren't up to scratch – just make a royal icing and spread it over your cake, making it as spiky and peaky as possible for a lovely snowy effect. Or top your cake with a layer of apricot jam and large pieces of candied fruit for a striking yet simple finish.
Another way of pimping up your cakes and making them more festive without breaking the bank is by crystallising berries, flowers and leaves (make sure they are all edible first!) for decorations. Lightly whisk an egg white until very slightly foamy, then brush it over fresh cranberries, bay leaves, rose petals or whatever you have. Dust them evenly with white caster sugar and leave to dry on a cooling rack. You can then simply pile them on iced or butter-creamed cakes for a beautiful frosty feel.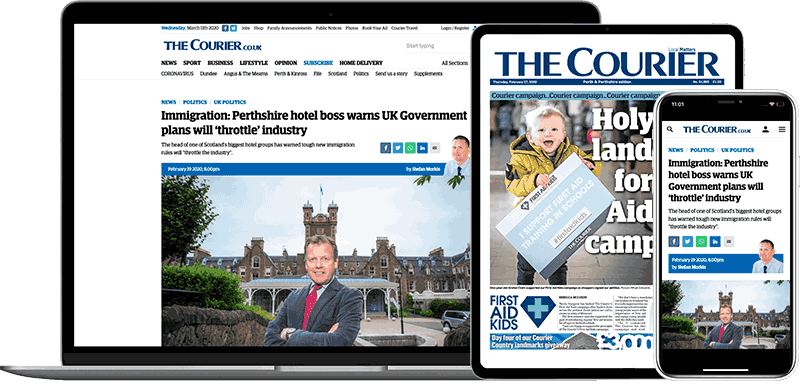 Help support quality local journalism … become a digital subscriber to The Courier
For as little as £5.99 a month you can access all of our content, including Premium articles.
Subscribe