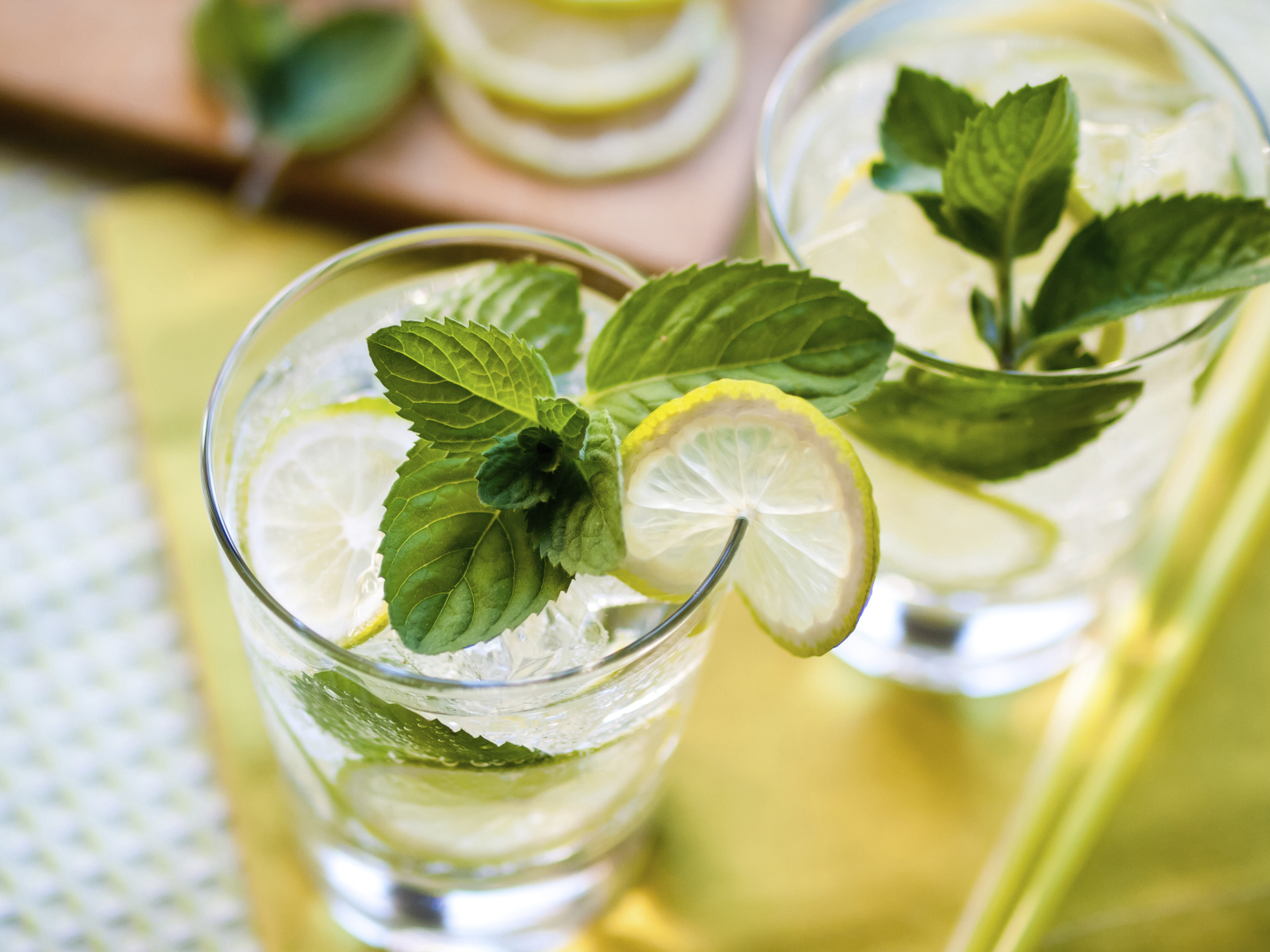 Martin Hollis, executive chef of the Old Course St Andrews, looks at the benefits of cooking with gin.
I'm honoured to be able to share my thoughts on food together with the occasional recipe with the readers of Chef's Table. Looking ahead to the summer made me realise that in all the time I've been writing this column, I've never considered sharing how I use alcohol in cooking.
 This sprang to mind as we are celebrating World Gin Day next month with a week's worth of gin-related activities at the resort.
Gin has taken off in recent years with new distillers popping up like ice cubes in a glass. We work with many of them – and are delighted to have Eden Mill on our doorstep in Guardbridge, not least of all as the very concept of their business was shaped in our Road Hole Bar!
The name 'gin' comes from the old English 'genever' – and is derived from the Latin for 'juniper' – the key ingredient. Distillers then blend botanicals to provide a wide range of gin styles.
I love using gin in cooking. It can provide a very subtle taste and flavour to some dishes – and pack a punch in others: from gin-cured salmon to wonderful gin-infused terrines, there are some fantastic dishes to try.
But we're in summer – and to me summer screams ice cream and sorbets, so I'd like to share a recipe for G&T Sorbet with fresh mint. It is a real tonic!
You do need an ice cream making machine but don't panic. They used to be hundreds of pounds but are now very reasonable – and I recommend having one as you'll never look back and will try and experiment with all kinds of ice creams and sorbets through the year.
Boil 500ml of water with 400g of castor sugar until the sugar is dissolved. Then blitz with a bunch of fresh mint – and cool. Mix in 600ml of your preferred tonic water, 200ml of your favourite gin, the juice of 8 lemons, the zest from two of them and 6 egg whites. Then churn in your ice cream machine until ready.
It is delicious 'as is', but if you want to 'wow' your friends and family, finely dice some ripe pineapple and mix with a little lemon juice and icing sugar to balance the sweet and sour. Place in a shot glass, add some tonic – then the sorbet – top with a sprig of mint and serve. You have your very own gin celebration.
Chef's Tip 
Adults only with this, please! We have such a wealth of fantastic Scottish gins, why not have a gin tasting at home? If you are, make sure you follow these simple steps. Don't stick your nose in the glass – waft it! Take a tiny sip and swish it around your mouth. Add a few drops of water and try this again. The water will really help to bring out the flavours of each gin's botanicals. Test each other to see who can guess the most ingredients correctly.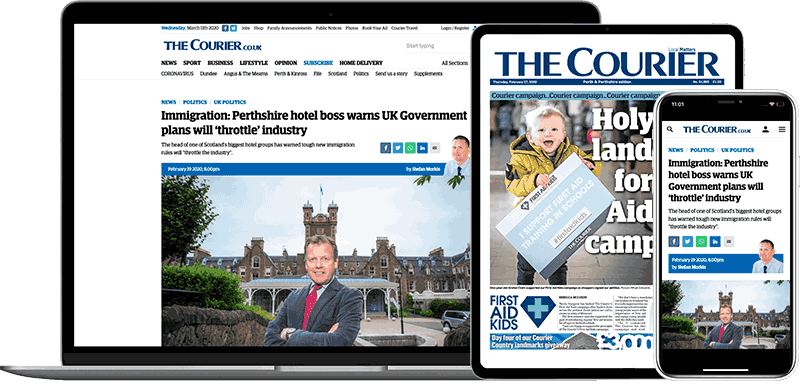 Help support quality local journalism … become a digital subscriber to The Courier
For as little as £5.99 a month you can access all of our content, including Premium articles.
Subscribe