We all have a favourite pub or bar that we love going to time after time or repeatedly recommend to friends. Whether it's the great food and drink, the welcoming staff, the karaoke, the warm ambience, the fact that it's dog friendly, or a combination of all those factors that keeps drawing you back, wouldn't you like to see it get the recognition it so thoroughly deserves?
Well, now's your chance – vote for your favourite pub in Courier Country and it might win Pub of the Year in The Menu Food and Drink Awards 2018.
The winners of these coveted awards will be announced at a five-star gala dinner at the prestigious Old Course Hotel, St Andrews, on March 15 2018.
For the Pub of the Year Award, the judges will be looking for fantastic pubs/pub restaurants across the region which have created a distinct and high quality offering for their customers, including excellent standards of customer service, an understanding of the market, a good range and standard of drinks, and a character and charm that make a visit enjoyable and memorable.
It's so simple to enter – all you have to do is visit www.themenufoodanddrinkawards.co.uk and complete the short questionnaire.
Everyone who votes will be entered into a draw to win an overnight stay for two at The Old Course.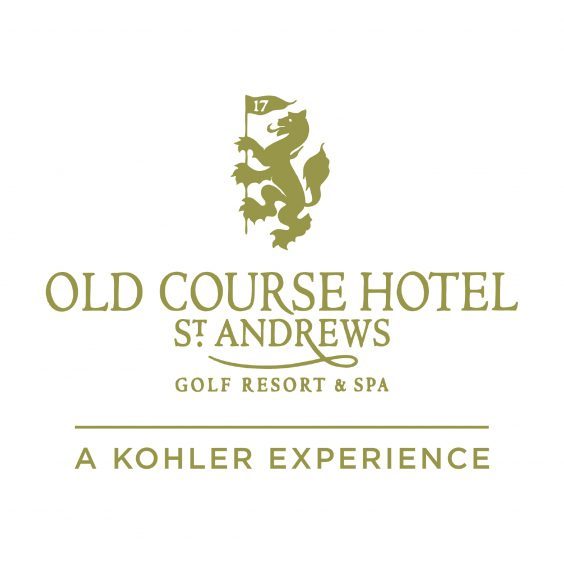 So go on – what are you waiting for?
www.themenufoodanddrinkawards.co.uk
The closing date for entries for all categories is December 10 2017. For tickets to the Awards dinner, contact Kim Dickson at kdickson@dctmedia.co.uk
#TheMenuAwards
Next week: Meet the judges of The Menu Food and Drinks Awards.