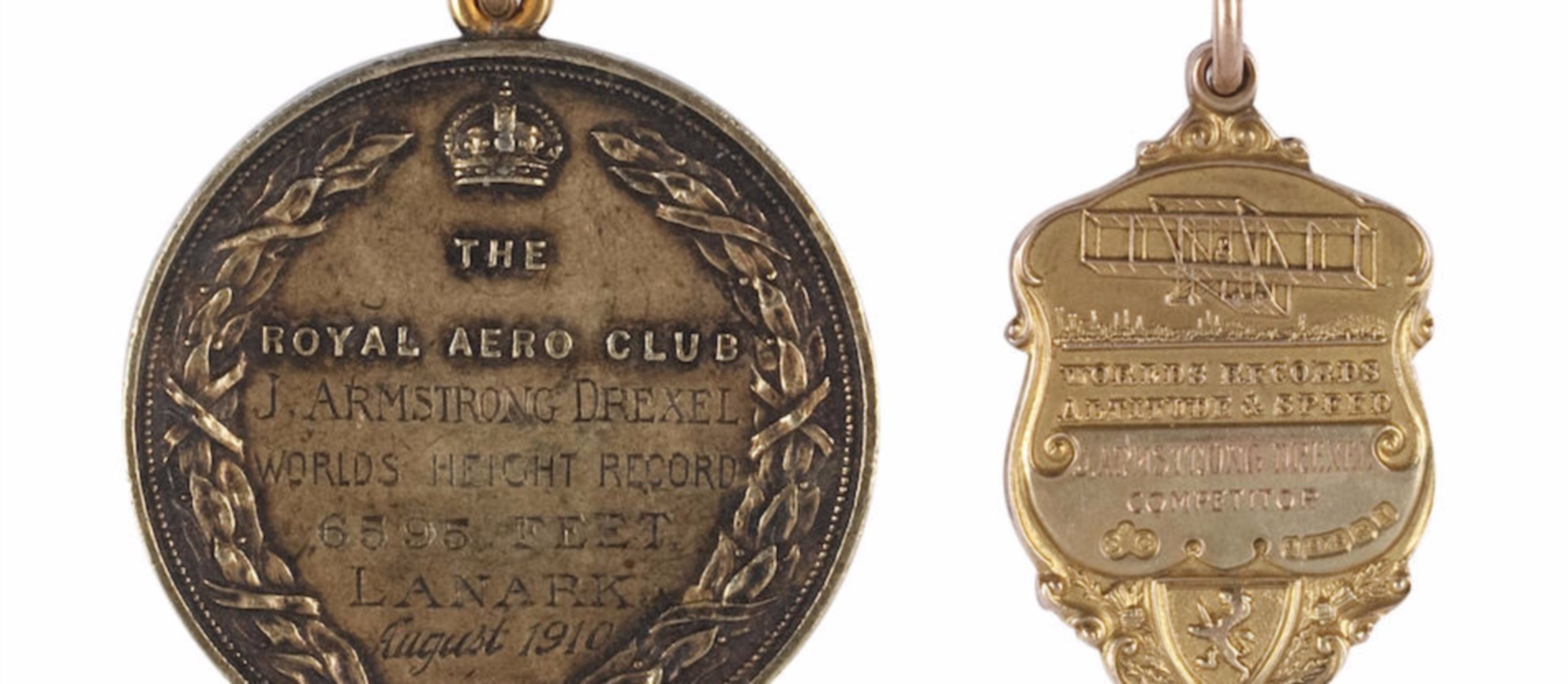 WE RESIDE in Preston Watson country – the Tayside aeronautical pioneer who is sometimes (though erroneously in my view) credited with powered flight ahead of the Wright Brothers.
Yet the event which really put aviation on the map in Scotland came seven years later. This was the extraordinary Scottish International Aviation Meeting, which took place on Lanark racecourse over six days in August, 1910. It was the first international air show in Scotland and attracted an attendance of 215,000 open-mouthed visitors over its duration.
Such was the size and ambition of the event that a new train station was built to accommodate the numbers, and the aerodrome Post Office was forced to employ 30 additional staff.
Twenty-two aviators from across the world attended and generous cash prizes were awarded for disciplines such as long distance, cross country, speed, altitude and weight carrying. And, during the show, world records were achieved for both altitude and speed.
Mentioning the Post Office brings me to collectables. Memorabilia from the Lanark Air Show has a huge following. In order of availability are postcards showing some of the early pioneers. If they can be found, they are generally priced at £30 upwards. Those used on the racecourse with a 'Lanark Grandstand' postmark will command at least £100, if the mark is legible. The programme from the event is also rare and would require a more substantial three-figure sum.
What I haven't seen before, however, is the subject of today's illustration. Of huge aeronautical interest, this is an important 9ct gold medal awarded for the two Lanark world records.
It is engraved on one side with a depiction of an early bi-plane in flight over Glasgow, above the words 'World Record Altitude & Speed' and 'J. Armstrong Drexel, Competitor', with the dated maker's mark for Elkington & Co, 1910.
The medal's obverse is stamped with a crown above 'The Royal Aero Club, J. Armstrong Drexel World's Height Record 6595ft, Lanark, August, 1910.'
John Armstrong Drexel (1891–1958) was an American aviation pioneer who took part in the circuit of British air shows in 1909-1910. He was the grandson of Anthony Joseph Drexel, millionaire banker and founder of Drexel University in Philadelphia.
Bonham's took £1187 for the medal at their recent 'Scottish Sale' in Edinburgh.
Picture: Lanark medal, £1187 (Bonham's).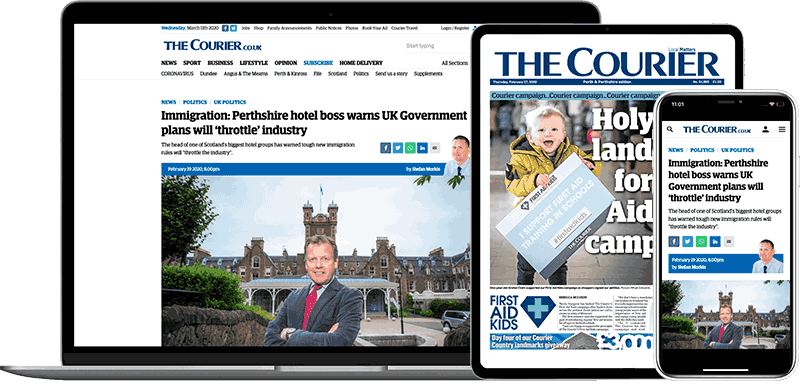 Help support quality local journalism … become a digital subscriber to The Courier
For as little as £5.99 a month you can access all of our content, including Premium articles.
Subscribe