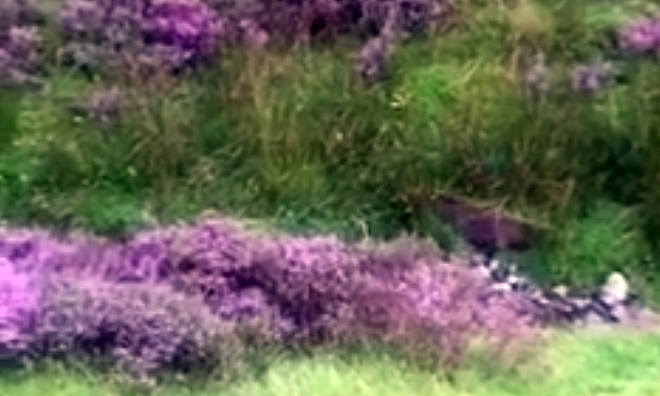 What lengths will people go to to avoid disposing of their rubbish properly?
While never welcome, there is at least some twisted logic behind a person dumping their goods at the end of their street rather than going to the expense or effort of taking it to an official dumping site.
But this?
The video was posted to the Scottish Hill Walking & Wild Camping page on Facebook and has left lovers of the outdoors there as confused as they are angry.
As one commenter put it: "What is going on in some people's heads for them to think this is ok? … I'm pretty sure a tippy site is closer and easier to get to."