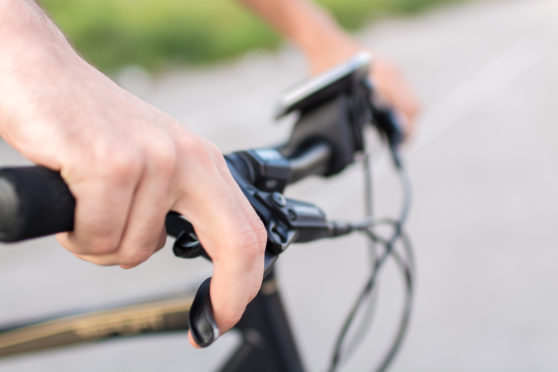 When you make a journey by bike rather than by a motorised vehicle there is a certain expectation that you are doing your bit for the environment by reducing your carbon footprint.
Unfortunately, just like other mass-manufactured goods we consume, bikes and the components we use on them may not have the green credentials you would like to think.
For example, most frames are built overseas and travel thousands of miles to the bike shops we buy them from. Bar tape, inner tubes, tyres – they all go through big manufacturing processes and are often disposed of via a landfill site. The rise in e-bikes also brings its own problems as the batteries are made using cobalt and nickel compounds in a less than friendly manufacturing process.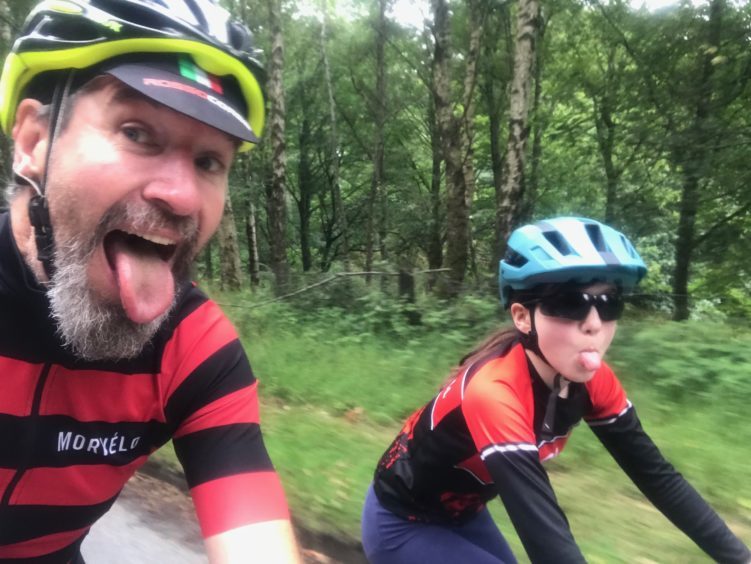 Cycling is big business; as a worldwide industry it's worth tens of billions and caters for several billion people who ride their bikes, so the environmental impact of the bikes and cycling gear we buy is huge.
So what can we do? Well, for a start don't throw your bikes away. Every little bit we do counts and a cycling journey is way better for the environment than travelling in a car. Riding a bike, considering the impact of the manufacturing process in the journey emits around 21g of CO2 per km. An average car spews out 271g per km. But pedalling is only one part of the picture.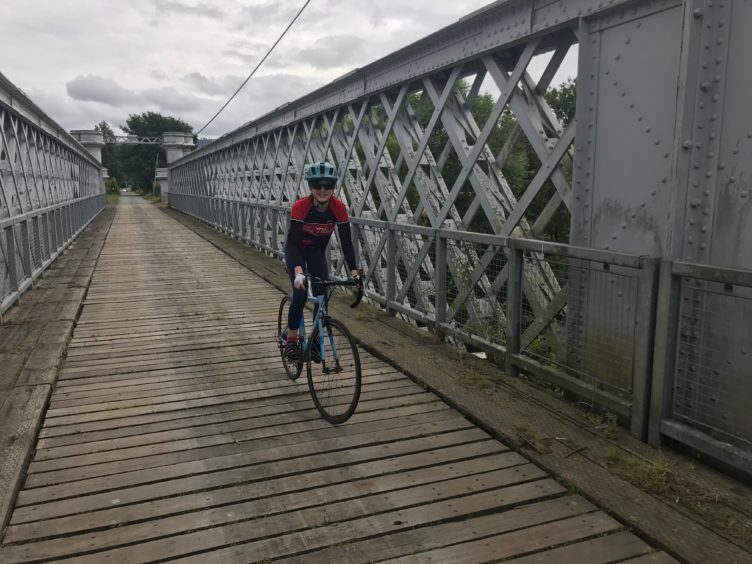 How about a return to more bikes made from steel rather than titanium (which has a lot of wastage in the manufacturing process), carbon (there are huge emissions in the manufacturing process and it doesn't last a lifetime and can't be recycled at all), or aluminium (again doesn't last a lifetime due to fatigue and can't be recycled into more bike frames).
Steel, on the other hand, will last forever and, in the production process, only releases a third of the CO2 emissions as opposed to the three materials above. It is also 100% recyclable.
Another option to buy second-hand. The Bike Station has several shops in Scotland, including one in Perth, where you can donate old bikes and bike parts and buy reconditioned bikes.
The issue of inner tubes is another area where cyclists tend to be very wasteful. It just seems easier to put a new tube in a tyre to replace a punctured one rather than fix the puncture. At one time I used to collect all my punctured inner tubes with the best intention of fixing the punctures at the end of the season so I could reuse them again. It never happened and the inner tubes just got thrown in the bin. Recently I have started collecting them again and there are a few charities that you can send them to.
---
>> Keep up to date with the latest news with The Courier newsletter
---
The Krizevac Project is one such charity that will collect your punctured inner tubes and send them to Malawi where they are recycled to make other items, thus supporting the local economy and creating employment – they even take bikes too.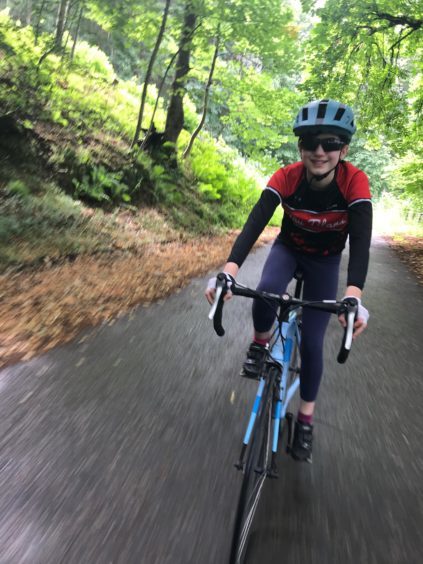 Even the clothing and helmets we wear have a big impact as many riders not knowing the impact that the gear that they are buying. The problem with the petrochemicals used in the manufacturing process of items is just one of many issues with the clothing we wear. The EPS that helmets are made of is very slow to biodegrade and the PFCs used in waterproofing clothing are extremely bad for our health and the environment. Companies working towards alternatives are making inroads. One company is designing a honeycombed cardboard helmet that is actually stronger and lighter than EPS designs and many companies are now starting to use Bluesign registered finishes on their clothing.
So as a cyclist, you are doing a good thing – but why not take it a step or two further? Start considering the ethics, origins, traceability and sustainability of the products you buy and we can all make more pedal strokes to a more sustainable future.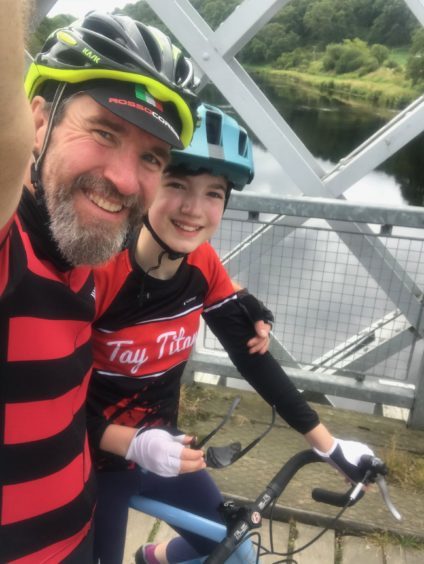 Join the Blazing Saddles Strava Club at: www.strava.com/clubs/BlazingSaddlesWeekendCourier
Where to ride: Dunkeld to Logierait circular road ride
Distance: 19 miles/31km
Elevation: 945ft/288m
Details: Starting in Dunkeld this route takes you north out of the village towards Polney Loch and the high road that runs parallel to the A9. You join a short section of cycle path before turning uphill towards Guay and Tulliemet and climbing to a high point. The route then drops quickly again into Strathtay and Ballinluig before crossing above the A9. At Logierait cross over the River Tay on the old Logierait Bridge. Turn left towards Balmacneil and Dalguise then as you meet the A9 ride along the cycle path over the Jubilee Bridge before taking the gravel road back to Dunkeld along the banks of the River Tay