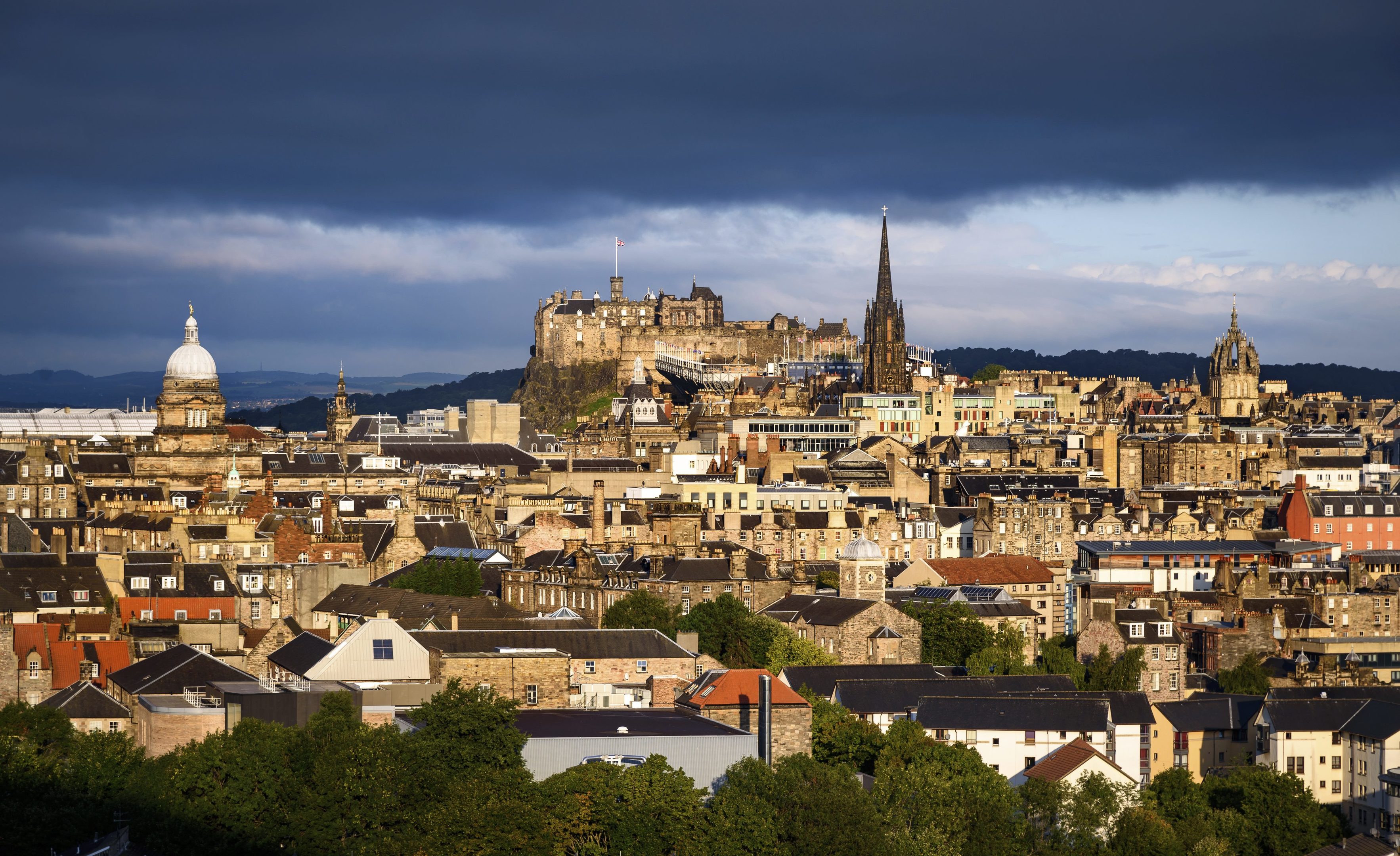 Alan Richardson makes the most of a child-free trip to Edinburgh.
It's a common sightseeing family tale — you pay the ticket price and, excitable youngsters in tow, end up speeding round the attraction en route to the gift shop/ cafe and missing all the best stuff on the way.
So, with a rare weekend off from child-rearing duties, my wife and I opt for a trip to Edinburgh to take in some of the tourist attractions which we have seen only in the passing in recent times.
We base ourselves at the city centre Fountain Court Apartments – Braid, on Thistle Street, an ideal location for shopping, eating, drinking and sightseeing.
A comfortable living space with bedroom, kitchen-diner and bathroom, our serviced apartment is one of the 20 in the recently-renovated block, one of eight Fountain Court has across the city.
A welcome pack has been laid on and there is 24-hour concierge service available but literally anything we could need is a short walk away from our New Town base.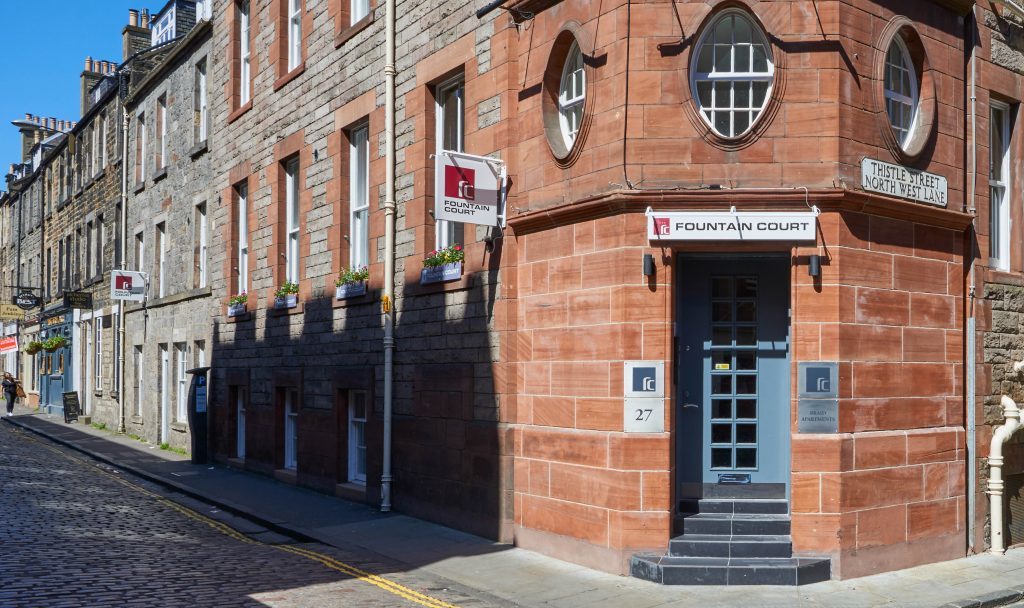 Thistle Street is a relatively hidden gem, running parallel to George and Princes Streets, boasting its own parade of independent shops and restaurants.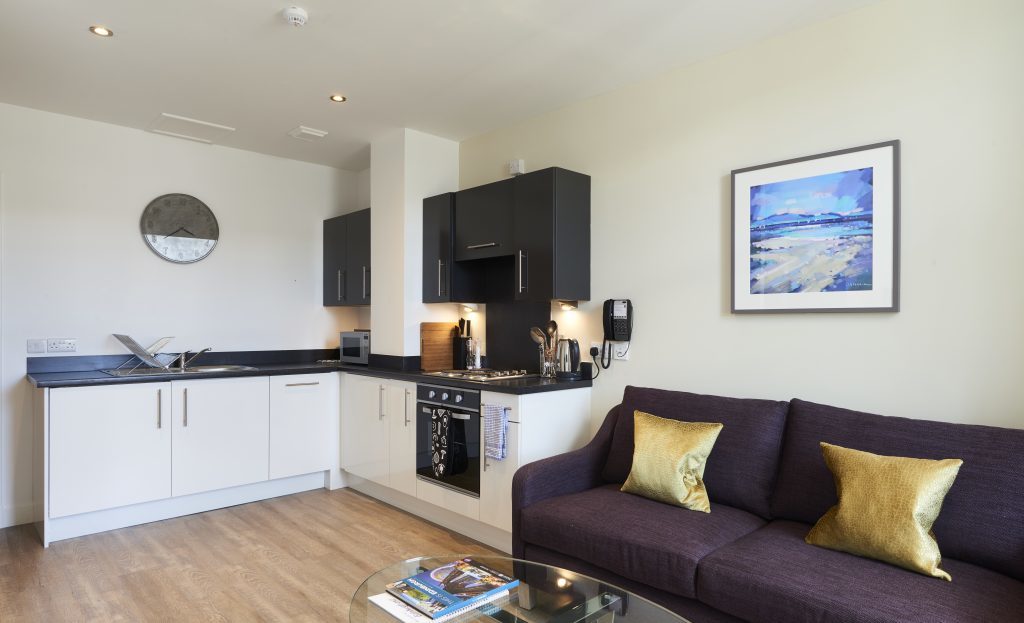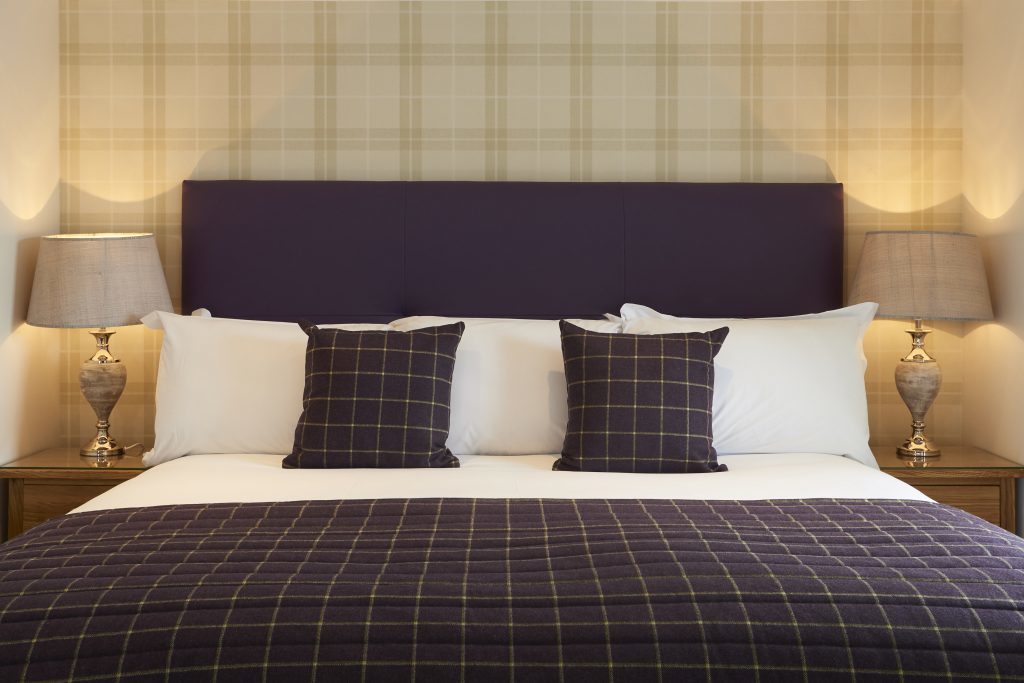 We choose one, Fishers in the City, for Friday night dining and are thrilled by our locally-sourced seafood meal (mains from £18).
Fishers began life in Leith 25 years ago and its city centre version is a triumph.
Saturday is touring day and thanks to a night free from the slamming corridor doors and cackling/ braying hen/ stag parties common to city centre hotels, we're ready to hit the tourist trail.
Braid offers a range of tie-in discounts at venues across the city and we opt to plan our day at The Jolly Botanist, a Haymarket bar hoarding a wonderful selection of gins.
We like gin. This is a good place to be.
Over an opening snifter, we set to work but where to start?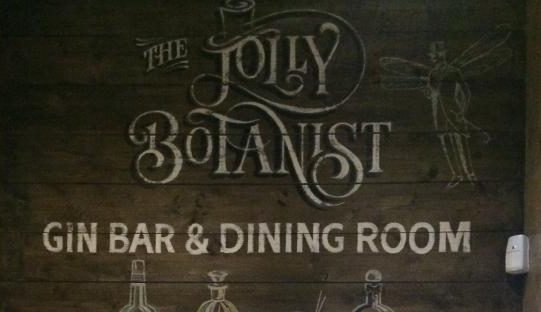 There's the castle with its military splendour and Crown jewels; Holyrood and its corridors of political power; the spooky Edinburgh Dungeons and Mary King's Close harking back to Edinburgh-past.
There are countless galleries, the Museum of Scotland and the Camera Obscura, offering a different view of the city.
On the other hand, there's Daffy's, Pickering's, Edinburgh, Eden, Caorunn, Rock Rose, Isle of Harris, Strathearn, The Botanist — an endless gin menu, all economy-boostingly Scottish.
Our weekend visit coincided with the state opening of Parliament – her Maj is in town so it would be rude not to toast her good health. We've ditched Holyrood as a visiting venue as it's a fair hike from Haymarket — at least two gins (we're now measuring distance by the glass).
Another reason to avoid the Royal Mile is a massive Pride march taking place. We have nothing against our LGBTI brethren — it's just that getting caught up in the revelry could take at least a couple of gins (time has become a measure of alcohol too). We're happy to raise a fresh glass to them instead.
A decent Edinburgh boozer can suck the time from the day and our lack of activity is concerning enough to drive us to (more) drink.
How about a jaunt up the Scott Monument on Princes Street, a trip round the Royal Yacht Britannia or an open-top bus tour to clear our increasingly-befuddled heads?
Maybe after a meal.
Thanks to massive quantities of cucumber, citrus and apple garnishes we have, if not consumed, at least been in close proximity to, our five-a-day so feel comfortable tucking into a fat burger.
Bread Meats Bread on Lothian Road is perfect, serving up a dizzying range of homecooked burgers from scratch in a busy diner-style restaurant.
The place is crowded and it takes at least a gin to be seated and served but it is well worth the wait.
With no time now to join the tourist trail, we give in to the call of the juniper berry and seek out another gin joint.
Our destination is the Royal Dick at Summerhall, the former Edinburgh University small animal veterinary school, which is now home to the Pickering's distillery and a head-clearing stroll across the Meadows.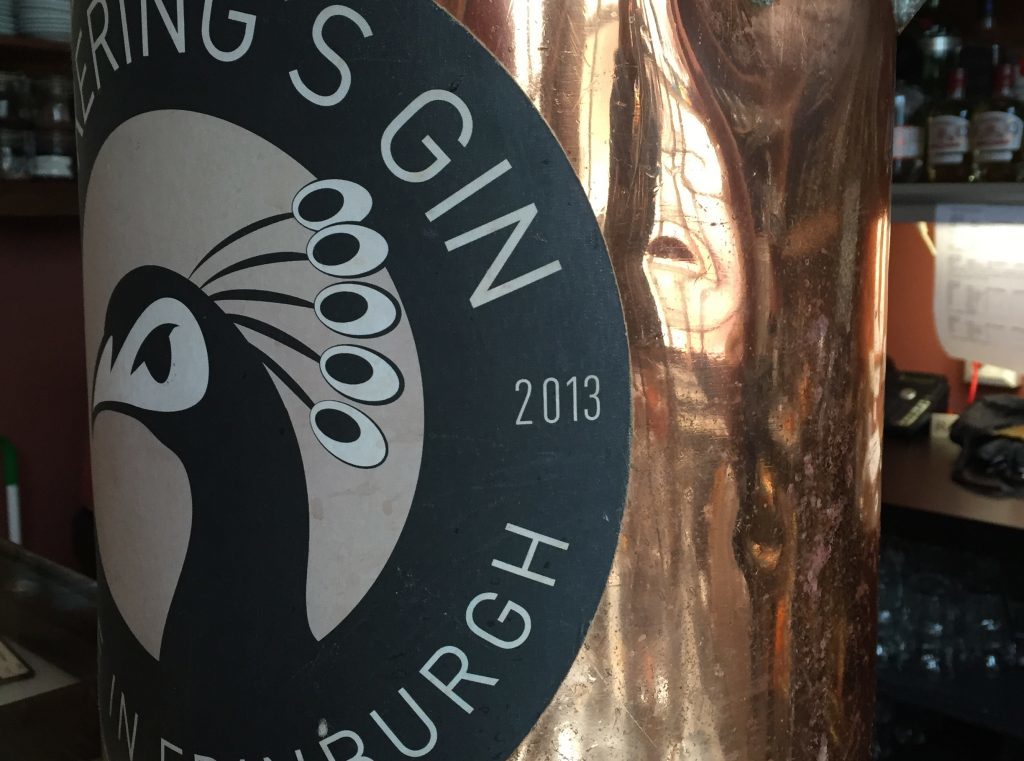 As a nod to our original intention, we opt for a guided tour of the distillery — £10 per head including complimentary tastings and G&T — and enjoy a fascinating tale of how the company was formed by contractors renovating the premises.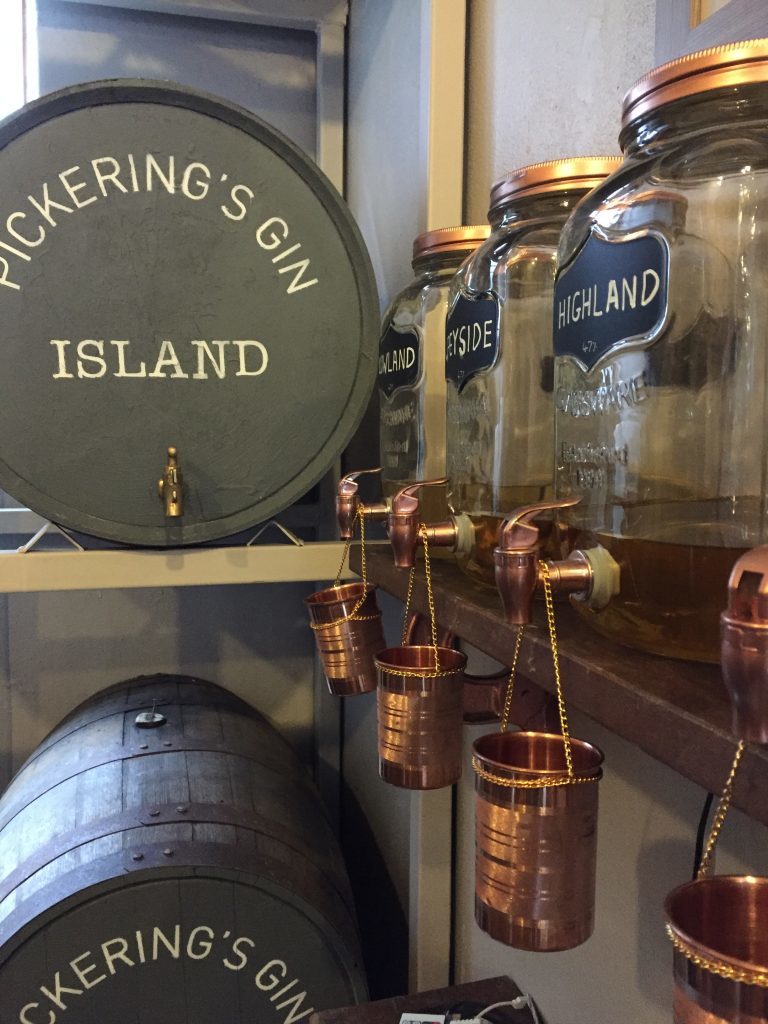 Their twin stills, Gertrude and Emily are knocking out thousands of bottles of premium product per year, made to an original Indian recipe.
The "mend and make-do" nature of the operation is truly charming from the hand-labelling system to the homemade wax-dip to seal the bottles.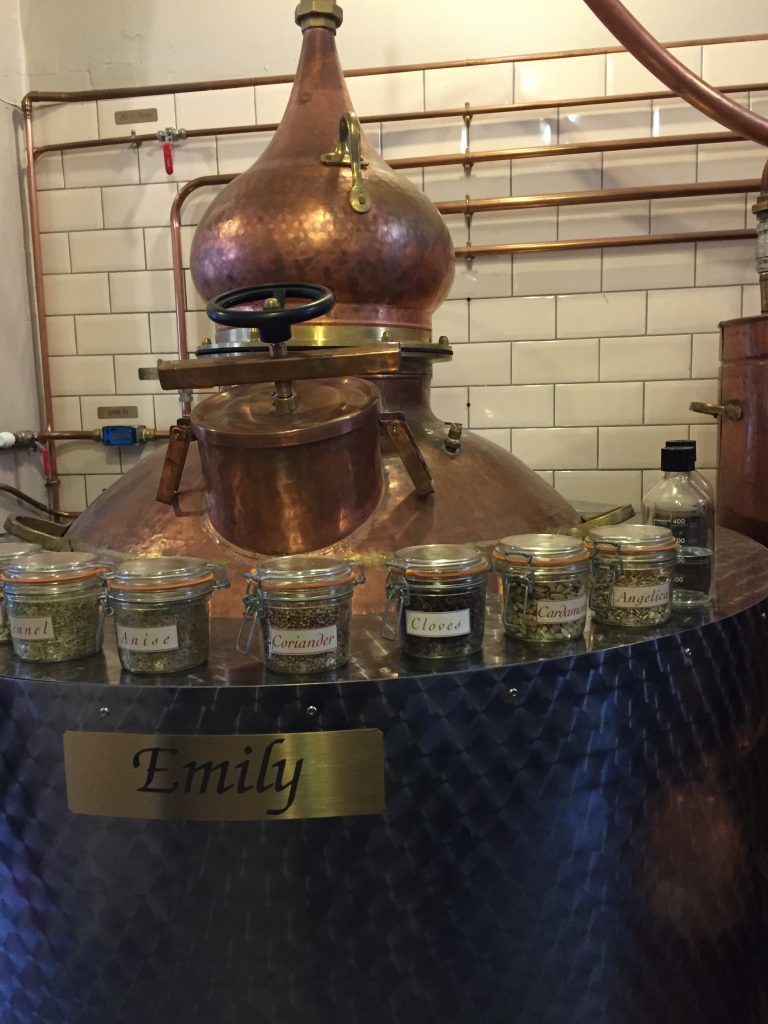 A dander (made longer by a couple of stop-offs at interesting looking bars) back to the apartment — pillows plumped and dishes cleared in our absence — brings our trip to an end.
We didn't exactly manage to fulfil our original brief but Edinburgh's tourist traps have been there for decades — centuries, even — and there will be time to return in future. I'll drink to that.
We stayed at Fountain Court Apartments — Braid, on Thistle Street, available as fully-furnished one or two-bedroom or studio apartments from £129 per night. All come with fully-fitted kitchens, free high-speed internet access, linen, towels and toiletries and 24-hour concierge service.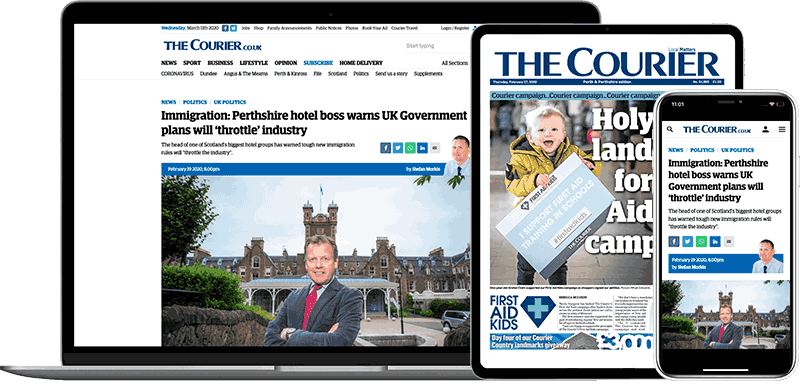 Help support quality local journalism … become a digital subscriber to The Courier
For as little as £5.99 a month you can access all of our content, including Premium articles.
Subscribe