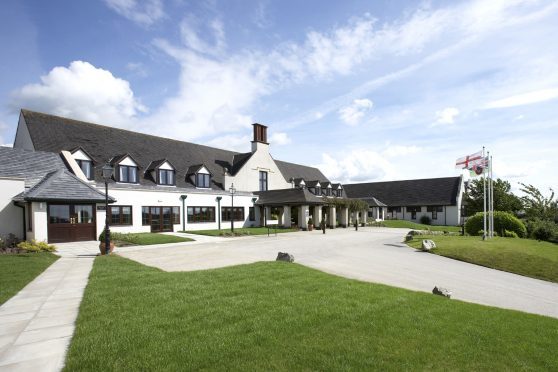 Luxury comes in all shapes and sizes, as Rebecca Shearer learns on a short break to a land of ultimate relaxation
Usually when I think of luxury I am met with the image of sumptuous Belgian chocolate that melts in the mouth and leaves me wanting more. That, as I've recently come to learn, is not all the luxury there is in the world. Last month I took the opportunity to experience it differently – by way of escaping for a few days to a luxurious spa hotel.
Having grown up in a family that opted for caravanning, camping and self-catering holidays over high-end hotels, it was difficult to imagine a place that promised ultimate relaxation, without me having to lift a finger.
So, with the idea of doing nothing in mind, I grabbed my friend most in need of a break and we set off down to Lancaster, where we'd heard of a place that wouldn't take stressed for an answer. Our destination was the Lancaster House Hotel, which lies in Bailrigg, a suburb of the city that also plays host to its university.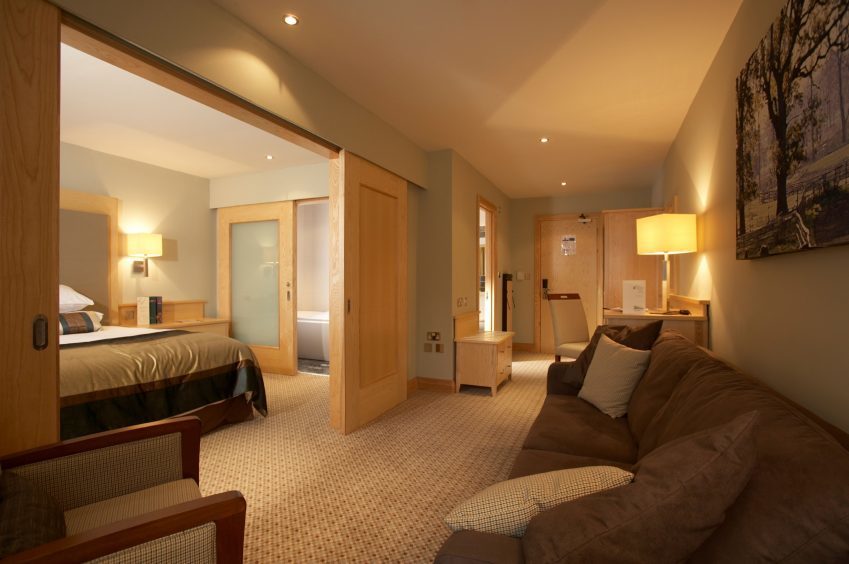 Indeed, many of the hotel's guests were visiting academic staff, prospective students and parents, and businessmen. But there were also several other people who had been drawn to Lancaster House for the same reason as us – to experience a realm of ultimate relaxation. That was a feeling we felt immediately as we stepped through the door. Despite my friend being worried they'd sense the stress she was feeling (she's currently writing her Masters dissertation) and banish us from the premises, the reception area was set up in a way that left no room for fear.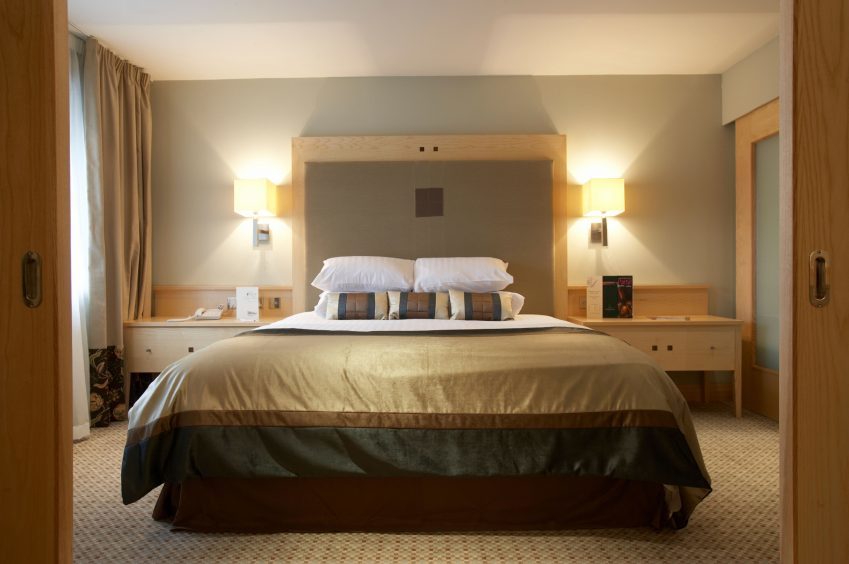 Upon being welcomed to the Lancaster House family, we were left to our own devices to find our room and explore the retreat. Our luxury suite provided a divine introduction into this new stress-free way of life and the quiet lounge just around the corner meant we had no excuse not to read the many books we'd brought for our two-day break.
Following our three-and-a-half hour journey down from Edinburgh, a good meal and a glass or two of wine was on the cards.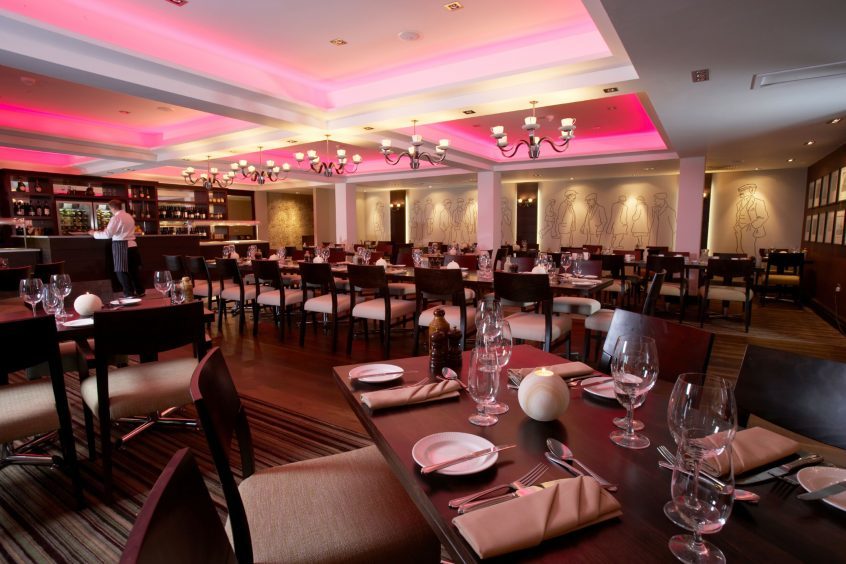 Along with The Sandpiper Club spa and leisure club that hotel guests have access to, there is also the exquisite Foodworks restaurant. As someone with a lot of food allergies and intolerances, I often get to quickly learn a hotel's true character by seeing how its eaterie accommodates awkward customers like me. But the staff at Lancaster House couldn't have been more helpful, with plenty of options available for all dietary requirements.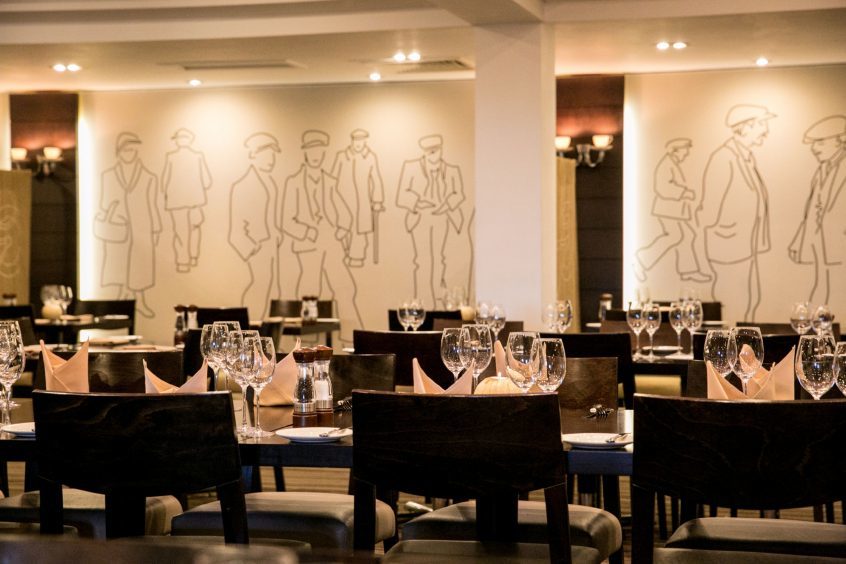 The aforementioned Sandpiper Club takes the relaxation further by offering various beauty treatments – we took part in the Body Booster Spa Day, which included a two-course lunch, glass of prosecco, full-body scrub, mini facial and a back, neck and shoulder massage. There's also a gym and a swimming pool which are free to use for hotel guests. Each room is equipped with a range of Elemis products that are also used during spa treatments and available to buy from the hotel.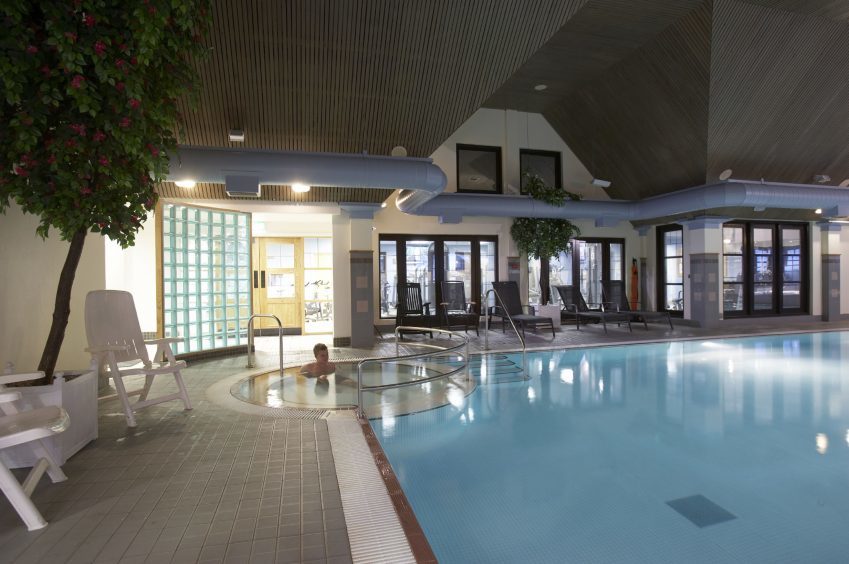 In terms of Lancaster itself, there is plenty to do for people of all ages and abilities. The city is not too dissimilar to St Andrews – there are plenty of shopping options, from independent stores to the high street usuals – as it boasts a generous offering of historic sites.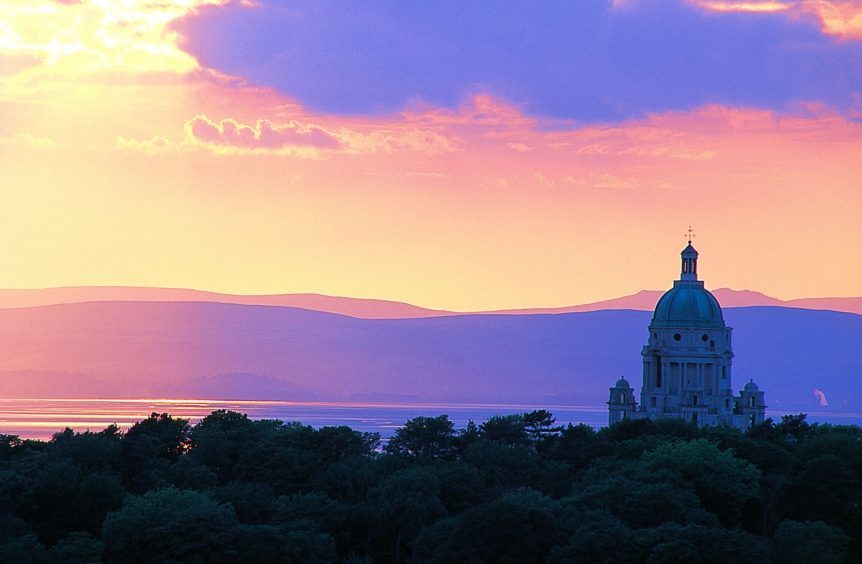 Visit Lancaster Castle for family fun, followed by a tour down to Dalton Square, which is steeped in history. Or why not take a trip to the beautiful Ashton Memorial situated at the top of a hill in the middle of Williamson Park? Whether you are looking for a relaxing break that's not too far down the road or a new city to explore, Lancaster should be at the top of your list.
Stay at the luxury four-star Lancaster House Hotel with this two-night Autumn Gold Saver deal: – Valid to November 30 2017. From £230 per stay, Sunday to Thursday, including: dinner on first night and a full English breakfast. Weekends maybe also be available. Call 0330 4042 928 to book.