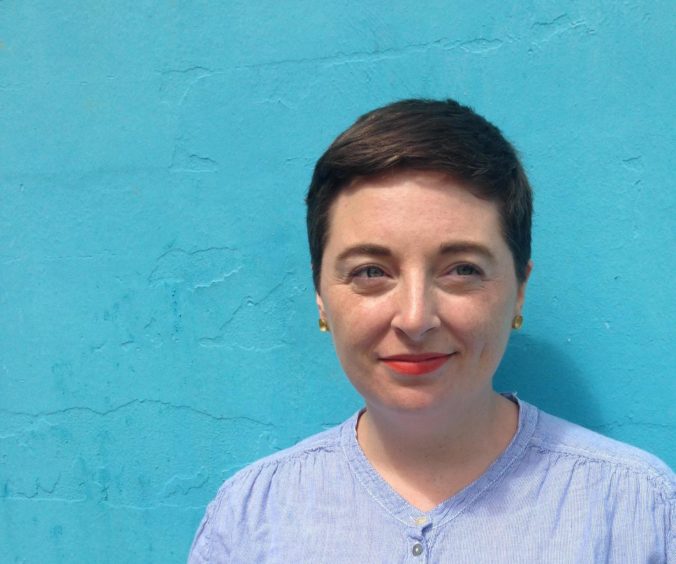 "For individual makers … the pandemic has been a struggle," says Fife jeweller Kate Trouw. "During lockdown the loss of access to childcare and my studio meant I had to close completely for a while."
There was an "unexpected creative outcome" for Kate, too: "From my many walks along the beach with my son, we collected a lot of sea glass and shells which eventually came together in a new collection of earrings."
Scotland is home to over 3,000 crafters and businesses working in contemporary craft. The cancellation of fairs and events and the closures of galleries and shops have seriously affected trade since March.
Many have suffered loss of income and been forced to turn to online marketplaces.
A new week-long festival aims to support makers hit by the global pandemic at a time they would normally be preparing for a busy run-up to Christmas.
Craft Week Scotland runs from November 9–15 and will host a series of events and workshops for crafters as well as opportunities for the public to buy their wares. More information can be found on its website.
Local makers like as Kate Trouw will be taking part. Kate is based in the East Neuk. She said: "Craft Week Scotland comes at a great time for the sector. The pandemic has meant that many people are re-discovering the joy of making for themselves.
"This, alongside the difficulty of visiting the high street, also means that people are valuing craft makers more – appreciating the handmade and being able to know the person who they are buying from, their values and inspirations."
St Andrews ceramicist George Young had to cancel all of his weekend pottery classes and has no idea when they will restart. He said: "Anything that raises the profile of crafts can only be good news.
"Having been a self-employed potter for almost 40 years now I have seen many craft initiatives come and go but if it is able to draw some attention to craft workers in all disciplines then it can only be a good idea."
Jude Gove is based in Auchterhouse, Angus and handcrafts leather and wool felt accessories. She said: "As an independent maker my business survives with the support of independent shops and galleries and customers who like to shop small."
She adds that customers showed great loyalty when lockdown happened: "This kept me afloat and busy. Their continued support is what keeps my small business going and I'm forever grateful for that."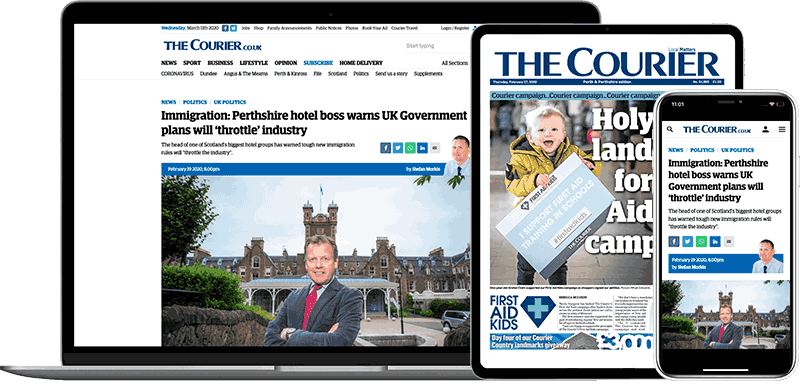 Help support quality local journalism … become a digital subscriber to The Courier
For as little as £5.99 a month you can access all of our content, including Premium articles.
Subscribe