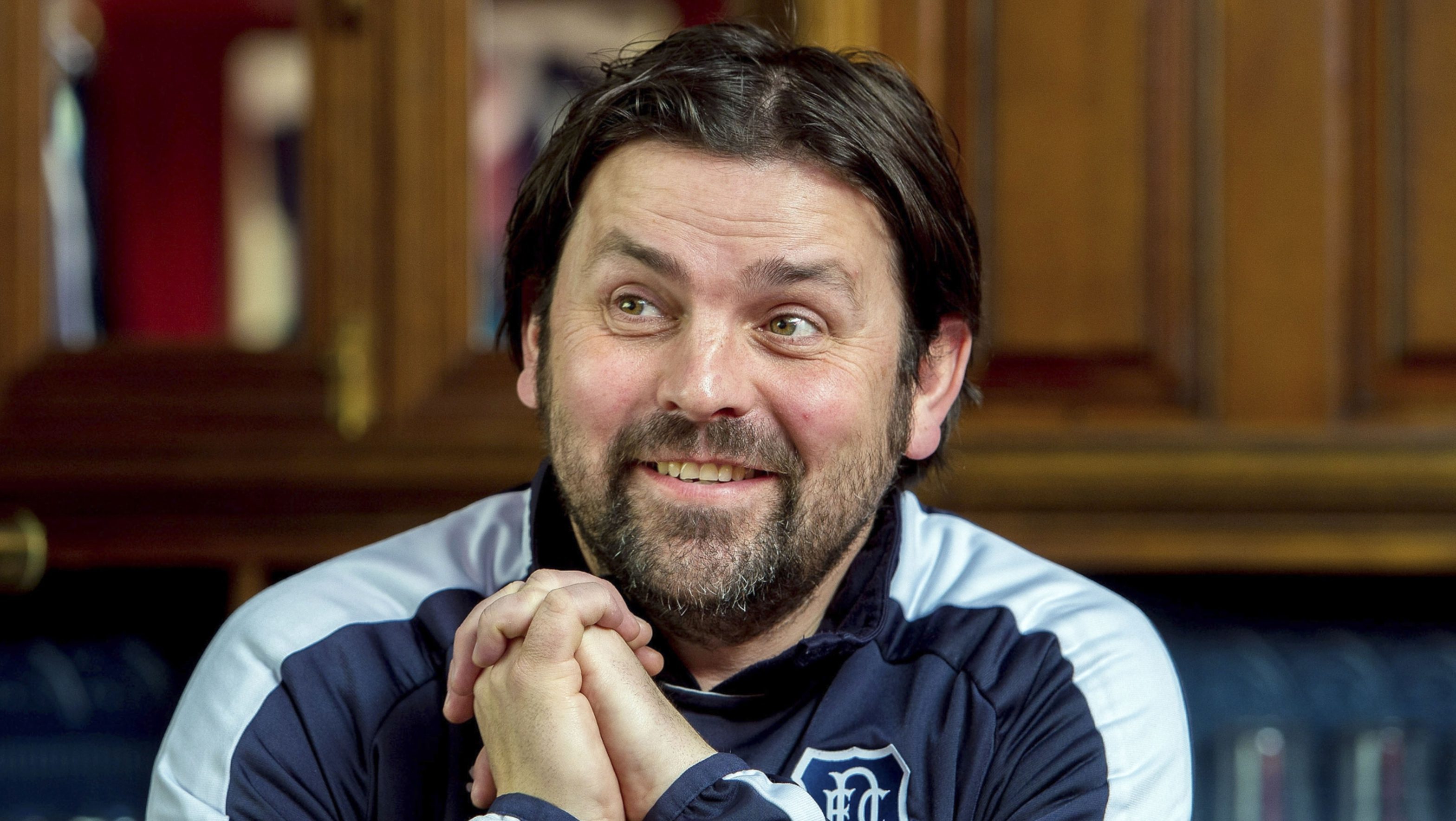 Dundee manager Paul Hartley has lavished praise on the club's owners as they contemplate a possible move away from Dens Park.
While Hartley's focus is on the team rather than the stadium in which they play, he was keen to praise chairman Tim Keyes and managing director John Nelms for their running of the Dark Blues.
It has emerged that a switch from Dens to a site off the Kingsway at Camperdown could be in the offing after the American pair purchased land for £1.2 million through their company Dark Blue Property Holdings Ltd.
Hartley may prefer a tracksuit to a business suit but he believes Dundee are doing well under their American owners.
Asked about the possible move away from Dens, he said: "I don't know anything about it and it doesn't affect us as a team.
"We will play wherever we have to play.
"It is what it is.
"If we get a new stadium then great but if we don't then we'll continue to play here."
However, when it was put to him that it was a sign of the ambition Keyes and Nelms have for the club, he replied: "Definitely. I think since the owners have come in the progress has been steady.
"They know what they are doing. They are not silly with money.
"Rather, they are sensible and try to run the club as a business.
"So I think we have to give them lots of credit for that and how they have performed.
"The club is run really well now.
"You probably don't hear much about Mr Keyes because he is quiet and in the background but he is a very switched on businessman.
"He knows his stuff and is great to get on with.
"In fact, the owners are fantastic for me as regards how they work and operate.
"They back you as much they can.
"And I think between the manager and the owners that you have to have a good working relationship.
"I do feel we have that."
Hartley's priority is to get improved training facilities for his players and they are poised to move up to the proposed new sports performance centre at Caird Park.
He said: "That's the big thing for me.
"It would be good for everyone, not just the first team but the academy players also.
"I think it would be a massive help for us in terms of attracting players.
"I have always said, since I came into the club, that getting new training facilities would be massive.
"That doesn't mean they are going to make you any better as a player but they would help."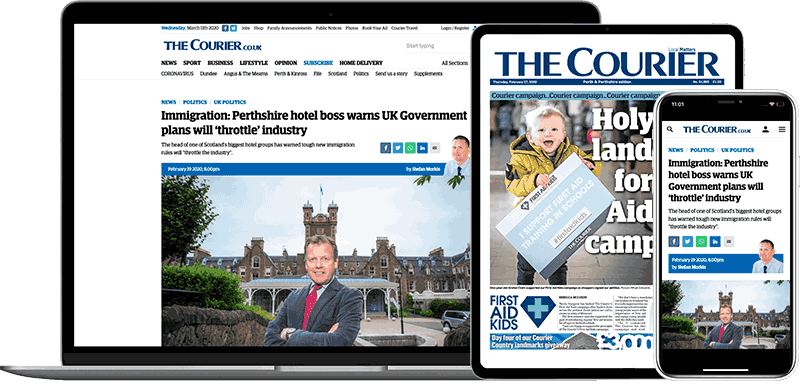 Help support quality local journalism … become a digital subscriber to The Courier
For as little as £5.99 a month you can access all of our content, including Premium articles.
Subscribe