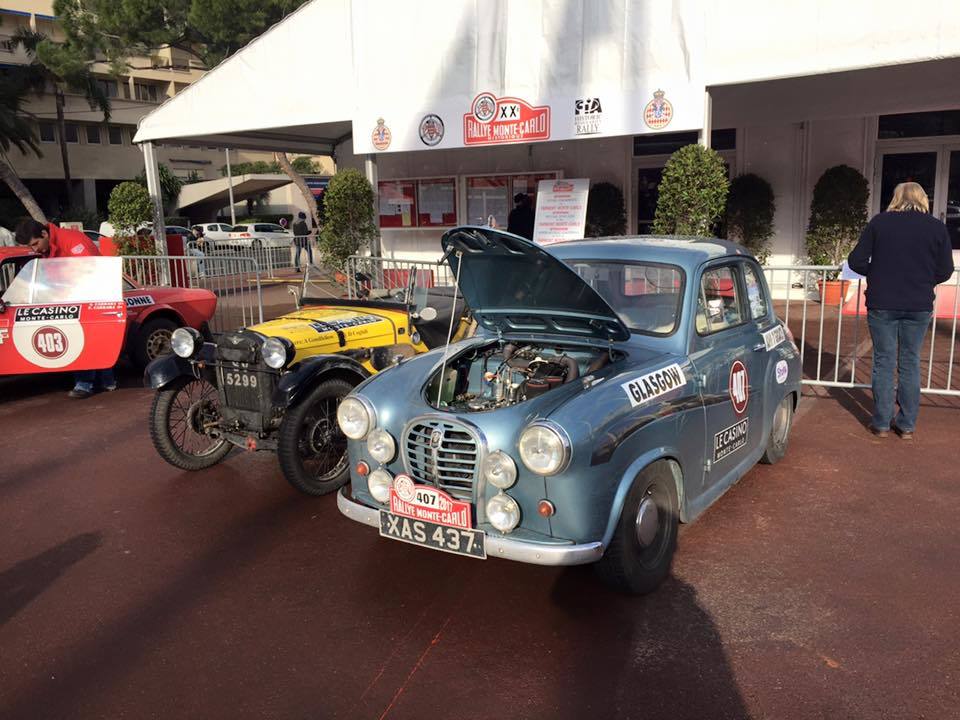 Motoring marvels from Courier Country have made it to Monte Carlo with a flourish as part of a famous historic rally challenge.
Local crews took autoroutes and Alpine passes in their stride as a pair of diminutive Austins took two of the top three spots among a fleet of entrants which set off from Paisley Abbey last week, the only UK start point of the popular classic Monte event.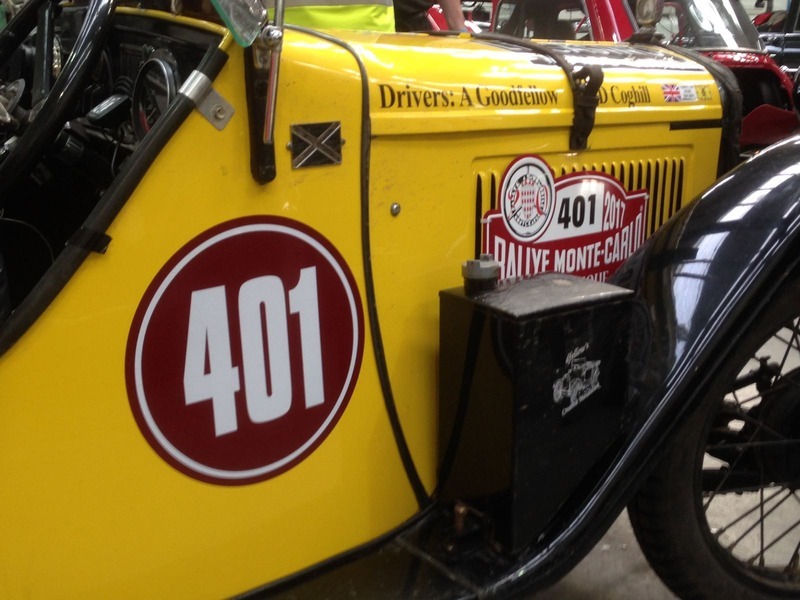 The field included Carse of Gowrie couple Richard and Fiona Lamotte in their Healey Blue 1935 A35 and Andrew Goodfellow, ewho with brother-in-law Derek Coghill as co-driver, braved the 1,400 mile challenge in a 1930 Austin 7 Ulster open-topped two-seater sports.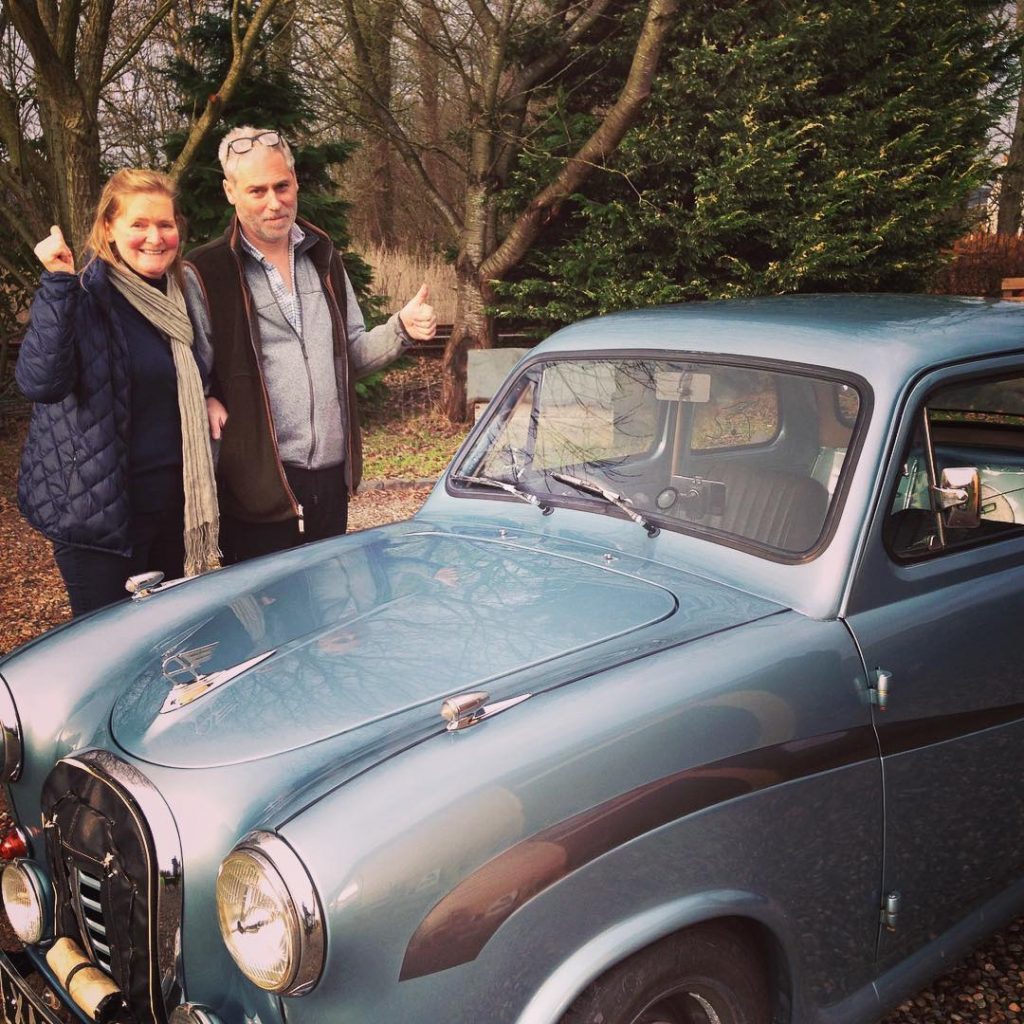 The two crews were competing the rally's Classique category and did themselves proud with the Lamotte's finishing second among both the UK starters and overall, with Andrew and Derek just one place behind.
Monte debutant Andrew said the entire experience had been hugely enjoyable – despite a mechanical glitch almost scuppering their rally within just a few miles of the ceremonial start.
They had an issue with the Ulster's flywheel just outside Glasgow and ended up burning the midnight oil to remove the engine and repair the problem, eventually getting back on the road around 2.30am.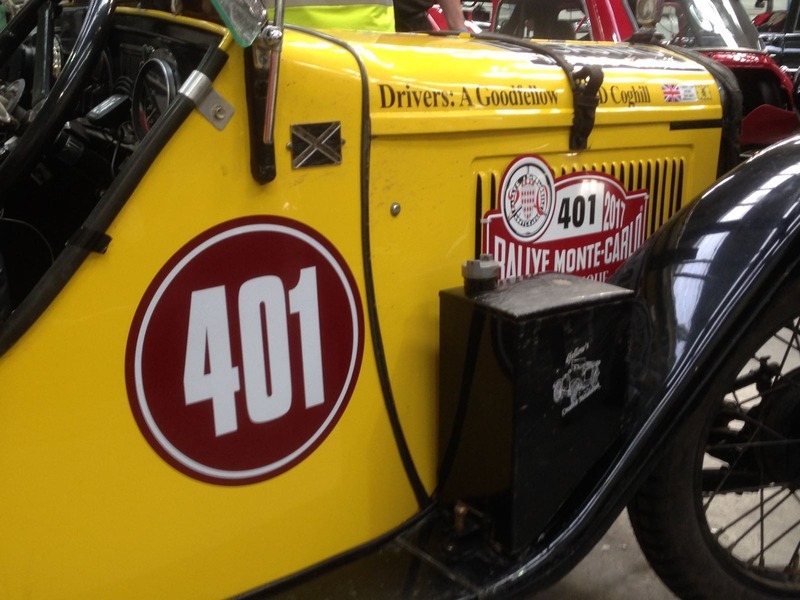 "We then had a little issue just outside Calais when the starting handle jammed, but that was really all and we were really pleased to finish so well, and amazed at being in Monte Carlo," said Andrew.
"The whole trip was a great experience, the reception we got at all the checkpoints on the rally was really great and the enthusiasm in Monte Carlo was fantastic."
https://www.facebook.com/RMCC2017/videos/vb.1128029953952550/1227844290637782/?type=2&theater
He added: "We had focused on making sure the car was properly prepped for the rally and the conditions that we were going to experience and that really paid off."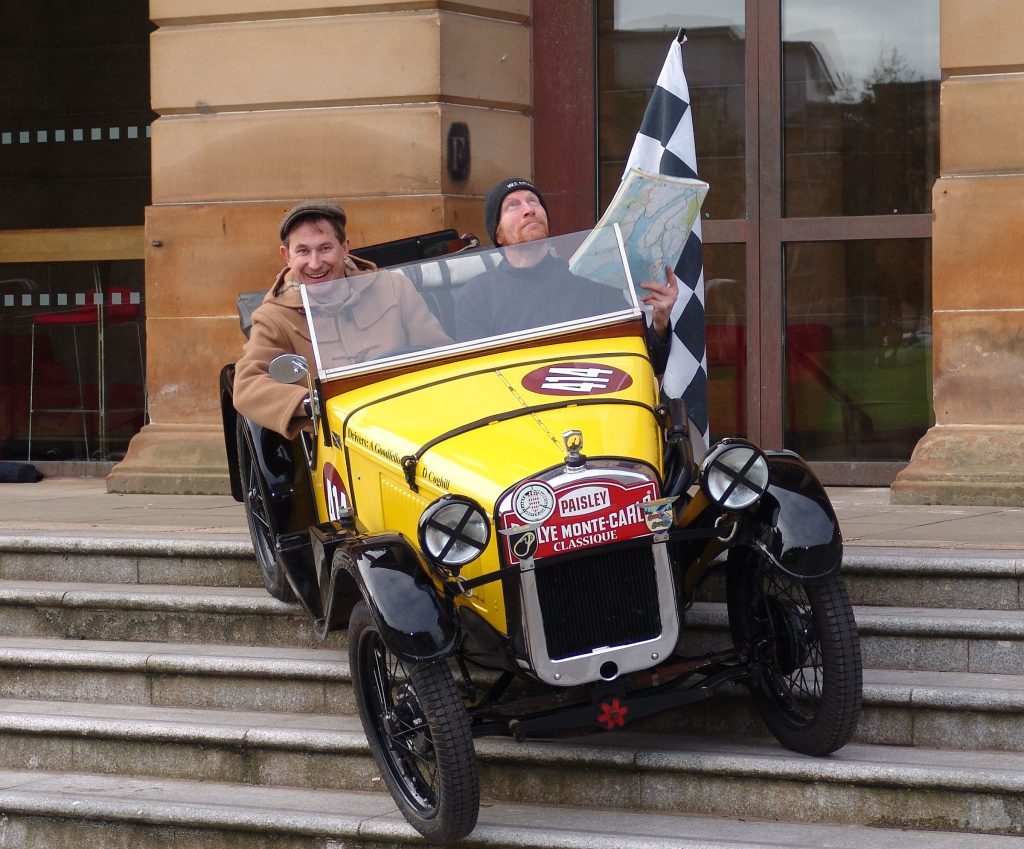 The tiny Austin bundled along at an impressive average, with the hood down all the way as the pair braved wind chill temperatures of around -15.
"It was my first time on this rally so we just wanted to be able to finish it and the whole atmosphere of the event has been fantastic," he added.