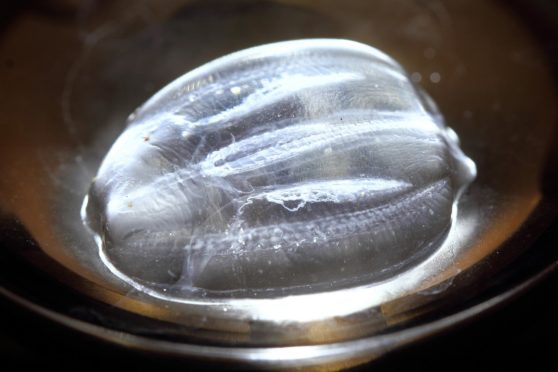 A sea-borne winter crop has been capturing the interest of visitors to a nationally-renowned Mearns beach.
The sea gooseberries have been washing up in numbers at St Cyrus National Nature Reserve, north of Montrose intriguing families who flock to the popular spot.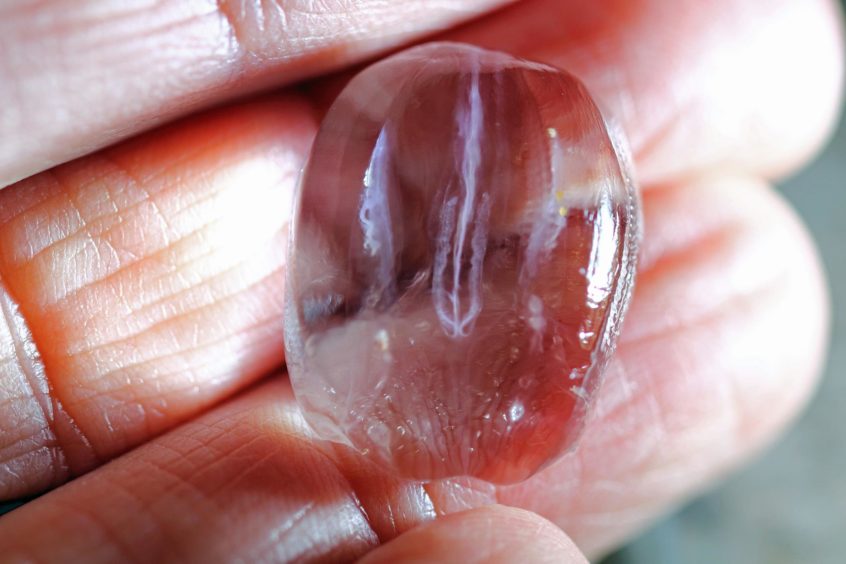 A species of comb jelly, the creatures are common to the North Sea and have also been described as mini technicolour spaceships due to the way light reflects through the cilia on their body.
Up to around an inch long, the small, globular jellies have retractable sticky tentacles they use to catch prey.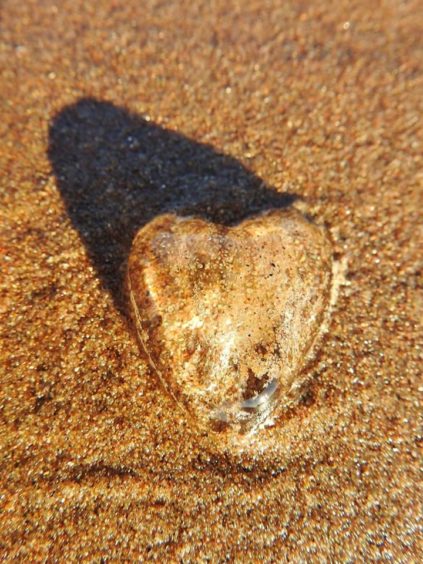 The beating of the bioluminescent cilia allow the animals to swim and it is their iridescent appearance which has led to the technicolour spaceship description.
Therese Alampo, manager at the Scottish Natural Heritage-run reserve, said: "They are amazing little creatures and when you are brave enough to snorkel in Scotland you will see them from time to time floating past you like little space ships.
"Every year we have varying amounts brought to shore by the weather. The public are always fascinated by what they are."
Sea gooseberries were first recorded by Danish zoologist Otto Friedrich Muller in the late 1700s.