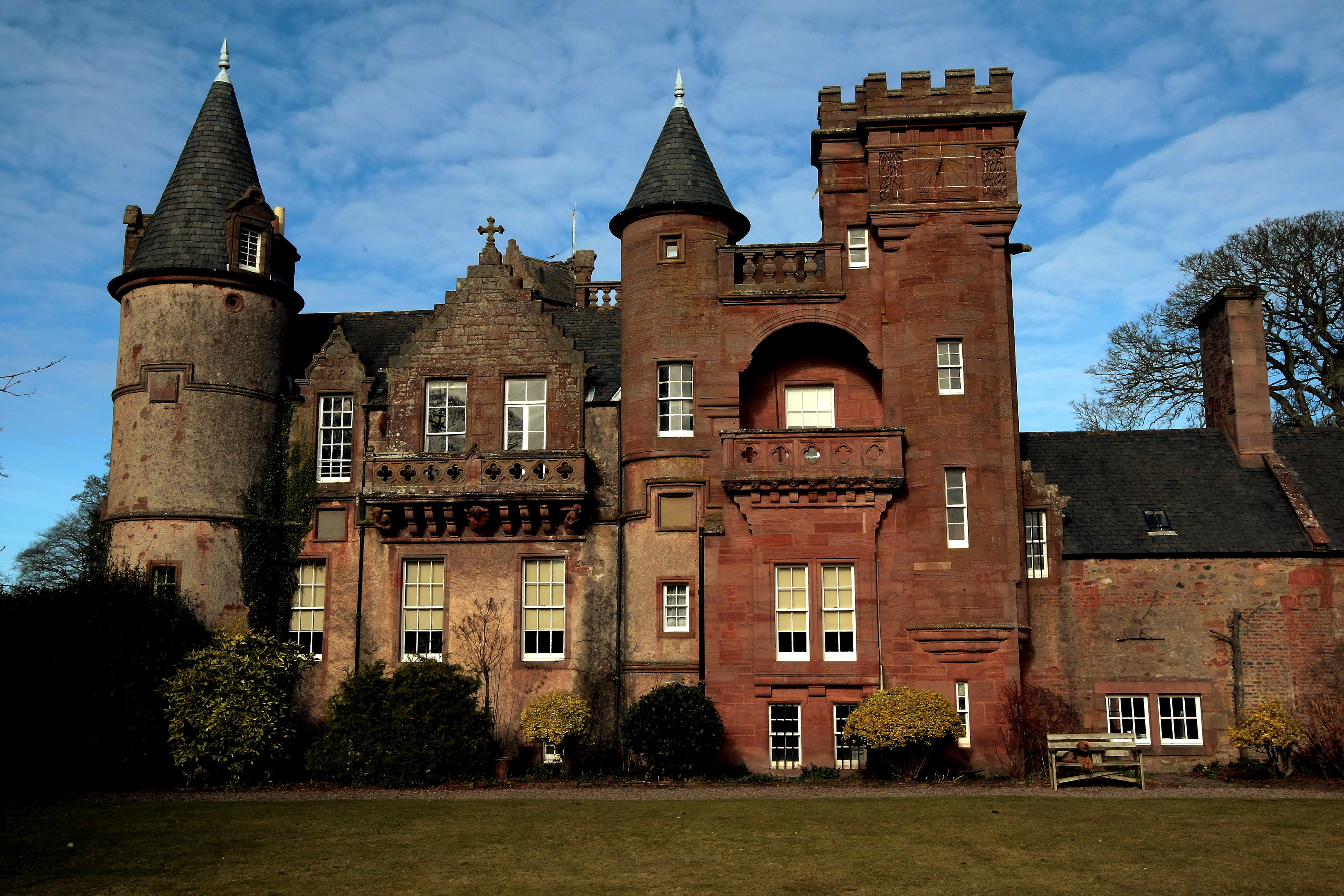 Construction work has started on a garden project at Arbroath's historic Hospitalfield House.
The Aberbrothock Skea Trust has awarded a grant of £25,000 to support the £1.5m project at Hospitalfield.
The Garden and Garden Buildings Project is the first of a number of building phases that the Trust have been working on as part of the organisation's Future Plan.
George Dunlop from the Skea Trust said: "As one Arbroath Trust to another, the Trustees of the Aberbrothock Skea Trust are delighted to support the Hospitalfield Trust with their exciting plans to expand the cultural gem of Hospitalfield House and its grounds and give more facilities for both the artistic community and the visiting public."
As well as working with the renowned architectural practice Caruso St John, the work on this first phase of the building programme brings the renowned horticulturalist Nigel Dunnett to Arbroath to design Hospitalfield's walled gardens.
Mr Dunnett's brief is to tell 800 years of garden history through his design decisions.
The garden has, over this long period of time, seen great architectural changes on the site, from the original hospital built by the Tironesian Monks who ran Arbroath Abbey right up to the changes that Patrick Allan Fraser made as he designed and built the Neo Gothic country house.
Lucy Byatt from Hospitalfield said: "In 2014 we started our Future Plan by commissioning architects Caruso St John to develop a master plan for the site.
"This was such an exciting process as we considered how we could create an outstanding facility for artists and a magnetic destination for visitors to Arbroath.
"Hospitalfield is such an important asset for the town and the aim of the plan was to find opportunities to restore existing and commission new buildings that would ensure the Trust could realise this great potential."
The project will also see the restoration of the fernery and the creation of a little café tucked in to the south facing wall of the garden.
The fernery was built at the time of the great Victorian fern craze.
Its restoration is perhaps the most costly element of the project and will be pieced back together.
First built to house two New Zealand tree ferns that were gifted to Allan Fraser, the Trust is now working with the Royal Botanical Gardens in Edinburgh to establish this new fern collection.
The construction will be completed by August 2020.