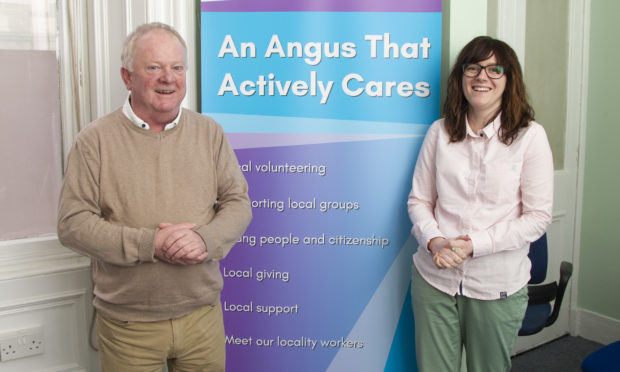 Angus volunteer leaders are preparing to launch a programme which will put neighbours at the frontline of the co-ordinated effort to support those at risk.
The My Street Volunteering initiative has been under development by Voluntary Action Angus for many months, based around lessons learned from responses to other crises and natural disasters.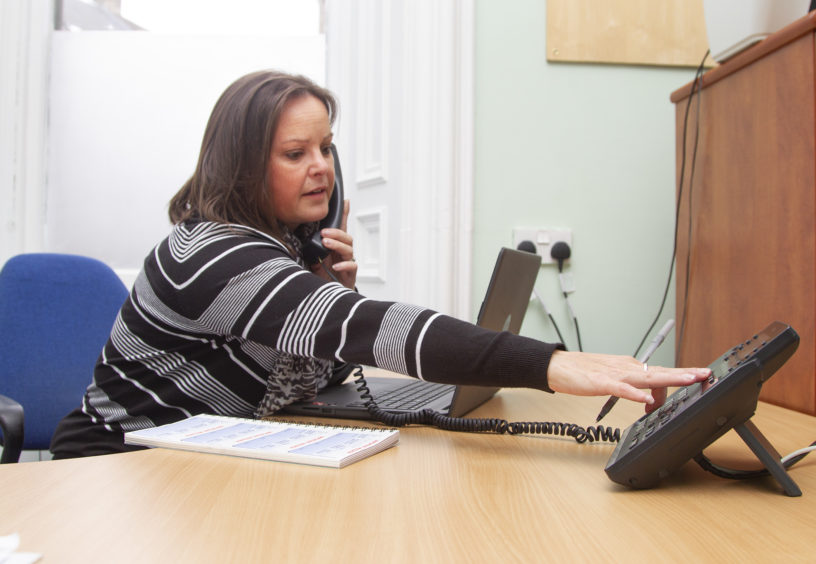 VAA is co-ordinating the Angus response from a flood of willing volunteers which has reached more than 1,000.
The Forfar-based organisation's chief executive, Gary Malone, said: "My Street Volunteering is something we have been designing for quite a while and we hope to have a massive campaign around it.
"The answer is local, it always has been.
"In recent days we have been having meetings with the health and social care bodies, the council and others to try and make sure that we can have things go through VAA for a co-ordinated approach which will be the most effective.
"We have a huge number of people wanting to help, but we must make sure they work to a standard and that things are done properly to avoid people being put a risk – that is the last thing we would want to see in this situation.
"People are already talking about scams and such situations, but My Street Volunteering is exactly the sort of thing that can stop that and make sure people get the help they need.
"If you live in a street, people know you and you are looking after them, there is no way you are going to be doing something like that.
"We know that local people, managed and monitored by co-ordinators in their own areas, is the safest way to do this."
He added using volunteers who already know their neighbours protects both personal ifnormation and safety. VAA is also providing training on confidentiality and resources such as e-vehicles.
VAA's new premises at The Cross in Forfar remains open to visitors.
"Staff are up to date on the scale of the challenge and how to stay safe. The building is cleaned three times per day and all organisations within The Cross are given regular briefings," said Mr Malone.