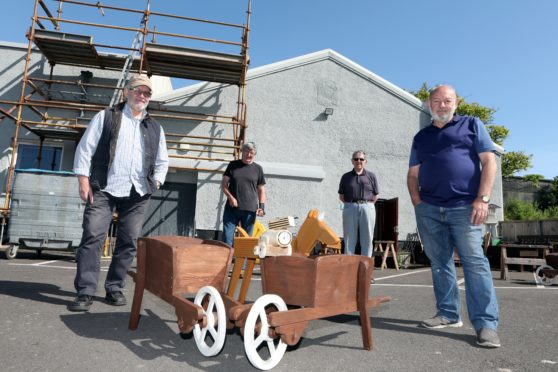 Lifeline local groups should win peppercorn rent payback for their vital work in a post-pandemic Angus, a leading councillor said.
After the authority's remote special arrangements committee agreed a full review of rents charged to community groups for council buildings and land, communities convener Mark Salmond said the emergence from coronavirus would offer the opportunity to examine a regime reflecting the wider worth of organisations to their localities.
His comments followed a lockdown lease deal for Arbroath Men's Shed, who have been given a 25-year lease on their premises in the town's Dens Road business centre but branded a £1,000-per-annum rent as "unethical" after offering half that figure in their community asset transfer bid.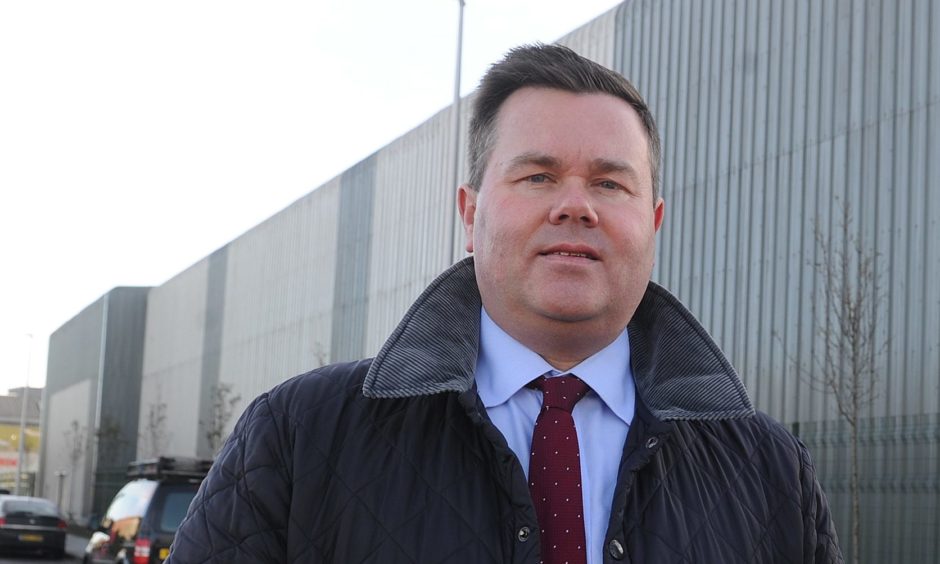 Montrose Independent Mr Salmond said: "The Covid-19 health emergency has shown the public of Angus the vital role community groups are playing in supporting Angus Council and its stakeholders in delivering essential services.
"Many of these organisations will have funding issues of their own as Covid-19 reduces.
"There seems to be a financial disparity between the community groups who lease land and buildings from Angus Council, with some paying a market rent and others a peppercorn rent.
"I am sure the community groups will welcome the review of rent policy but my personal view is that Angus Council must engage directly with the community groups so that all councillors have a full appreciation of the excellent work they are doing in our communities in dealing with mental health, youth sports, fitness, social inclusion, education and much more.
"I believe that Angus Council must change its mindset and move away from just being a banker of rental income at market value – with very little understanding of the groups' achievements – to being a provider of low rental land and buildings, where the outcomes are measured in the positive benefits resonating throughout our Angus communities.
"Walking, cycling, home-baking, drawing and such like have all helped sustain our mental health and overall wellbeing throughout the crisis and many of the community groups operating in Angus will carry on delivering this good work in their own unique ways.
"I believe Angus Council must accept change has happened and look to provide peppercorn rents for as many of the users of council land and building as possible, where the evidence shows substantial benefits to the community.
"We need an Angus-wide conversation, with community groups and service users feeding their views into the review of council policy on how rents are set for land or buildings."