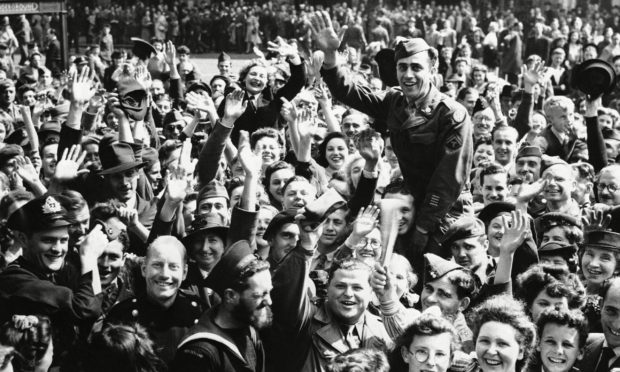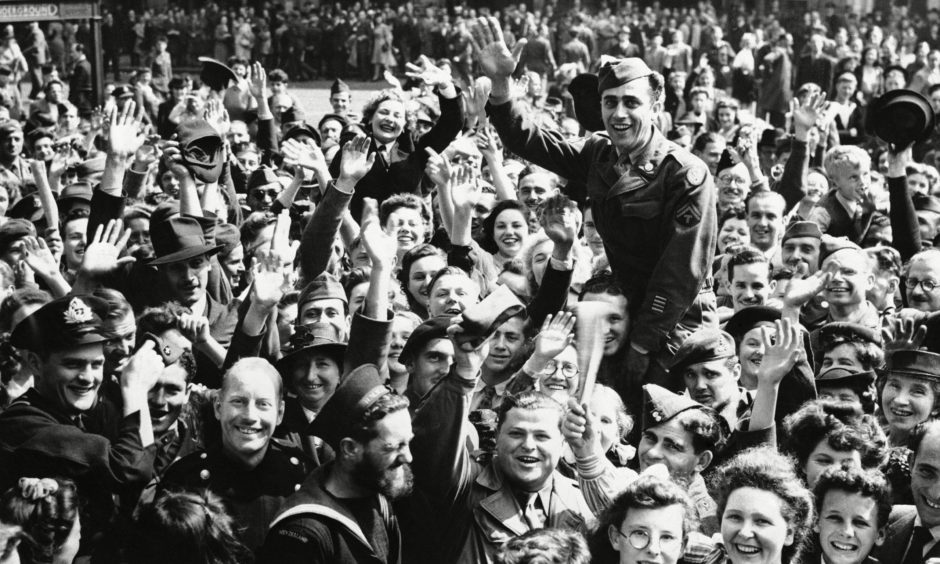 The 75th anniversary of VJ Day is set to make the annual commemoration of the Merchant Navy especially poignant for veterans and families of those who perished in the Far East.
Recent research has shown 140 merchant seamen with a connection to Angus died during WWI and WWII, while 136 Angus sailors serving in the Royal Navy and Royal Navy Reserve were lost during the same period.
Montrose Conservative Councillor and former sea captain, Ron Sturrock says the statistic highlights the level of sacrifice made by Merchant Navy sailors, especially as ceremonies to mark Victory Over Japan day have been held across the UK.
Mr Sturrock highlighted the fate of just one of the Angus men lost at the hands of Japanese naval forces.
Arbroath born James Smith Anderson was 3rd Mate on MV Behar when it sailed from Melbourne with a cargo of zinc bound for the UK in February 1944.
However, it was spotted by ships from the Imperial Japanese Navy weeks later and sunk by heavy shellfire from the 12,000 ton Japanese cruiser 'Tone'.
Three crew were killed in the shelling and 104 rescued by the Tone.
If the crew felt any relief at their rescue, it would be short-lived.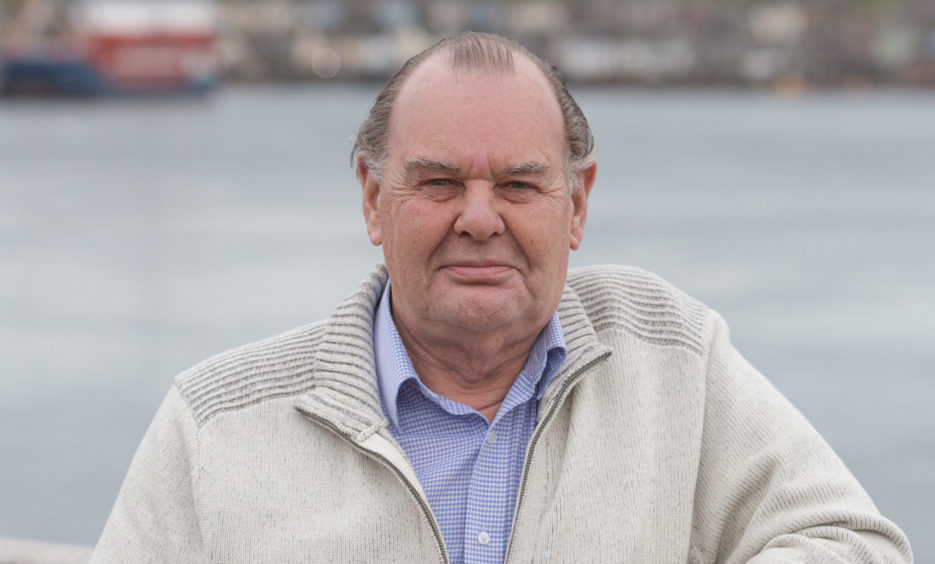 Some 69 of the survivors were tied up, beaten and beheaded on board, while the remainder were sent to a POW camp in Java.
It is believed none of them survived their captivity.
Mr Sturrock said: "The importance of Merchant Navy Day has grown over the years and quite rightly so.
"I think it is hugely important that we remember the extraordinary bravery of those who kept Britain and her allies supplied with essential food and material during some of the darkest days of the war.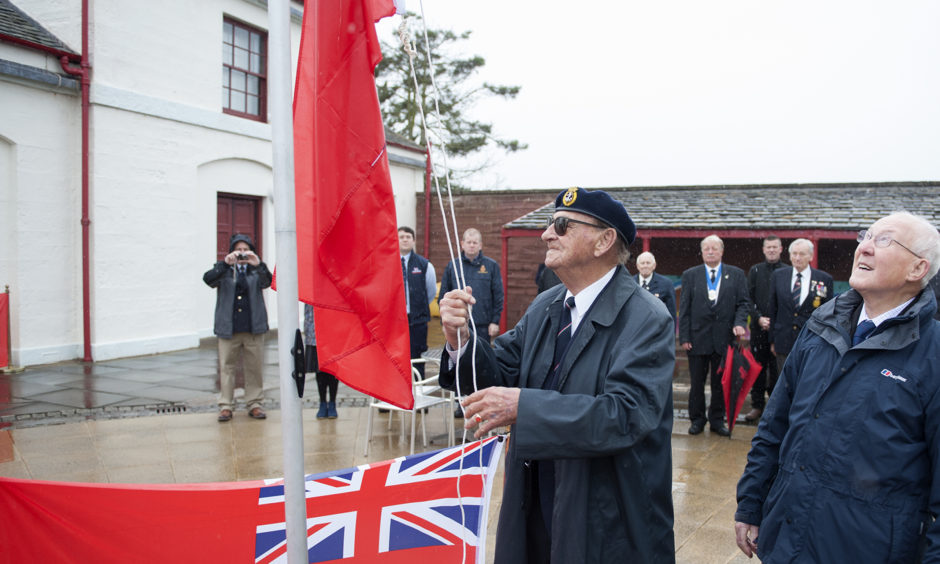 "During WWII alone, there were almost 5,000 British and Allied ships lost and almost 63,000 British and Allied merchant seaman killed in action.
"As we look to mark the incredible role the Merchant Navy has played in our country's history, I think this year, as the Red Duster is raised on flagpoles across the UK, we should especially reflect on those who lost their lives in the Far East."
Merchant Navy Day was founded in 2000 and is led by maritime charity Seafarers UK.
It is held on September 3, the day merchant vessel SS Athenia was sunk with the loss of 128 lives just hours after the start of hostilities in WWI.