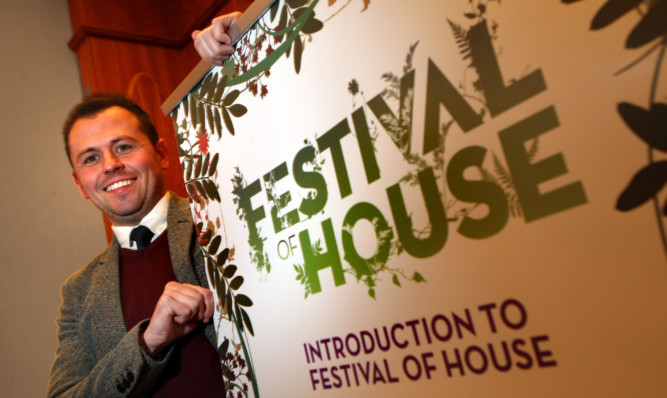 Dance music fans should be refunded in full by Friday following the shock collapse of Angus Festival of House.
Ticket refunds will start to be processed today and organisers said they aim to have them back to everyone by Friday.
The festival was hoped to attract 15,000 music fans but the proposals were condemned as "incoherent" and "riddled with gaps" in a report which was due to go before councillors in Forfar last Friday.
Police Scotland highlighted "critical failings" in the festival plans while objections were also raised by Scottish Fire and Rescue which warned of "serious safety implications."
Organisers sensationally pulled the plug on the June 10/11 festival at Panmure Estate on Thursday just hours before the special meeting which was due to decide its fate.
Tickets were sold to people from across the UK and beyond with many due to fly in from abroad for the dance extravaganza which was cancelled with just six weeks to go.
The event had been advertised widely with the marketing team even spotted spreading the word at the Nou Camp in Barcelona before a Champions League quarter final.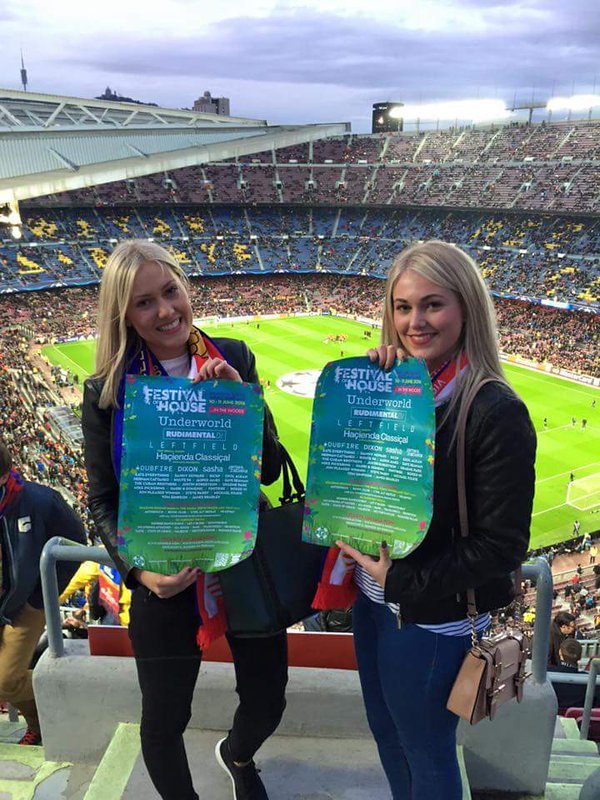 One disappointed ticket holder said: "I booked tickets and was coming from Dubai especially.
"The line up was absolutely fantastic and was hugely ambitious which the organisers should be proud of achieving.
"It looked like a great site and here's hoping it'll come off next year – the spin offs to the local economy would have been immense."
Another added: "Seriously gutted.
"Was travelling from Manchester to see and listen to some amazing acts in a part of the world I've never visited."
Topping the bill were four of the biggest names in dance – Underworld, Leftfield, Rudimental (DJ) and Hacienda Classical.
Underworld frontman Karl Hyde previously said they couldn't wait for Angus Festival of House because he has such good memories of playing here, going back to Underworld's first ever Scots show at The Arches in 1995.
He said: "It's like playing The Arches for the first time.
"You don't know if it's going to work but our job is to turn people on. We absolutely cannot wait to play the Festival of House.
"Scotland, what a place.
"It has never, ever let us down."