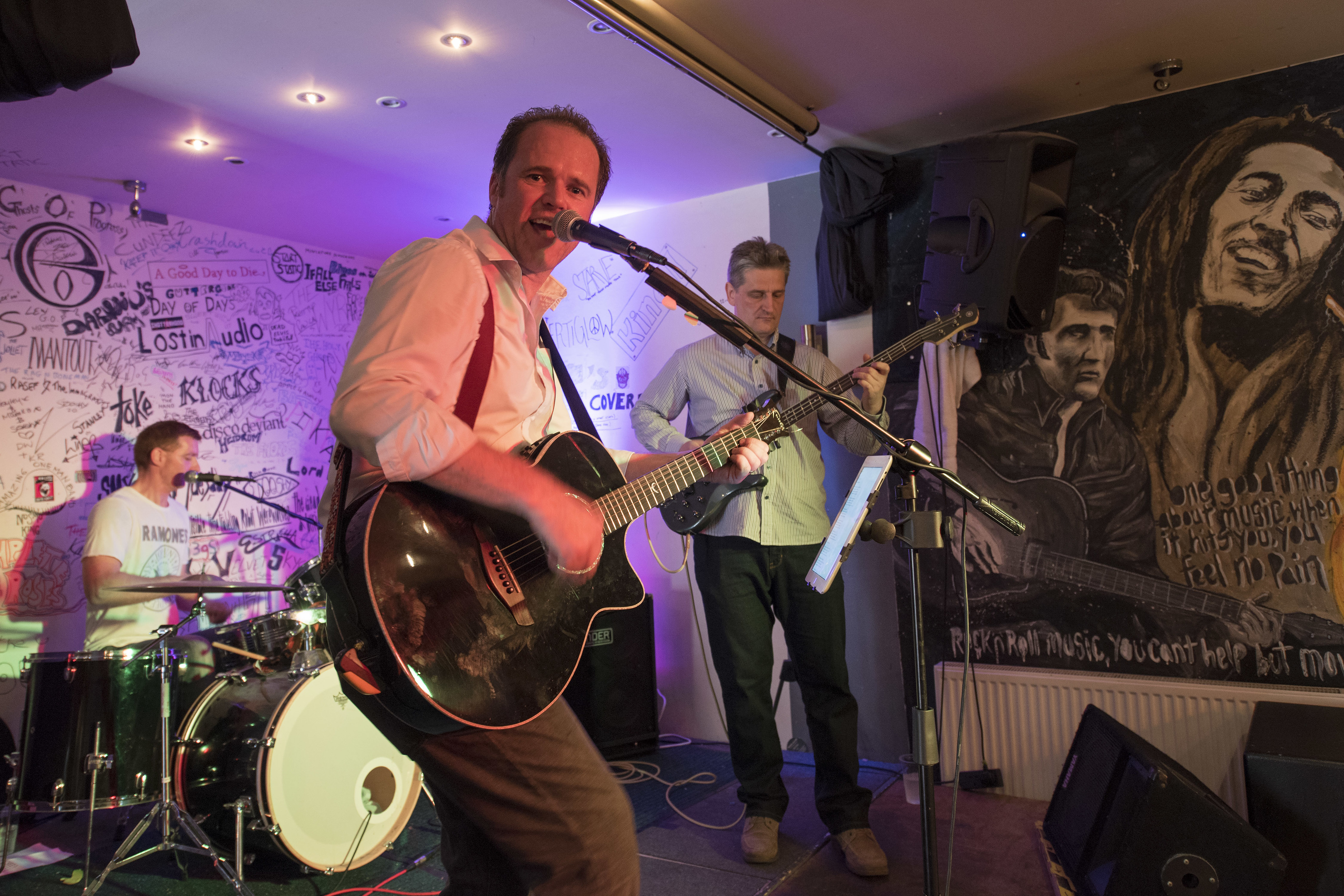 Montrose saw its weekend population double again as the Angus burgh further cemented it reputation as one of Scotland's best town music festivals  – where the sun always shines.
After a soaraway 2015 success which saw 12,000 music fans pour into the town, MoFest organisers said they believed the weekend influx was even bigger and that translated into jingling tills which could mean an economic boost for the local economy heading towards seven figures.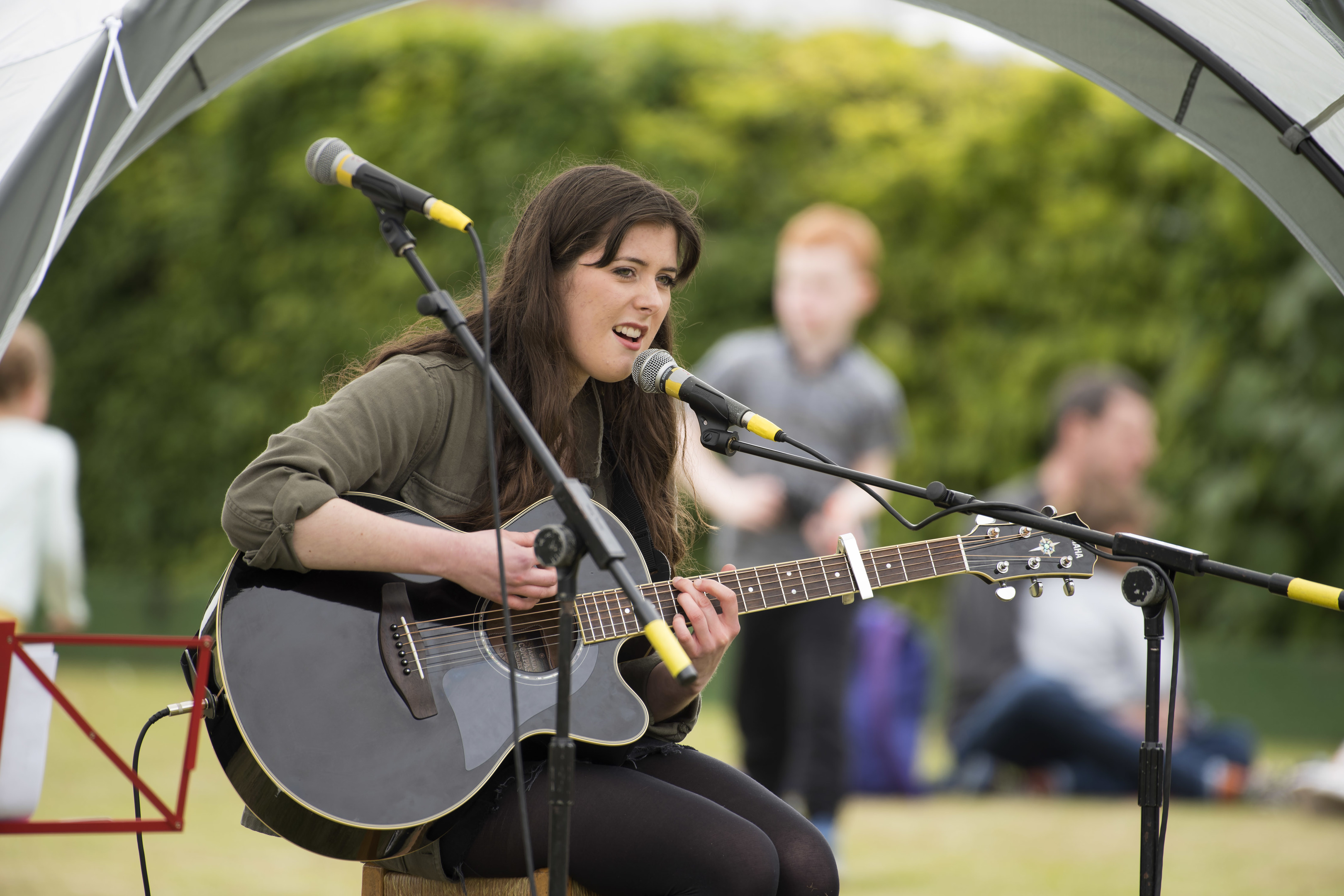 Rhythm and blues legend Jools Holland got the 2016 programme underway on Friday evening, and although a cold night on East Links did nothing to spoil the enjoyment of the big crowd there, the weekend weather reverted to MoFest type of the previous eight years with blue skies and sunshine across much of the weekend.
The conditions allowed townsfolk and the many visitors to enjoy the packed programme to the full, with 72 bands performing 120 gigs across 26 town venues.
Montrose High Street was a main hub for fans as a succession of performers took to the stage there.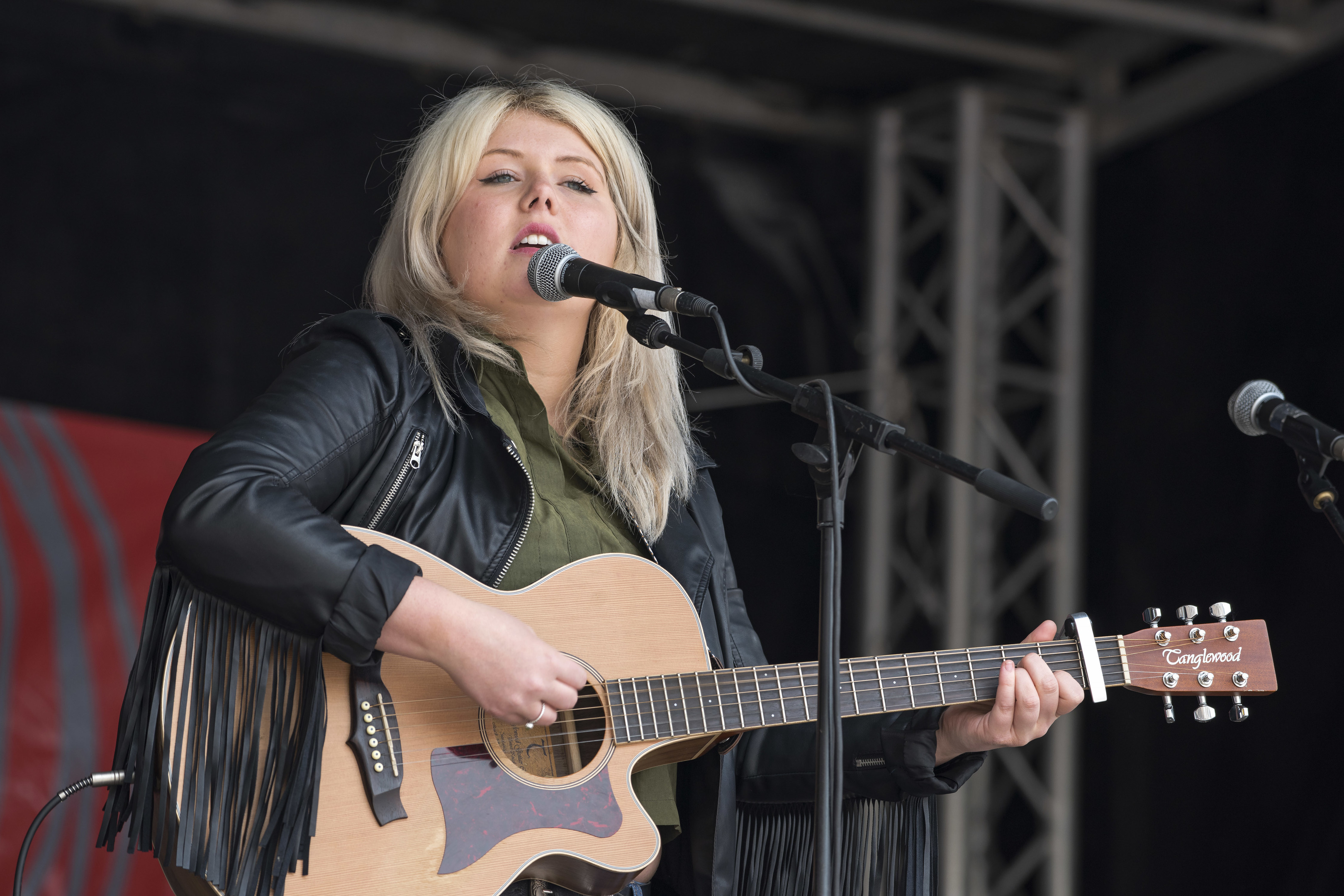 MoFest vice-chair Anne Jenkins said the weekend turnout could well be in12,000 to 15,000 territory.
"It's been even busier up the High Street than it was last year and from the beginning it's just been an absolutely great atmosphere," said Anne.
Glorious day @MoFestofficial Crowds soaking up sun, beers and @nickmercerjr we'll round it up @thecourieruk tmrw pic.twitter.com/uFEtabtEwC

— Graham Brown (@C_GBrown1) May 29, 2016
"Friday night got us off to a great start, Jools and his orchestra were just amazing, but the Town Hall was also packed out last night and the bands have been great.
"We have a lot of new bands this year, but there are also so many who come back year after year because they love MoFest – they are putting it into their schedule as soon as they can," added Anne.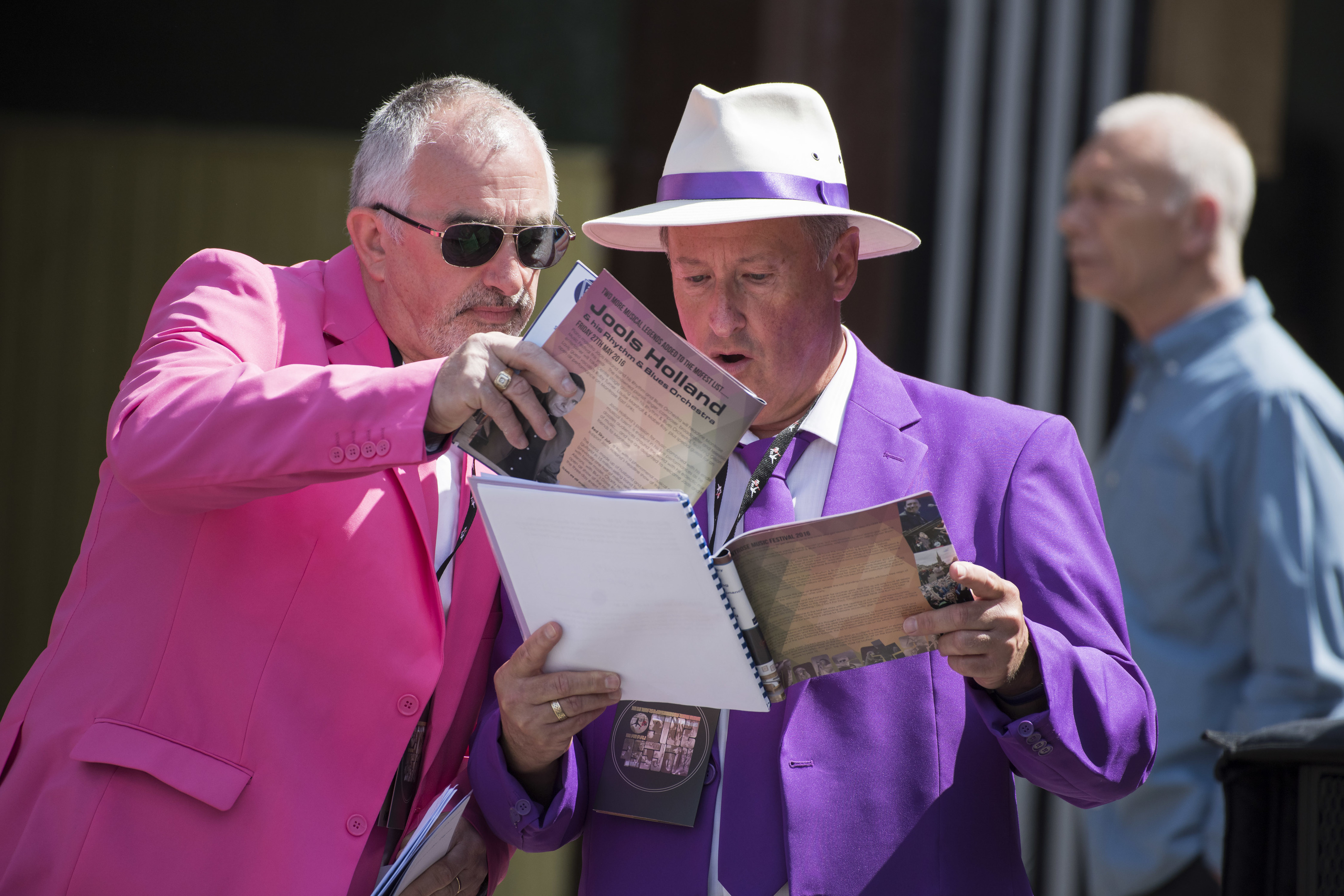 "People come from a long way to enjoy the weekend and you know when a train has arrived because they are just pouring up towards the High Street."
The ninth MoFest still has a big headline date to come, with Canadian rocker Bryan Adams due to grace the East Links open air stage on Sunday August 7.