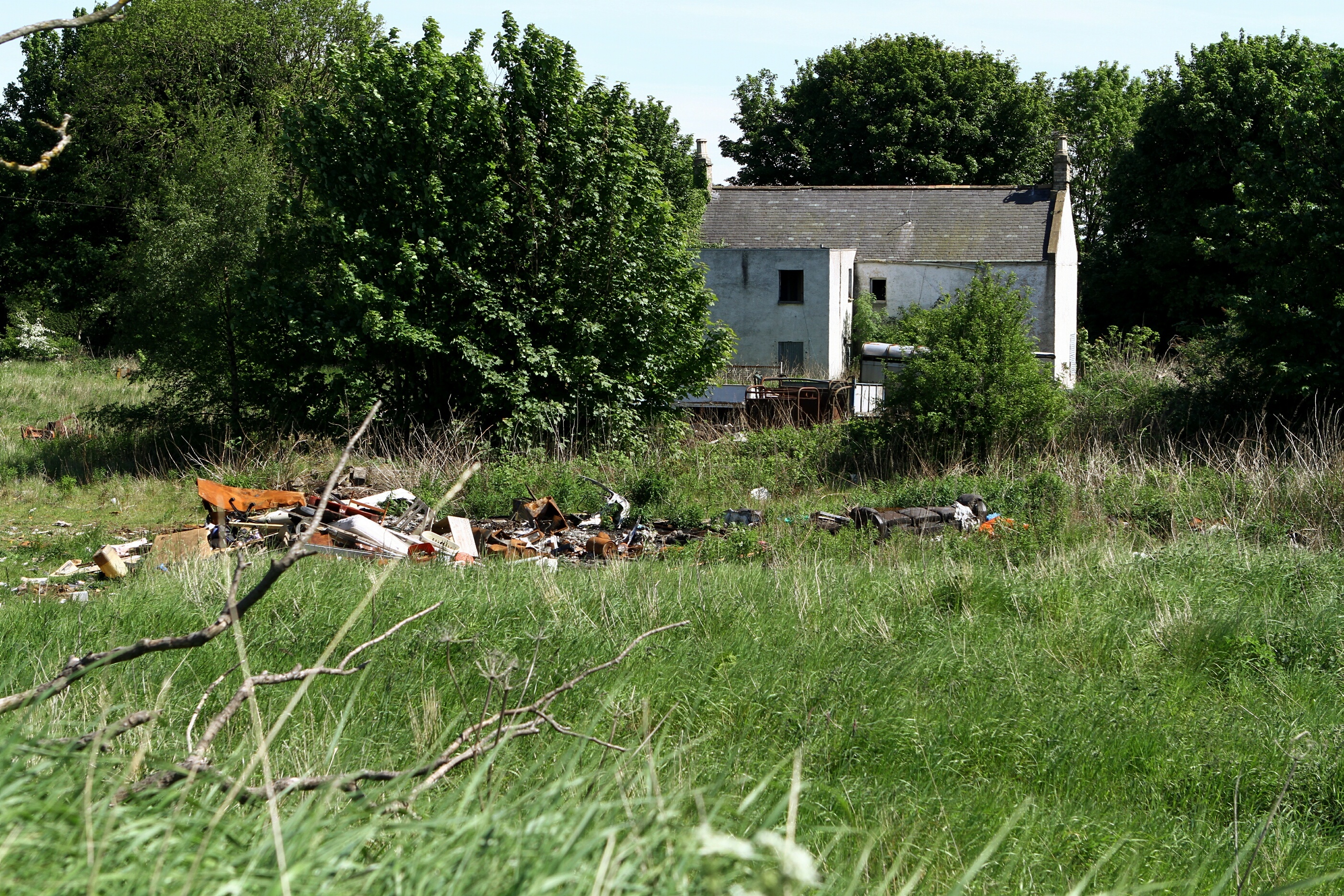 Housing plans which objectors said would have triggered a doubling in the size of Barry village have been blocked despite an approval recommendation.
Applicant Persimmon Homes had been facing the prospect of complying with conditions including a bat survey for the 46-home scheme at Greenlawhill Farm if the area's development standards committee had followed a report recommendation which said the scheme complied with policy and was in an allocated brownfield site.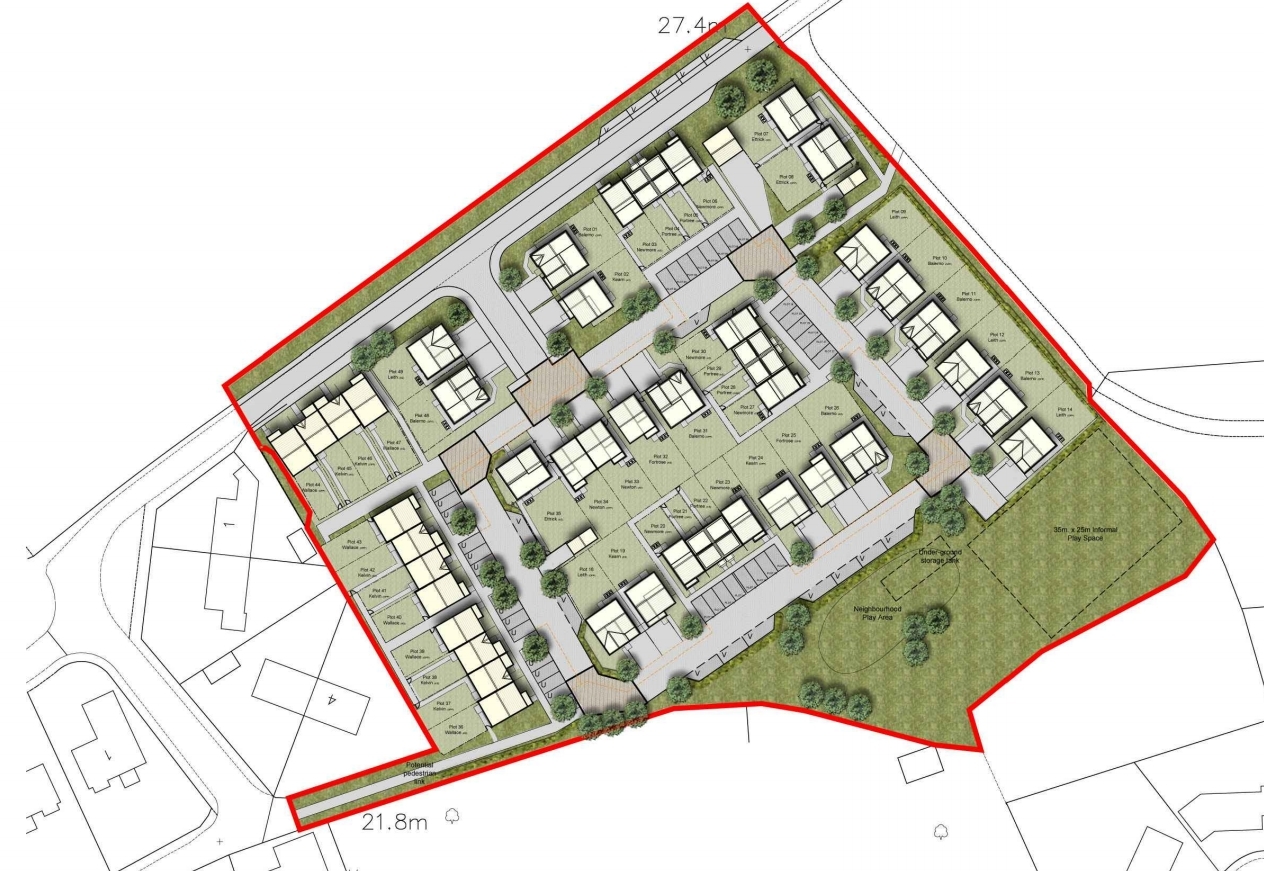 But a string of representations on issues including flooding risk, road and pedestrian safety and the scale of the development led to an eight votes to three refusal of the controversial proposal.
Speaking on behalf of several nearby residents, object Hugh McKenzie told the Forfar committee the development could bring over 90 additional vehicles and almost 70 children to the village and he claimed the official report revealed a "lack of thought" in terms of roads consideration.
He also aired fears that the 46-house scheme was just the first phase of a plan that would be followed by another application for 40-plus homes.
Persimmon Homes spokesman Ryan Barker told councillors: "At present we are looking to make an application for this land. In terms of future opportunities there may be areas we look to make applications on, but at this time this is the only area that we are looking to make application for.
"It is compliant with design guidance and local policy – it's a brownfield site and is allocated as a residential opportunity site," he said.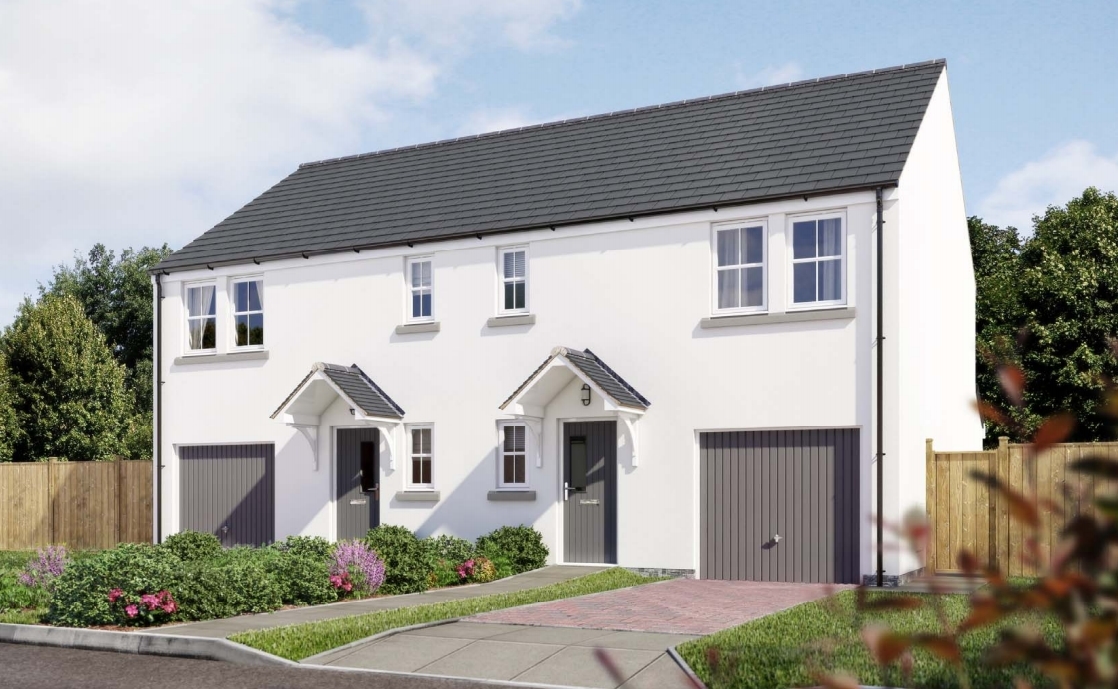 Recommending approval, committee chair Councillor Rob Murray said: "We must judge it on purely this application and not what might or might not happen in the future."
Montrose member Bill Duff said: "The site is a mess, it's an eyesore and is clearly a brownfield site.
"It's a difficult one, but if we reject it we've got an unsightly site that is going to remain in that condition.
"I see housing in Carnoustie which is about 100 metres away so the suggestion that it's not Carnoustie is, to my mind, a bit artificial."
Forfar councillor Lynne Devine led opposition to the plan, telling the committee: "I don't think it will fit in in any way with the local landscape, there are too many houses for a small plot and it seems confined to me in too many ways."
Carnoustie councillor Bill Bowles added: "I'm not satisfied that the pedestrian safety consideration has been put into this and the development is far too dense.
"This is Barry village – it's not part of Carnoustie and I don't think its scale is what we are looking for in our village settings.
"I think we should refuse it and ask them to think again and come back with a different design."