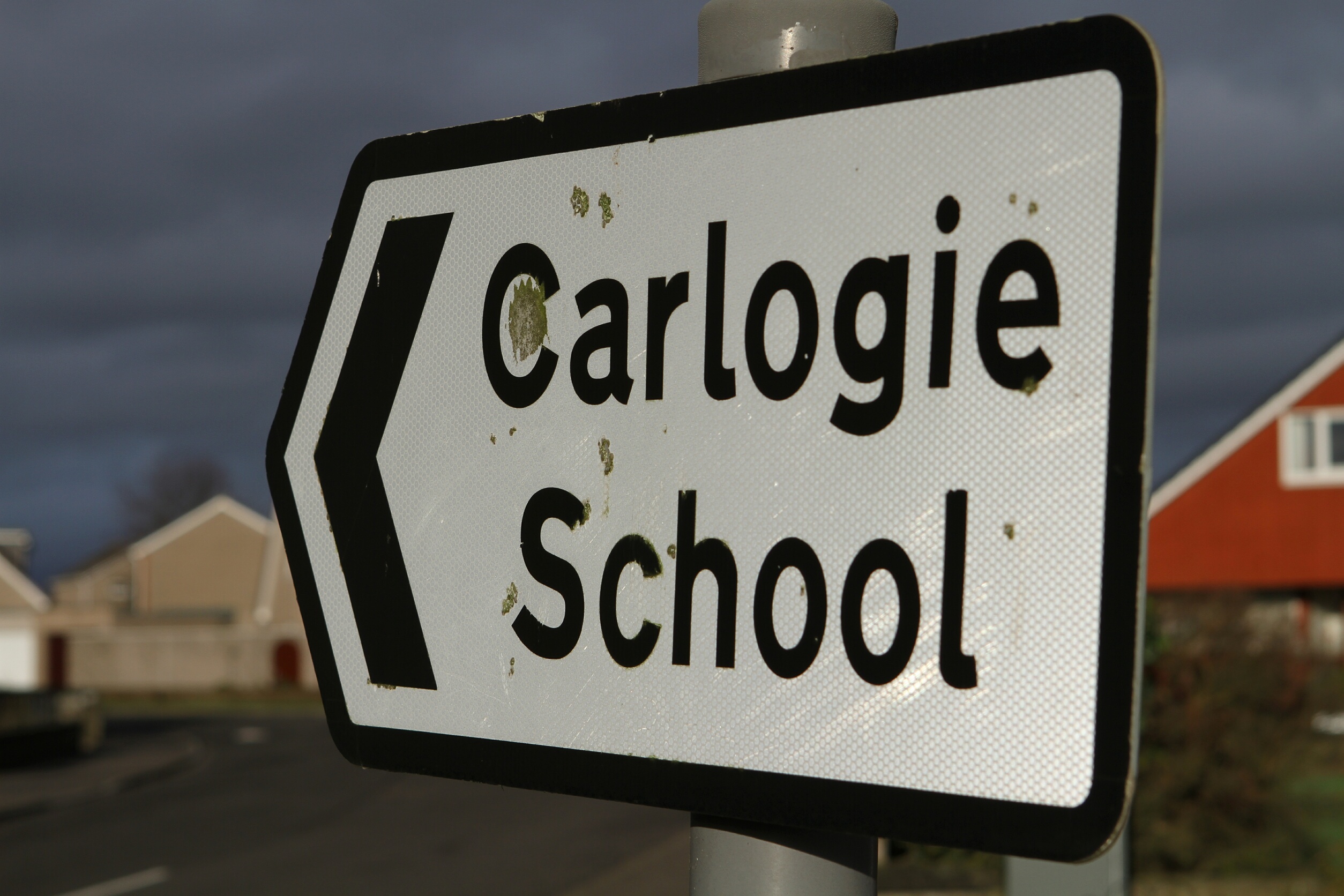 A fifth of pupils from a primary school in Carnoustie were absent in the wake of the E. coli outbreak.
But council chiefs have said there is no reason for children without symptoms to be kept off after the "cases and contacts" were identified.
There were 71 pupils absent at Carlogie Primary on Monday which was a fifth of the school roll of 346 with 46 being kept off as a precaution.
On Tuesday 57 were absent with 37 kept off as a precaution.
A spokesman for Angus Council said: "Members of the community are understandably concerned and have provided tremendous support in trying to minimise spread of infection and identify a possible source.
"The cases and contacts have now been identified and children should now be attending school or nursery unless they are symptomatic or have been formally excluded by the Health Protection Team."
Part of Tayside Children's Hospital at Ninewells in Dundee has been set aside for confirmed and suspected cases in the Angus E. coli O157 outbreak.
NHS Tayside confirmed the move as part of what health chiefs described as an "evolving situation" in which a young girl also remains seriously ill in a Glasgow hospital.
The Peter Pan playgroup at the centre of the Angus investigation remains closed.
NHS Tayside consultant in public health medicine Dr Jackie Hyland said: "We are working very closely with our partners Angus Council, the local school and playgroup, to ensure everything has been done to prevent the spread of infection.
"This has included additional cleaning at those premises.
"The Incident Management Team (IMT), which includes representatives from NHS Tayside, Angus Council, Health Protection Scotland, primary care, laboratory services and paediatric services, has been working hard to ensure all those affected and those who are considered at risk have been identified, assessed and have received the appropriate medical treatment and advice from primary and secondary care clinicians.
"The community should be reassured that the risk to the general public remains low.
"Members of NHS Tayside's Health Protection Team also visited Carnoustie Medical Practice today to provide further reassurance to local parents and remind people that there is a dedicated helpline available every day between 8am and 10pm.
"Anyone who has questions or would like further information can call the helpline number on 0800 028 2816.
"The local IMT continues to meet every day to keep the situation under review and decide further actions, if necessary.
"The team will issue regular updates to the community."
Some strains of E. coli are harmless but some types produce toxins that can cause illness in people.
You can become infected by consuming contaminated food or water, or by contact with other people who are infected, or with animals carrying the bacteria.
Symptoms include diarrhoea, fever, stomach pain/cramps, nausea and/or vomiting or generally feeling/being unwell.