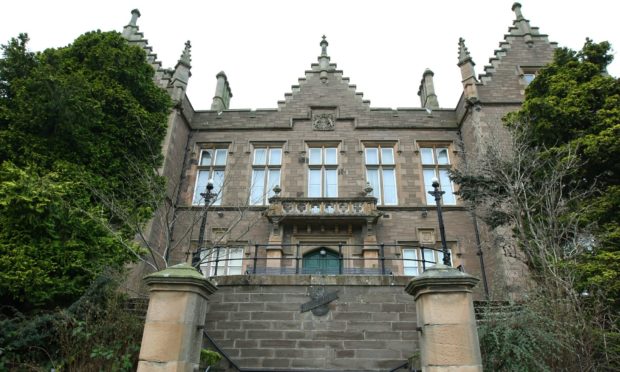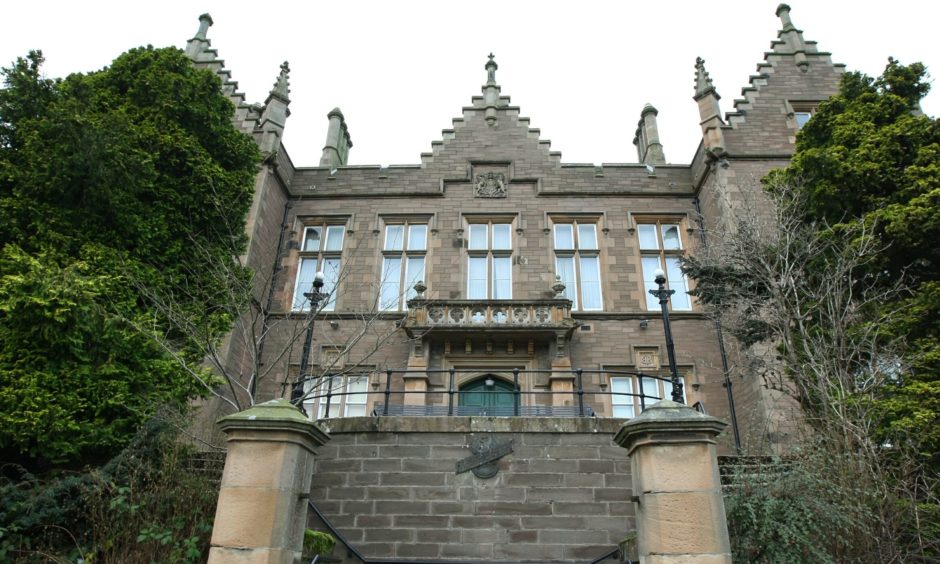 The safety of water births in low-risk pregnancy may not be decided until 2020, an Angus fatal accident inquiry has heard.
Nevaeh Stewart died three-and-a-half hours after she was born in a pool at Montrose Royal Infirmary's community midwifery unit on September 30 2012.
A fatal accident inquiry into her death is being held in Forfar, where the sheriff court previously heard expecting mothers may not have been told about possible risks of giving birth in the water.
Professor Tracy Humphrey, dean of health social care at Edinburgh Napier University, told the inquiry mothers should be given the full information to make an "informed" choice.
Professor Humphreys said the guidance leaflet issued to women on giving birth in Angus was "a bit scant" in detail and unprofessionally worded.
"If you're going to suggest complications are rare, you should say what could happen, and the incidence," she said.
For Tayside Health Board, Mark Fitzpatrick asked the professor to give her opinion on two recent studies into water birth from 2015 and this year, which did not identify any difference in baby mortality between land births and water births.
Professor Humphreys agreed with their findings but noted neither had sufficient sample size or evidence to conclusively prove them.
She said a collection of "routine data" was under way, which Mr Fitzpatrick said was feeding into a more conclusive study in 2020.
"The material is accruing but it may be some time before there is a useful outcome," he added.
Professor Humphreys said she believed midwives should write down the particulars of their talk with expecting mothers, about the advantages and disadvantages of water birth.
She was asked by Nevaeh's father Gary Stewart whether most mothers make an informed choice about water births.
"I have concerns women are not given the time to process that information … to make a truly informed choice," she said.
"Particularly when women then have a poor experience or outcome, that has implications on their feeling of regret over their choices in childbirth."
Mr Stewart, from Auchenblae, earlier described the unit as an "emergency response blackspot".
The professor disagreed with earlier evidence from Dr Julia Sanders, a consultant midwife at the largest maternity hospital in Wales, who gave an opinion that death by hypoxia, or lack of oxygen in tissue, could have been caused by blood loss due to a shearing of the umbilical cord.
Dr Sanders had previously said this was caused by an uncommonly short cord at 31cm.
However the professor said this measurement was "unlikely" as midwives had noted the cord was looped "loosely" around Nevaeh's neck.
"In order for the cord to get from the navel around the baby's neck, and it was loose, it's unlikely the cord was so short," she said.
"If it was so short to cause traction, it would have been tight around the baby's neck."
The inquiry, before Sheriff Pino Di Emidio, continues next month.