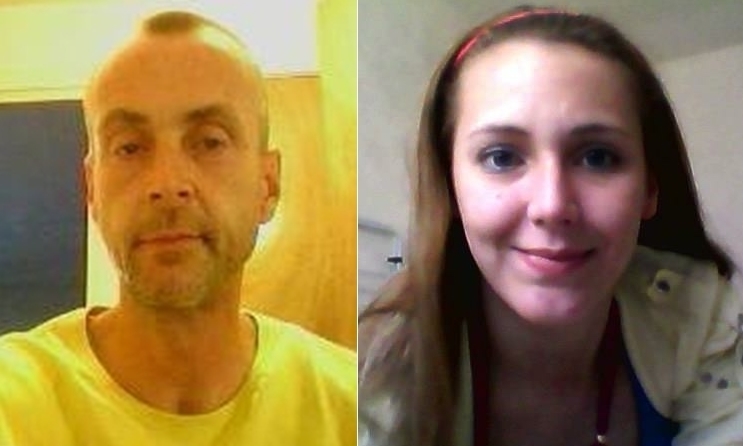 A jury has so far failed to reach a verdict in the trial of a man and woman accused of murdering Montrose mum Kimberley MacKenzie.
Steven Jackson, 40, and Michelle Higgins, 29, deny bludgeoning the 37-year-old to death with a variety of weapons including a claw hammer and skean dhu dagger.
After more than five weeks of evidence, jurors at the High Court in Glasgow were told Jackson was not challenging allegations he hacked up Miss MacKenzie's body with a saw and disposed of the body parts in bins around Montrose.
Higgins told the court she did not cut up the corpse, but accepts she helped hide the pieces.
Both continue to deny the charge of murder, blaming each other for the killing.
The jury of 14 – one was excused earlier in the trial – was sent out on Wednesday morning after a two-hour charge by presiding judge Lady Rae.
After deliberating for nearly three hours, members of the jury briefly returned to the courtroom with a query about the way Miss MacKenzie's body was moved from Jackson's living room to the bathroom.
In her evidence, Higgins admitted she helped Jackson move the body. She described how he had pulled the blood-stained rug Miss MacKenzie was lying on  and she pushed it.
Lady Rae told jurors that this act alone would not have made Higgins guilty of murder.
The jury stopped deliberations at 4pm and was told to return to court on Thursday for a 10am start.
Jackson and Higgins are accused of assaulting Miss MacKenzie and repeatedly striking her on the head and body with a hammer or similar, repeatedly striking her on the head, neck and body with a machete and knife or similar, and murdering her having "previously evinced malice and ill will towards her".
It is further alleged they attempted to cover up their tracks by dismembering the body and concealing parts in bins around Montrose, particularly Market Street, Patons Lane, Chapel Street and 73 William Phillips Drive.
They deny all charges.
The trial continues.