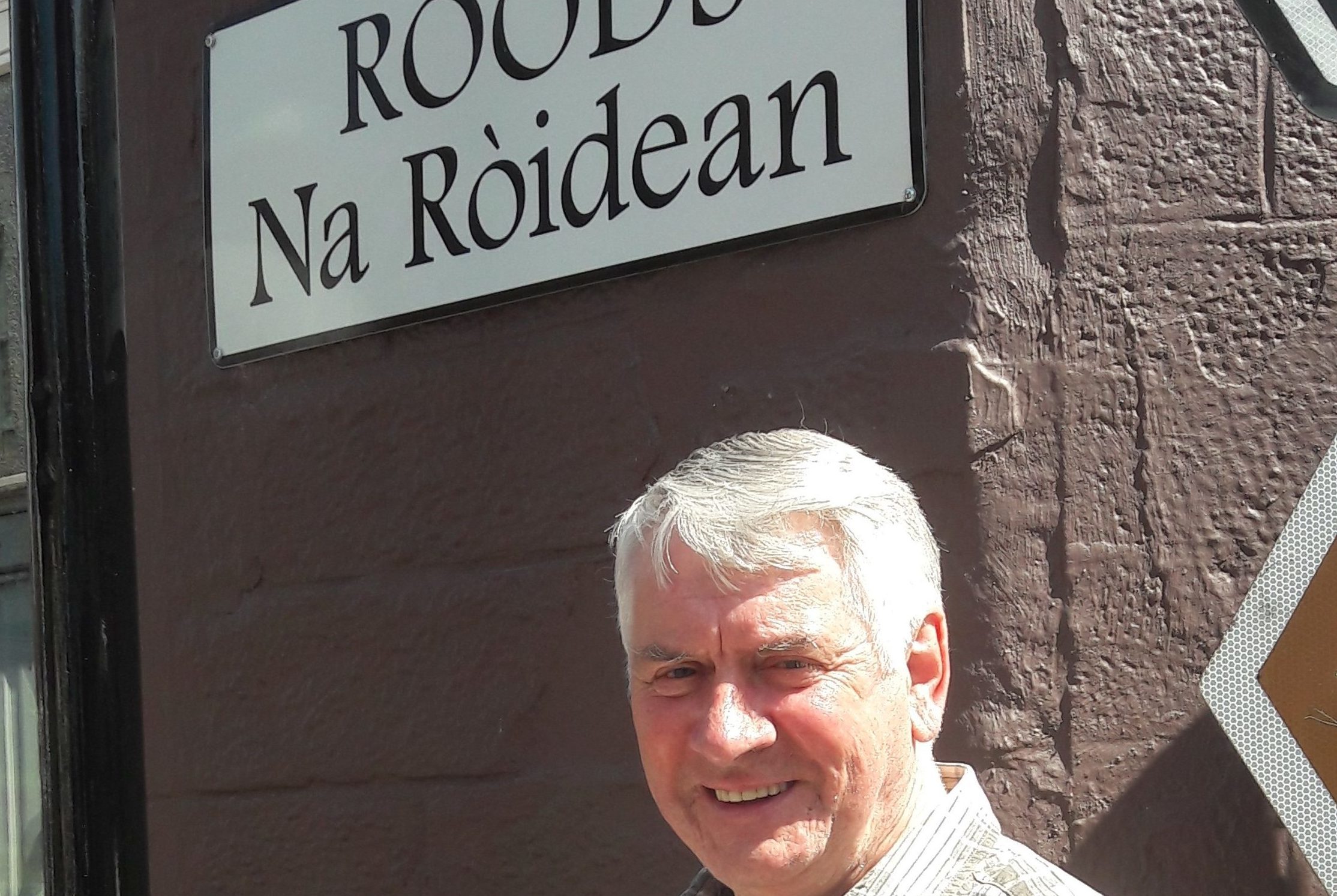 Angus Council has said it will add Gaelic translations to street signs across the county as part of a five-year plan.
Debate has been strenuous among the people of Kirriemuir after the local authority put up the county's first Gaelic street signs in Reform Street and Roods.
And the new markers in Sraid an Ath-Leasachaidh and Na Roidean will be followed wherever street signs are being replaced, and have an "appropriate" Gaelic derivation of the original.
The local authority embarked on a programme to translate signs at its schools and public buildings in 2014, following the Gaelic Language (Scotland) Act passed in 2005 — the first piece of legislation to formally recognise Scottish Gaelic.
A council spokeswoman said: "The gradual introduction of Gaelic language road signs was agreed as part of the Angus Gaelic Language Plan 2014-19.
"They are being introduced when new or replacement boundary signs and place name signs are being installed.
"When street name plates are being renewed or replaced, bilingual signs may be used where there is an appropriate Gaelic derivation of the name."
Local historian David Orr, who published a book on the streets and place names of Kirrie, said he was bemused by the sudden appearance of the signs.
And a large amount of constructive debate went on through The Courier's social media.
Andrew Peacock said Urdu or Chinese signs would be more sensible based on languages spoken in the area.
He commented: "A local authority with severe financial measures, erects street signs in a language in an area where the language was never traditionally spoken. "
Jenny Lilja said: "I live in Kirriemuir, and it's been the talk for a while, and no one has to date has told me they agree with this or even understand the purpose.
"As Mr Orr says, Gaelic hasn't been spoken in this area since the 12th Century?"
Mr Orr, a member of the Scottish Place Names Society, had said: "Kirrie wasn't a strong Gaelic area, and the rest of Angus even less so, so I wonder what they are going to do with the rest of the signs in other places?"
Bryan Robertson supported the move and commented: "Gaelic street signs were actually a Labour policy, and signs are only replaced when they would have been replaced anyway."
Brian Fraser said: "Should Gaels not have the right to signage in their own language? They are Scots too.
"I'm sure people on Skye don't complain about the use of English."