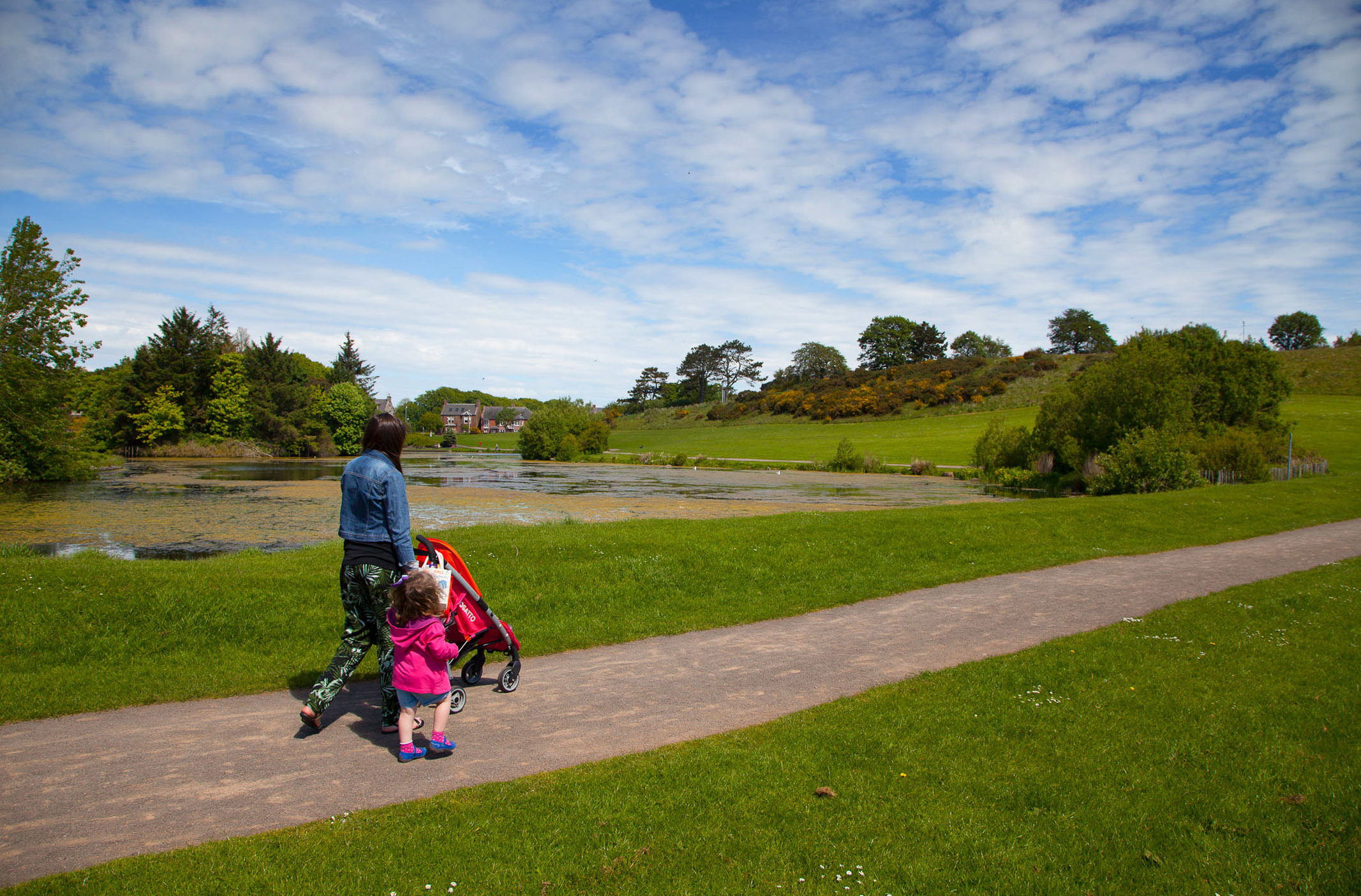 The Tour de France has to be the world's greatest challenge of sporting excellence and mental fortitude?
Like the rest of a 3.5 billion global TV audience I've been gripped by the latest spectacle, from the peloton powering through beautiful Gallic countryside to the sheer brutality of mountain stages snaking across an almost lunar landscape.
The men of Le Tour ride on with the scars and broken bones of battle in pursuit of the legendary maillot jaune with barely a break in the relentlessly punishing 21-day schedule.
And when climbs of two and a half times the height of Ben Nevis are conquered, they come down the other side at up to 80 miles per hour.
Yes, 80mph. On a pushbike.
I enjoy getting out on two wheels, but you don't have to be a die-hard cyclist to appreciate just what's required to take on the 3,500 kilometres  of the world's most famous bike race.
Especially when spuggie legs and lycra-clad gluteus maximus present a sight more aligned to the comedic value of Chris Tarrant than the sporting excellence of now four-time victor Chris Froome.
(Apologies to those now trying unsuccessfully to shake that quite unappealing mental image of this chief reporter from their Monday morning mind….)
As well as being an amazing advert for French tourism, the billiard table smooth asphalt over which they ride is testament to the skills of the nation's roadmen and that set me thinking after it emerged that Arbroath's Keptie Pond path is in line for another £100,000 of investment – two years after £50k was spent on the gravel walkway there.
Without wishing to in any way diminish the dedication and determination of locals whose sterling work has tidied up the beauty spot no end – and recognising that they also don't make up the funding rules  –  that seems a lot of cash to spend on one pondie path in straitened times.
If only Angus had a few Alpine-sized peaks it could bid to bring the peloton to the pond – as long as Froome & Co didn't mind the dizzying 5,223 laps required to go the distance.