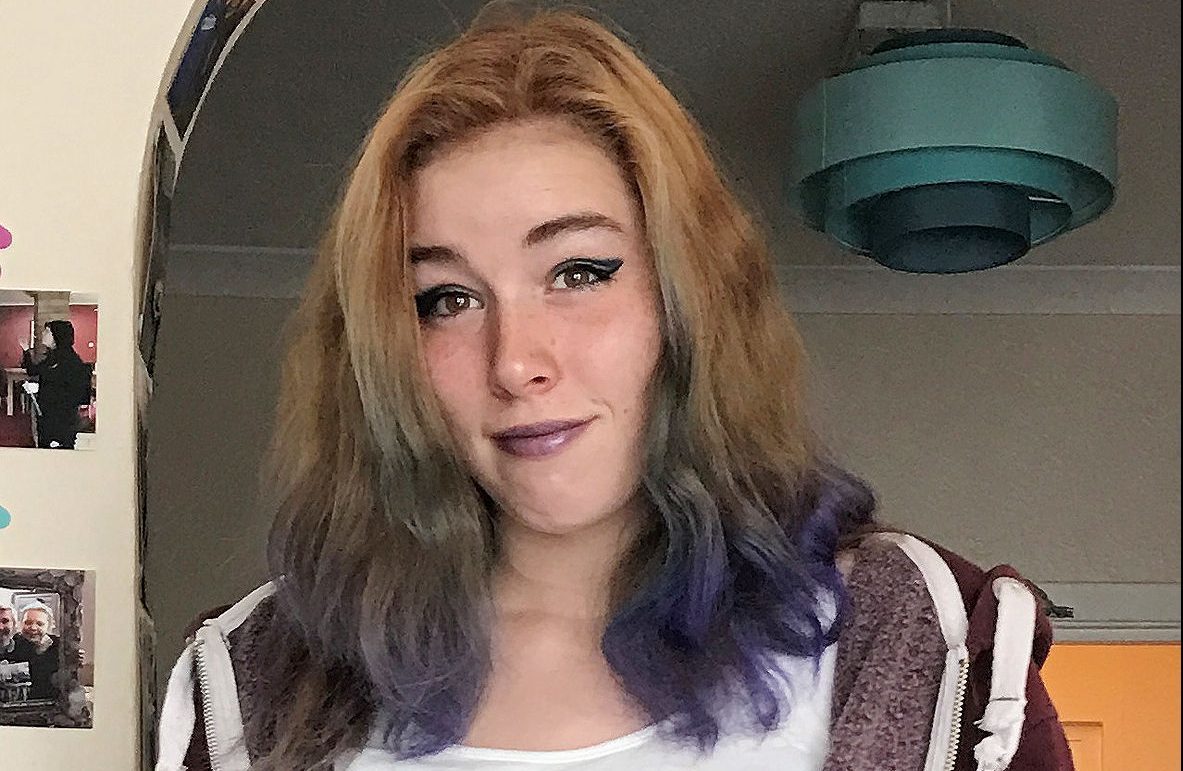 Thousands of dollars have been donated to a US fund set up to help the father of tragic teenager Libbi Toledo attend his daughter's funeral in Scotland.
Police have yet to formally confirm a body found in Kirkcaldy last week is that of the 17-year-old, who had been the subject of a major missing person search.
However, the funeral fund website set up by the teenager's aunt in California said Libbi's dad, Joe and the family has lost a "bright light".
Last night, Libbi's mother Judi, who lives in Angus, said she was certain the body belonged to her daughter because she recognised the jewellery she was wearing.
Mrs Toledo, 46, said: "We understand the police have to go through the due process of DNA analysis but we know it is Libbi.
"There is no criticism of the police at all – I cannot speak highly enough of how they have been throughout all of this."
Libbi was reported missing after she failed to return to her home at an assisted accommodation facility in Kirkcaldy following a visit to her mother's Brechin home.
Mrs Toledo said the family had been overwhelmed by the outpouring of compassion in the wake of her daughter's disappearance and the subsequent tragic discovery.
"I do want, eventually, to thank people properly for all their support, compassion and love," she said.
"There are thousands and thousands who have shared our posts. Libbi doesn't belong just to me any more, she belongs to the whole world."
The Help Bury Elisabeth Go Fund Me page, set up by the tragic teenager's aunt, Vicki Edwards from California, said relatives wanted to honour Libbi by giving her a proper burial with her father present.
"After 11 days of hoping and searching for Libbi the outcome is not what we had been believing in," said Vicki.
"There are no words to express the loss we feel.
"We watch as the world is still moving and participating in the normal day to day things, but yet we are stuck standing still in the enormity of our loss.
"Libbi was a beautiful, sweet, funny and loving young woman.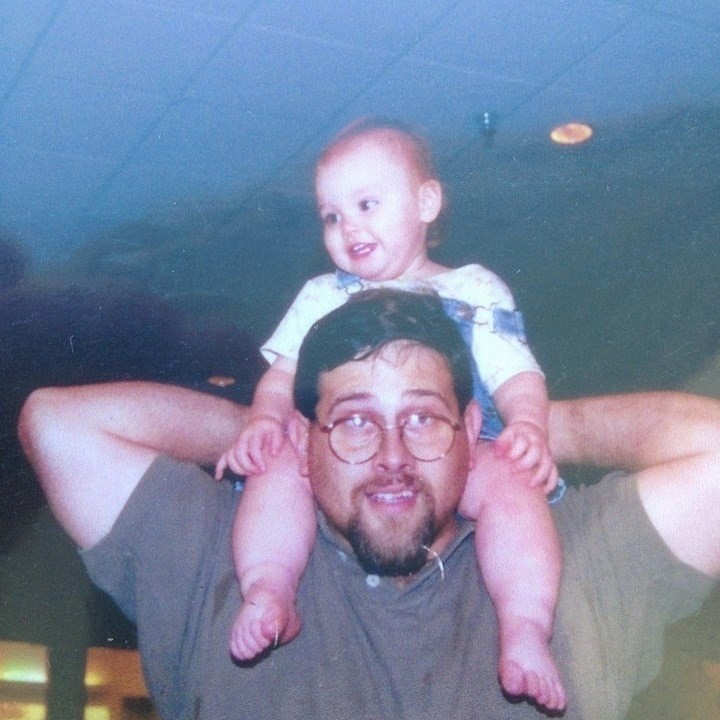 "We would like to honour her by giving her a proper burial…to be able to send her dad and family to Scotland to be able to pay their proper respects, as well as allow her dad to be there to help his son and her mum grieve.
"Continue to pray for us as we go through the grieving process and carry on without the bright light Libbi brought to our lives."
Mr Toledo has also posted a poignant picture of his toddler daughter on his shoulders.
During the height of the search for Libbi, he quoted US writer F Scott Fitzgerald on his Facebook page, saying: "The loneliest moment in someone's life is when they are watching their whole world fall apart, and all they can do is stare blankly."