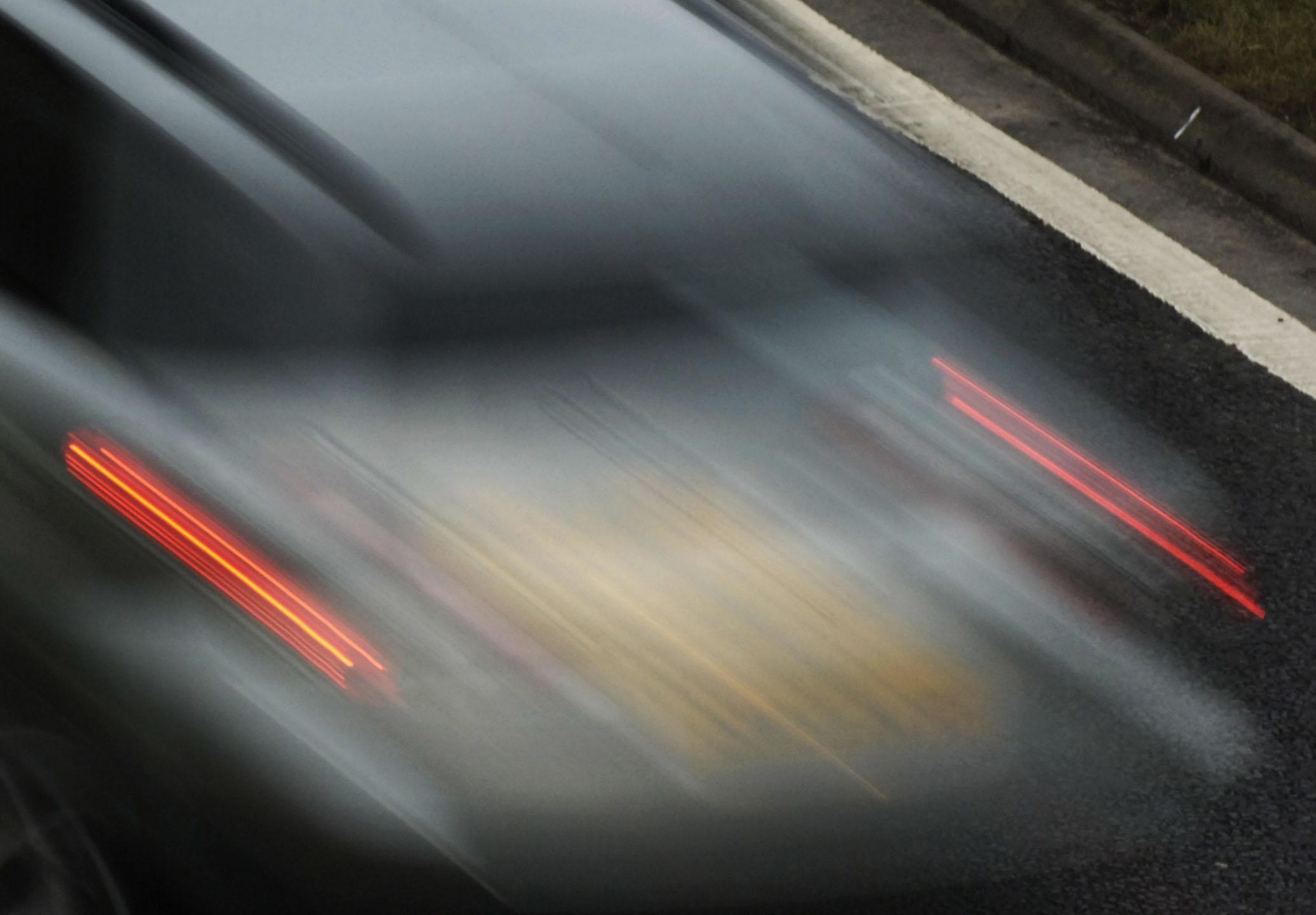 Angus roads chiefs have been urged to investigate additional safety measures on a route where two people were killed in accidents this summer.
Councillors have agreed to introduce a 40mph buffer on the A923 approach to Muirhead, but major concerns remain over driver behaviour on the Dundee to Dunkeld road following the two most recent fatalities.
Angus roads experts carried out a traffic survey of some 35,000 vehicles on the eastbound approach to the village over a seven-day period.
A speed trap set up just 50 metres from the 30mph limit revealed drivers were still travelling at as much as 70mph as they entered Muirhead
Head of technical and property services Ian Cochrane said: "There were approximately 5,083 vehicles detected per day over the recording period.
"Over the  seven-day period the recording device detected 4,849 vehicles travelling at a speed between 40 and 50mph, 620 vehicles travelling at a speed between 50 and 60mph and 70 vehicles travelling at a speed over 60mph."
Monifieth and Sidlaws councillor Sheila Hands said: "I welcome the buffer zone, but this is a very straight piece of road and unfortunately there have been a number of motorbike fatalities.
"Is there any chance of improving signage, warning motorcyclists in particular about the dangers of this road.
"There's obviously something there that it tends to be motorcyclists who have the issues and I hope there is something that can be done to help change behaviour.
"But drivers overall are not adhering to limits and it was quite astounding that we had cars going at the rate they were – speeding at up to 70 miles per hour is utterly unacceptable."
The Angus speed cut comes after Perth and Kinross Council also pledged to look again at the "treacherous" route.
It followed a called from MSP Murdo Fraser after the deaths of an 18-year-old from Coupar Angus, near Tullybaccart, and a 49-year-old motorcyclist from Perthshire, who was killed at the turn-off to Fowlis following a collision with a minibus just a few weeks later.
Officials in the neighbour authority said a route action plan for the A923 was being carried out by the council's traffic and network team.
The first section, between the Angus council area boundary and Coupar Angus, is scheduled for completion before the end of this financial year.