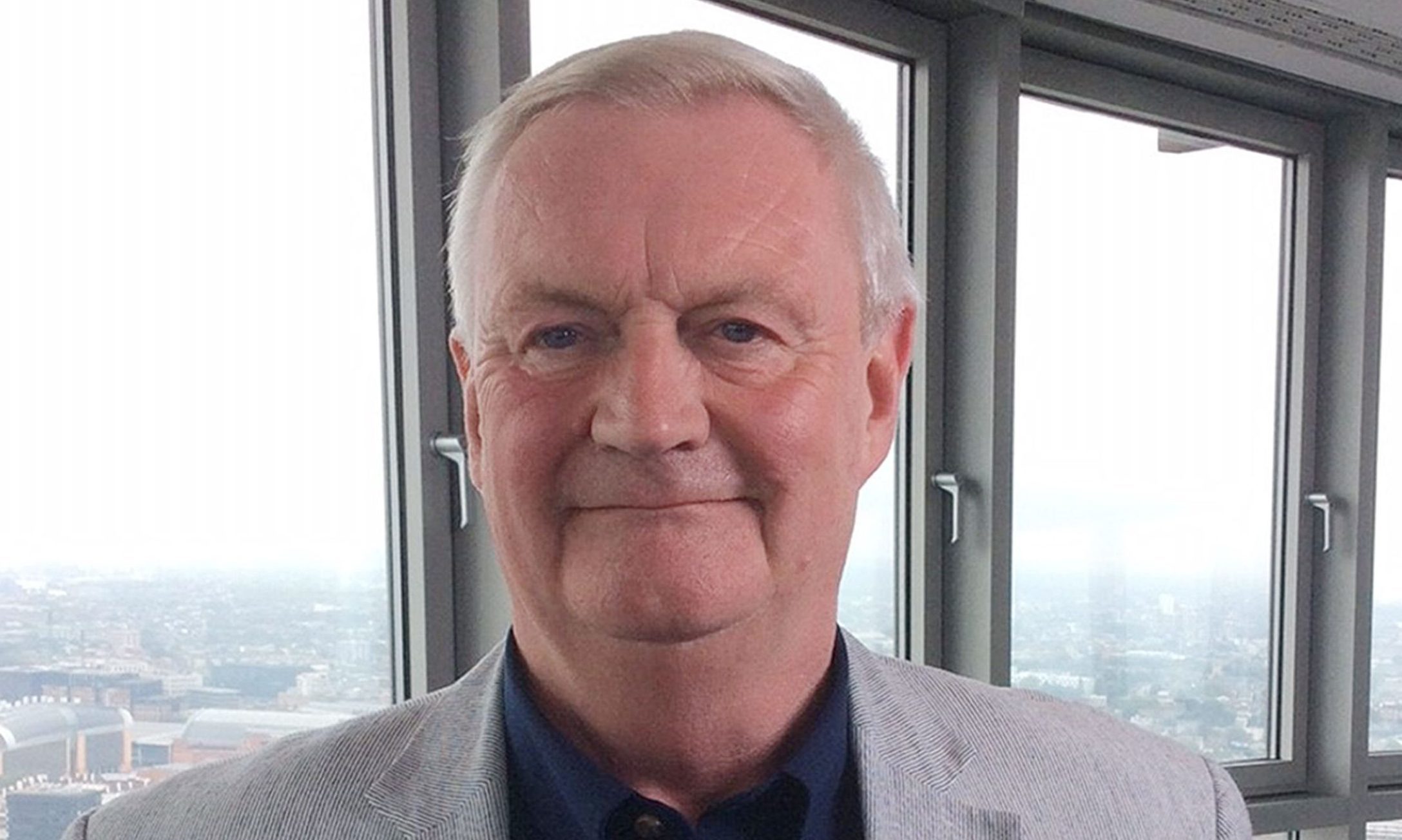 The Tayside voice of the speaking clock has admitted he's responsible for his 94-year-old mum's increased phone bills.
Alan Steadman, originally from Kirriemuir, but now living in Broughty Ferry, said his first year as the speaking clock "has indeed lived up to expectations".
Mr Steadman said he is stopped regularly in the street for time checks and has been the subject of questions on at least three TV quiz shows including The Chase.
Earlier in the year he also appeared on a TV show with Ant and Dec and in August he returned to London to visit the BT Tower where the clock is housed.
Mr Steadman said: "I think it's true to say that the family has been very proud of the fact that I hold this unique position.
"They have all certainly been asked many questions about how it all came about and how it's done.
"My eight-year-old grandaughter gave a talk about it to her class and I know from looking at my 94-year-old mum's phone bills that she's dialled 123 on a few occasions – perhaps to let people hear it.
"Friends also invariably try to get some time-related witticisms into our conversations."
The former DJ, who runs jazz nights at Hospitalfield in Arbroath, was announced as the winner of last year's national competition to provide a time check for the nation.
He retired from a career in the civil service in 2007 and a friend encouraged him to enter the BT Speaking Clock competition, leading to a last minute submission.
Around 12 million calls a year are made to the service, which celebrated its 80th anniversary last year.
Big Ben's time is checked against the speaking clock, which is accurate to within 30 microseconds.
Mr Steadman said: "The TV appearance on Ant and Dec's Britain's Got More Talent was bizarre to say the least.
"The plan was for three of us to contend that we were the voice of the speaking clock and for Ant and Dec to guess which one.
"The script was changed at the last minute and they had to guess which one of the three had a tattoo of the cheeky chappies on his buttocks.
"Not me, I hasten to add!
"I also did the voice-over for a BT promotional video which was shown on all their social media outlets.
"This was shown all over the world and received around 60,000 views on Facebook alone. I took a lot of pleasure from that. I think being the subject of a quiz question has also caught the imagination, as, each time, I have had a number of emails telling me it's been on."