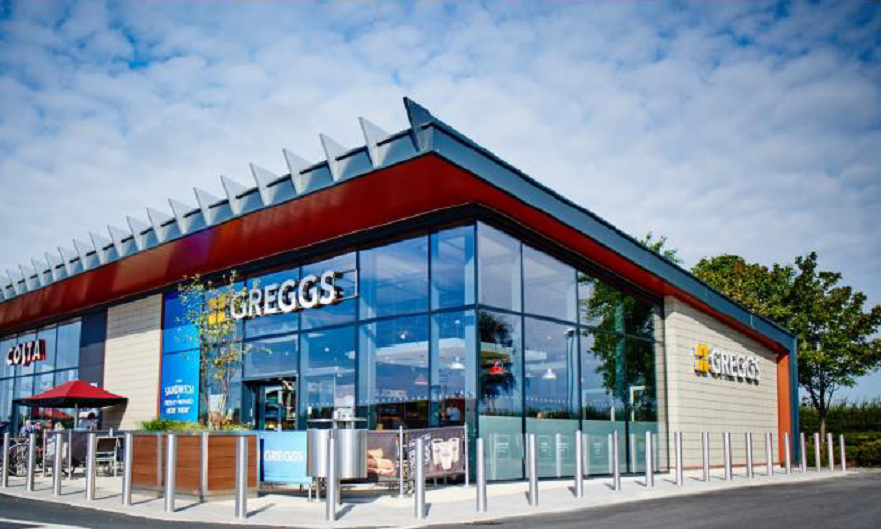 Bakery chain Greggs has gone cold on its proposed expansion into Carnoustie, despite an insistence from Angus council officials that discussions are continuing.
The firm had been tipped to join Sainsbury's in a development at the former Kinloch Primary School site in the town.
However the development has proved to be controversial, with objections lodged with planning chiefs expressing concern about the potential negative impact on the town's high street.
Greggs had initially hoped to have a 1,500 sq ft store in operation in time for the Open golf championship, creating around 10 jobs in the process.
The firm had previously looked at other locations in Carnoustie, before settling on a purpose built unit at the old school site.
However a spokesperson for the bakery firm has now confirmed it has dropped plans to build on the land.
Greggs would not elaborate on the decison to walk away from the application and said no statement would be issued.
A spokesman for Angus Council said: "A planning application for development of the Kinloch site was received in September 2017.
"The application is still pending consideration, and all documents are available on the public access website, including representations outlining potential impact on Carnoustie town centre.
"Discussions with the applicants are ongoing," he added.
Carnoustie Independent Councillor Brian Boyd said:" I had heard that Greggs may have pulled out of the project, and I hope this does not threaten the overall viability of the site, especially as the Sainsburys store alone would bring around 20 jobs to the town.
"Now that Sainsburys has acquired Argos, then ideally, the second unit could be used by Argos.
"I will be contacting council officers and asking for a more in-depth briefing on the current situation, as I am keen to see more retailing opportunities in the town, and I would not like to see this project fall through."
Sainsburys did not respond when contacted for comment.