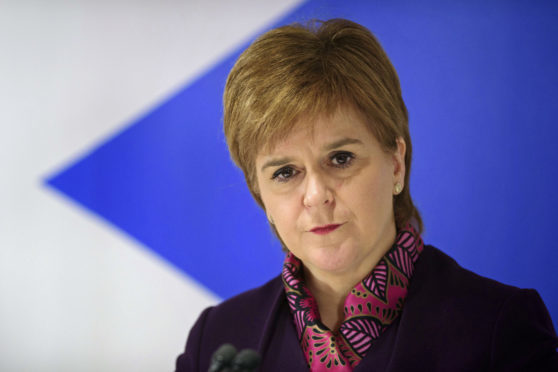 Scotland's First Minister has given an assurance that Stracathro Hospital will not close.
Nicola Sturgeon warned that anyone making claims to the contrary was "doing the public a real disservice".
? "Stracathro Hospital WILL NOT CLOSE." Watch First Minister @NicolaSturgeon give categorical assurances over the future of this much needed healthcare facility after my #FMQ this afternoon. pic.twitter.com/2Lq3wiQeYg

— Mairi Gougeon (@MairiGougeon) June 21, 2018
She was asked to clarify the situation at First Minister's Questions on Thursday in the Scottish Parliament by Angus North and Mearns SNP MSP Mairi Gougeon.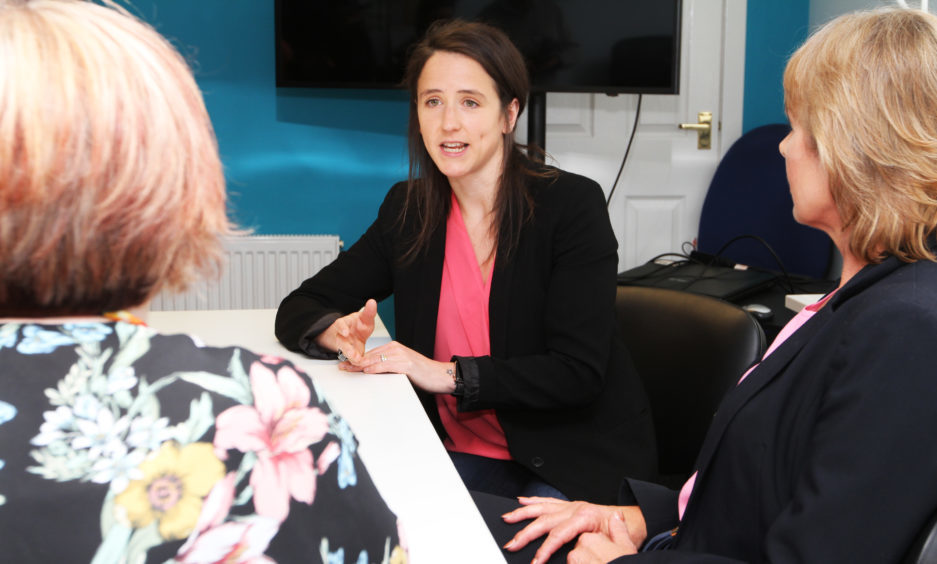 Ms Sturgeon said: "The hospital will not close and the claims that it is facing closure are simply not true.
"Anybody who is making such claims is doing the public a real disservice.
"The chair of NHS Tayside recently met local representatives as a result of the false claims about the future of the hospital and gave MSPs and MPs an unequivocal assurance that Stracathro hospital is not closing.
"He has said explicitly that NHS Tayside sees the hospital as being key to the future delivery of local healthcare services and any suggestion to the contrary is wholly unfounded.
"I take this opportunity to remind the chamber that it was this government that brought Stracathro hospital back into the national health service after it had been privatised by a previous administration."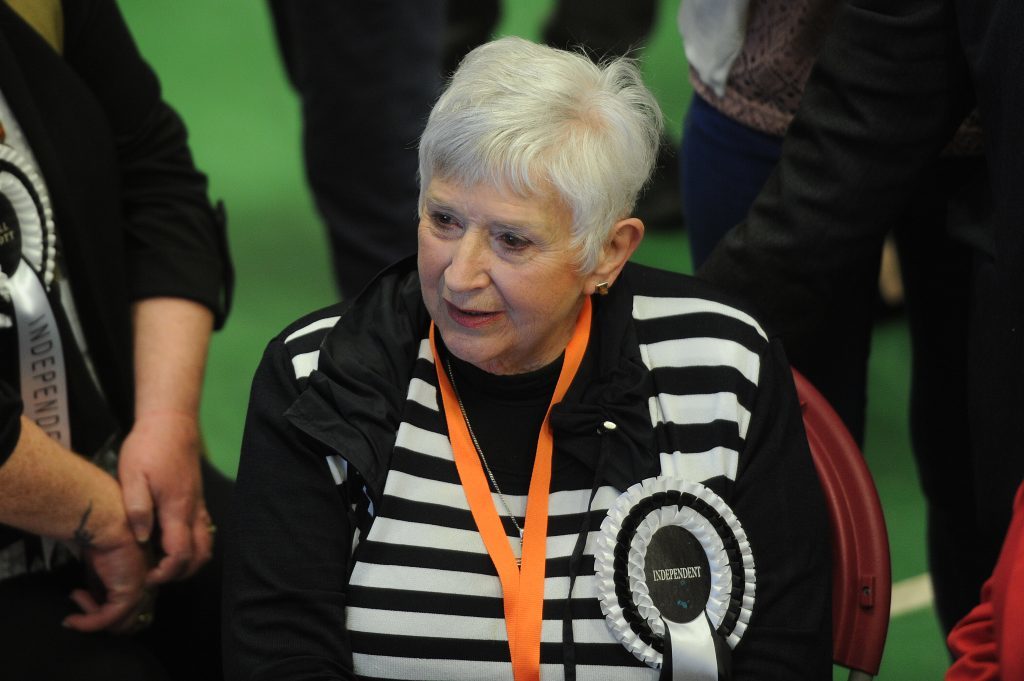 Mrs Gougeon told the First Minister she had been "inundated with correspondence" following the claims made by former Angus provost Ruth Leslie Melville.
Mrs Leslie Melville created headlines last week when she claimed she had been told from an "impeccible source" that there were plans for the hospital to shut.
Subsequent to the issue being raised in the House of Commons, the speculation also forced NHS Tayside to issue a categorical assurance that there are no closure plans.
Mrs Leslie Melville has now stoked the flames further by saying she remains unconvinced that NHS Tayside will stick to its word.
She said: "I can promise this body of hatchet-men that we in Angus have no intention of being airbrushed off the Tayside health map.
"Every individual in Angus deserves to have services provided as accessible to home as possible and in my book that means Stracathro."
"I don't deal in rumours. I know what I know and, interestingly, I haven't met or heard from anyone who accepts what is being fed to them.
"Politicians can lap up the pretty picture being painted by the NHS gurus but the people of Angus make up their own minds."
NHS Tayside chairman John Brown said: "I can assure everyone unequivocally that Stracathro Hospital is not closing.
"It is disappointing that despite the reassurance that we gave last week that these rumours continue to circulate causing unnecessary concern within Angus communities.
"The board of NHS Tayside has not changed its previously stated position that Stracathro Hospital is key to the future delivery of health services in Tayside.
"It remains our intention that we will treat more patients on the site in the future as we press ahead with our ambitious plans to redesign health and care services."
Chief Executive Malcolm Wright added: "We remain committed to making sure our patients, families, carers, the public and staff work with our leading clinicians to help shape services which will be fit for the future.
"We are going to be out and about in the coming months talking about our plans and making sure there are plenty of opportunities for people to have their say and we'd like as many people as possible to be involved in designing their future health services."