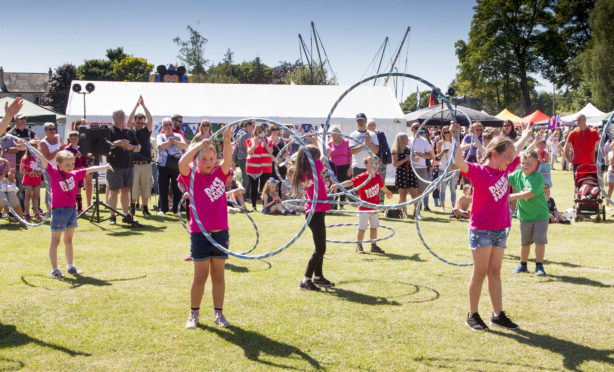 Forfar gala week organisers were rewarded for their hard work in putting this year's programme together with a scorching finale to the packed array of attractions and events.
Families flocked to the main gala day at The Myre, but across town the party mood continued in full swing as part of the ForfarFest music events which saw dozens of gigs in local pubs throughout the weekend.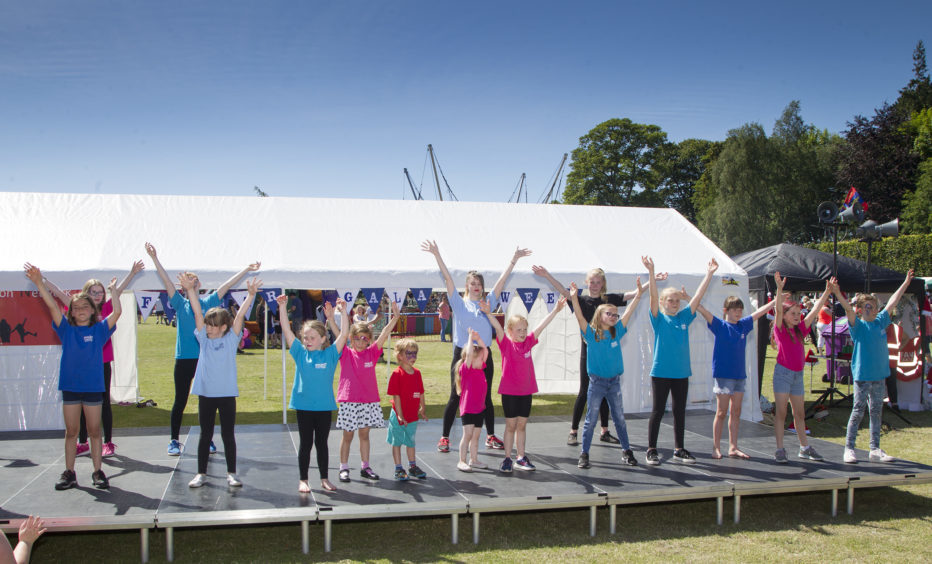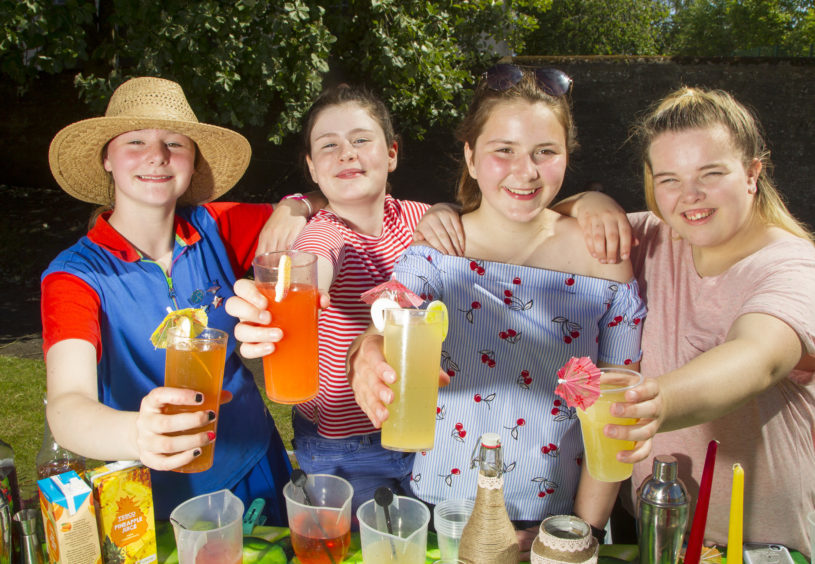 Organisation of the gala week was taken on by Forfar Action Network last year just a few months after its formation, and the committee has been delighted with the local support for their efforts this year.
The programme kicked off on June 17 with a Fun Around the Loch event which gave locals and visitors the chance to try a range of activities on their way around the popular country park.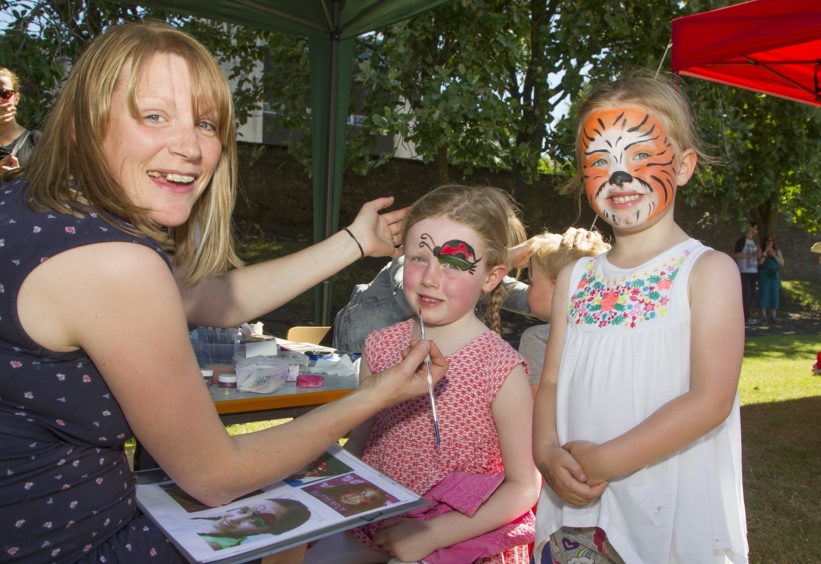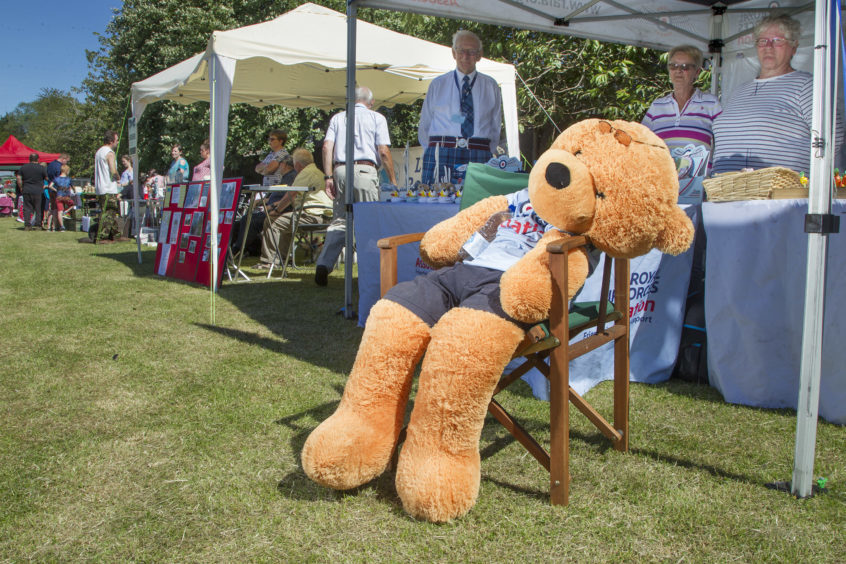 Forfar Dramatic Society contributed to the success of the programme with performances of The Jurassic Parks during the week, a comedic spin on Steven Spielberg's classic film which has already been a hit at the Edinburgh Festival Fringe.
Gala day offered families a chance to enjoy a range of displays by local groups and organisations in the main ring, as well as stalls and attractions around The Myre.
A procession of local youth groups took place through the town and signalled the start of the main gala day.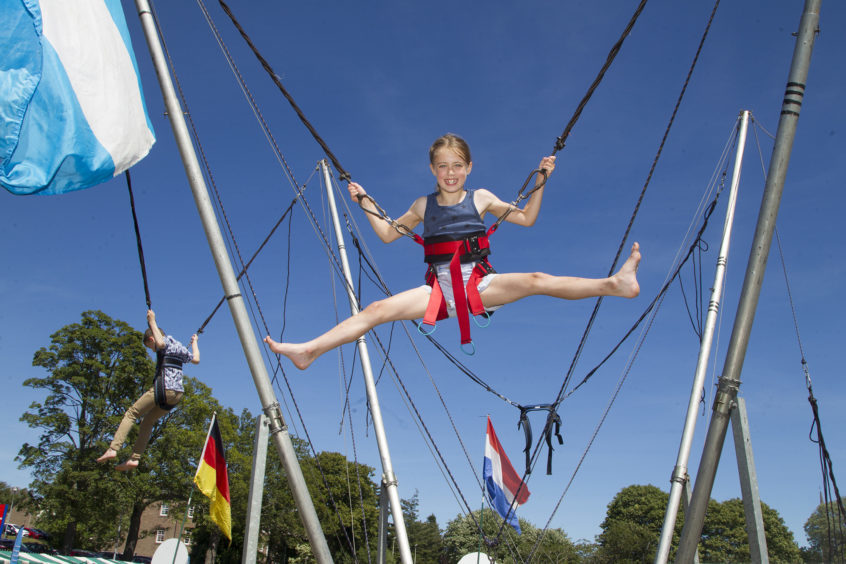 And the decision to include ForfarFest as part of the gala programme proved an undoubted winner.
Previously a separate weekend festival, the event saw more than 30 bands perform across around a dozen town venues on Friday evening and throughout Saturday and Sunday, with something to cover every musical taste and open mic sessions for revellers to show off their talent.