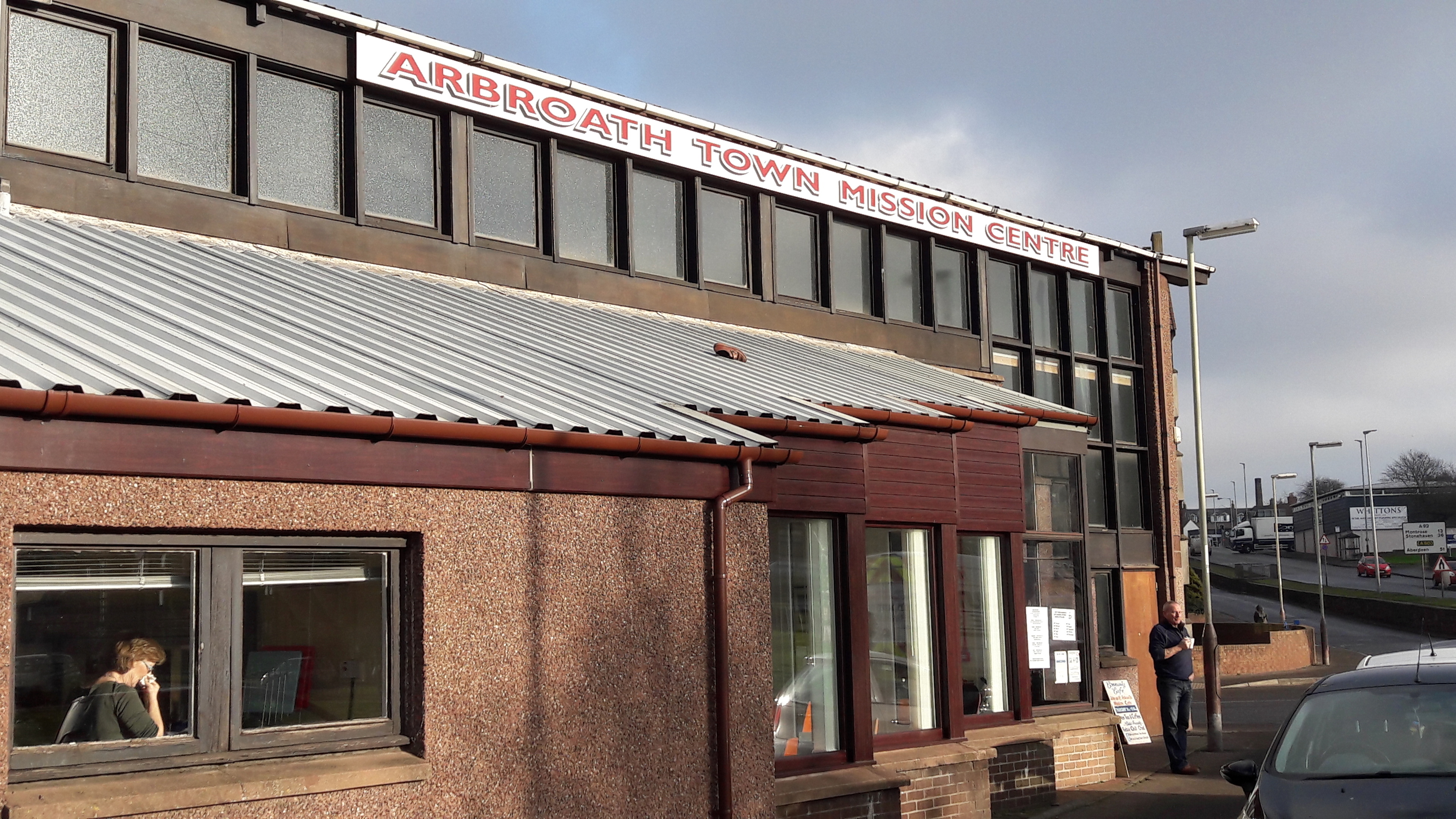 The manager of Arbroath Town Mission has been accused of "setting an ambush" in order to have her predecessor fired.
The allegations were made during an employment tribunal hearing in Dundee on Friday, following the dismissal of former centre manager Wilma Swankie in June last year.
Miss Swankie, a former citizen of the year, had been employed by the organisation since 1987.
She was sacked after she raised concerns with Scottish charity regulator OSCR over the Town Mission's constitution.
She had also been critical of a requirement that Mission members belonged to a church.
Current manager Moira Milton was grilled on the reasons for the dismissal process by Miss Swankie's solicitor Nick Whelan on Friday.
Ms Milton said the board had fixed a disciplinary hearing after Miss Swankie failed to comply with the requirements of a final warning offer and refused to accept the authority of the board in making decisions.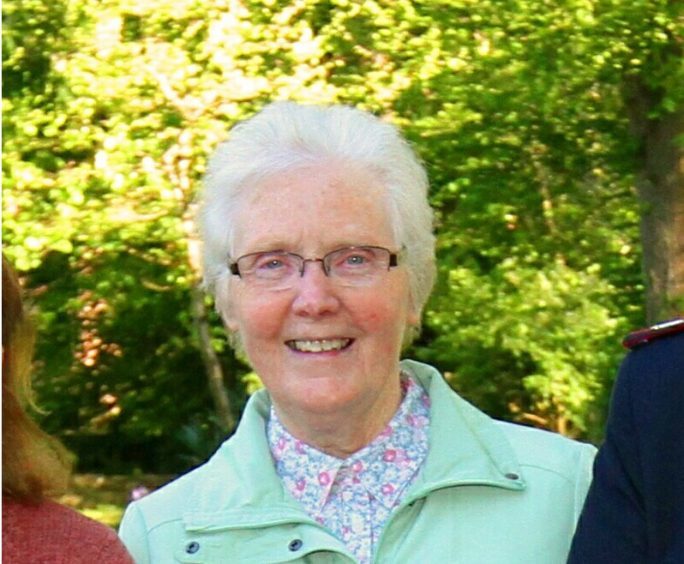 She said her predecessor had refused to accept the board's decision that Mission members should belong to a church, and had refused to meet the board either individually or collectively.
Ms Milton added that communication was "fraught" and the board was having difficulty getting financial information, as Miss Swankie was "rebelling" against it.
Mr Whelan pointed out that none of those reasons were given in the letter sent to Miss Swankie informing her of the disciplinary hearing, leaving her unable make appropriate preparations.
He said this, and the failure to hold an investigatory meeting prior to the instigation of the disciplinary process, meant Ms Milton was effectively "setting an ambush" in order to have Miss Swankie dismissed.
Ms Milton responded: "The letter isn't wrong, it just omits the details".
On Thursday, the tribunal heard that Miss Swankie missed out on attending a reception at Buckingham Palace to mark the 70th birthday of Prince Charles because an invitation, sent to her at the Mission, was not passed on in time.
Miss Swankie has brought an action against the Mission under the Protected Disclosures Act.
The legislation encourages people to report serious wrongdoing in their workplace by providing protection for whistleblowing employees.
The tribunal continues next week and is scheduled to end on Wednesday.
---
Correction
An earlier version of this report stated Wilma Swankie, a former employee of the Arbroath Town Mission, had missed out on an invitation to Prince Harry and Meghan Markle's wedding because it was not passed on in time by her former employers.
We have been asked to point out that the invitation was to a reception at Buckingham Palace to commemorate Prince Charles' 70th birthday and to honour inspirational leaders.