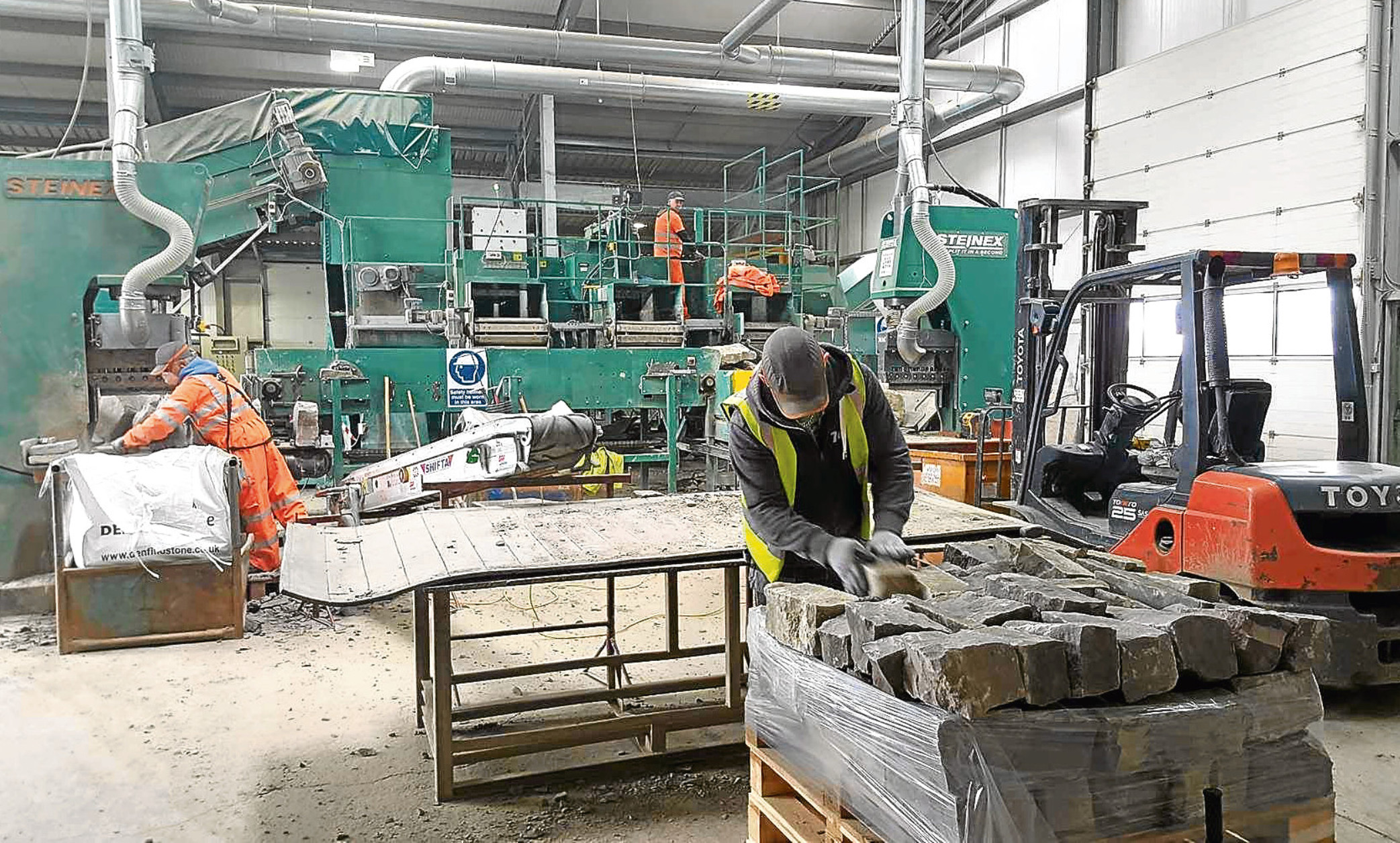 A planning application to go before Angus councillors could see expanded operations at Pitairlie Quarry by Monikie.
The application, lodged by Denfind Stone, highlights the need for further expansion following a £1.25 million investment in 2012.
It also points out the changing nature of product demand, which has seen the firm invest in high-tech cutting equipment imported from Italy, and more than double its workforce in recent years.
The proposal is for a new 625 square metre building to house relocated equipment, and 1,450 sq m of additional concrete hard standing around the new building.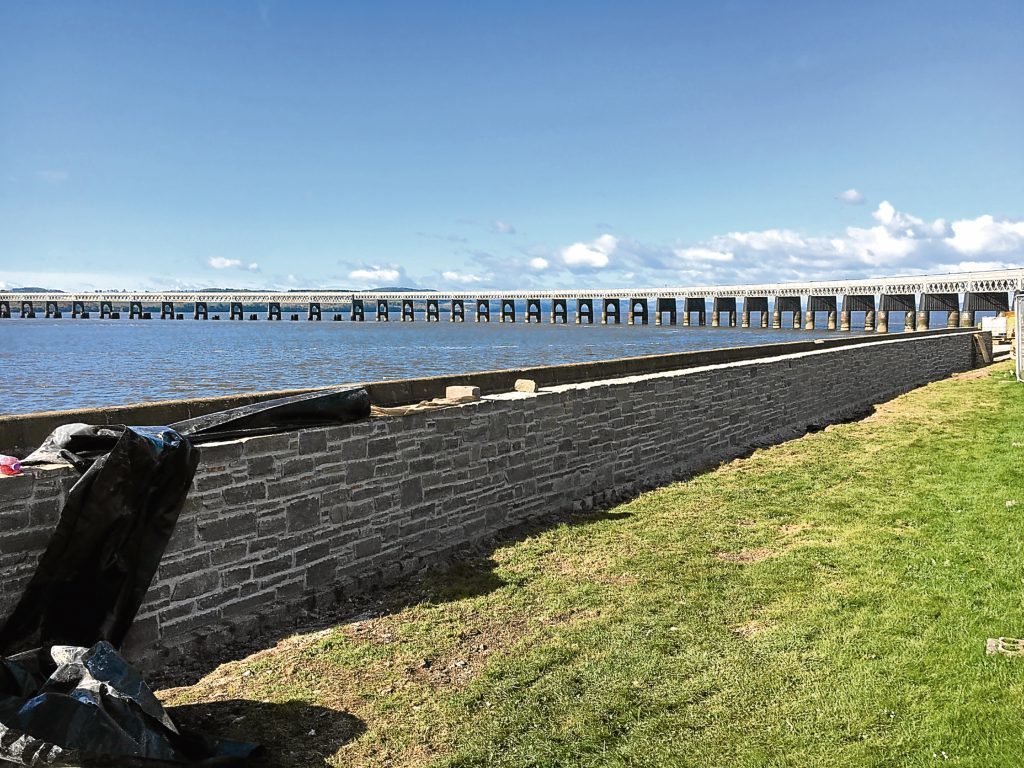 A 40 sq m extension to an existing building is also being sought to accommodate improvements in welfare facilities, including significant upgrade of canteen facilities, and an altered area for staff washing and changing.
The firm, which has been involved in a number of high profile projects including the Carnoustie Golf Links is also seeking to make further investment in heavy machinery with the purchase of an excavator with hydraulic grab which it says will reduce overall noise emissions.
The firm currently extracts up to 5,000 tonnes of stone per year and in a supporting statement has said the expansion will allow it to respond to growing demand for relatively thinly cut natural stone which has a number of uses, including cladding buildings,
The firm is also currently supplying stone for walling as part of the Dundee Flood Protection Scheme.
However, the proposal has generated a number of letters of objection on grounds including concerns about current and potential noise levels, as well as the amount and type of dust generated during cutting operations, and the possibility of a negative impact on local wildlife.
Supporters highlight the successful nature of the business and its importance as a local employer, as well as praising the commitment to local wildlife and habitats.
The firm previously won praise during a debate in the Scottish Parliament for its role in setting up the Scottish Stone Group, which was established in 2016 in response to Historic Environment Scotland's funded British Geological Survey report, State of the Scottish Stone Industry.
The group seeks to promote the use of indigenous natural stone, create more jobs and apprenticeships and promote stone as an environmentally sustainable material.