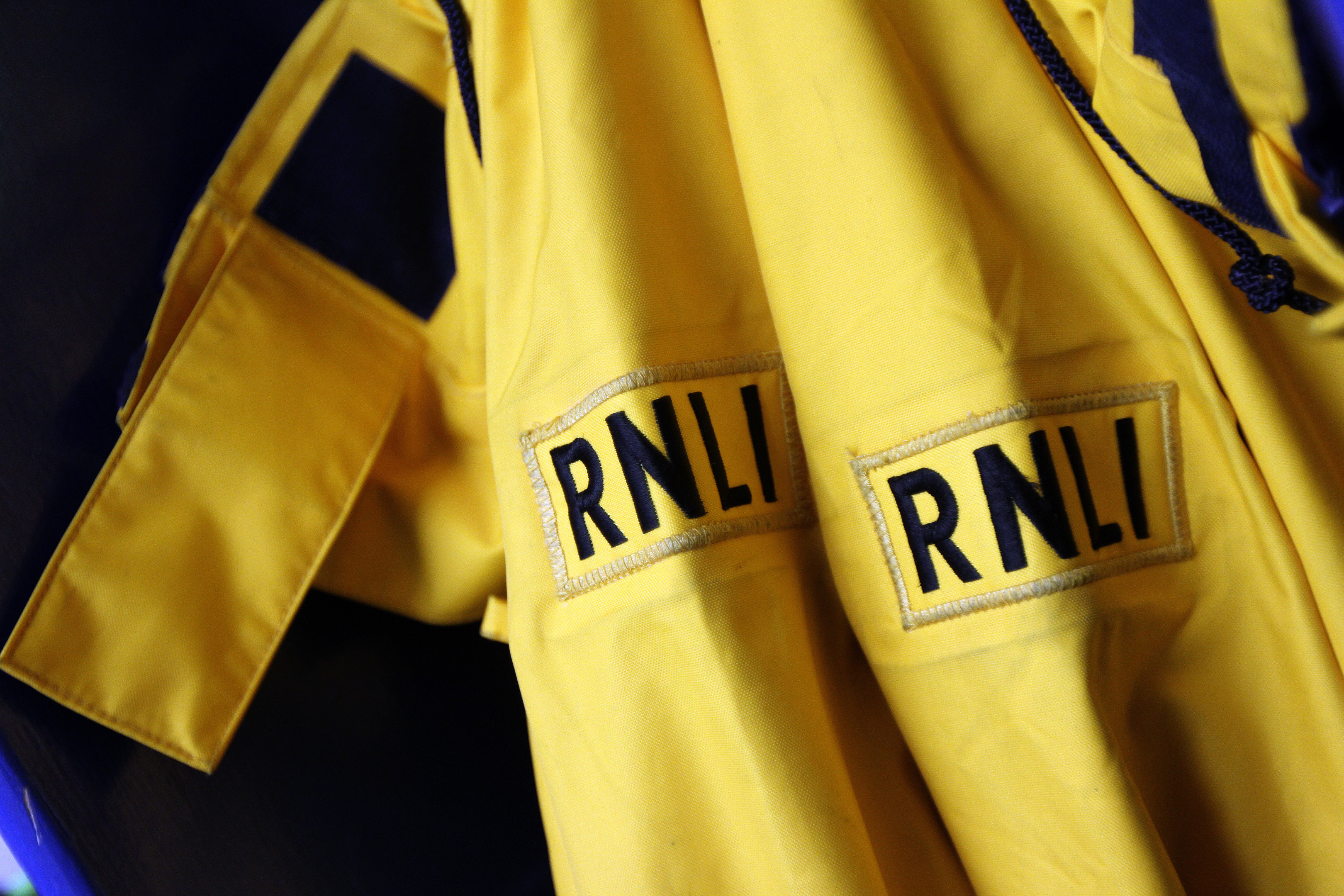 Arbroath lifeboat was scrambled on Friday to assist a 65ft sail training vessel that had run aground attempting to enter Arbroath harbour.
After waiting for the tide to refloat the vessel, a local fishing boat attempted to render assistance, however, with the vessel being pushed into shallower water a request was made to the Coastgaurd to launch the lifeboat.
The vessel was taken under tow and pulled into deeper water within the harbour before they secured themselves safely to the fuel birth.