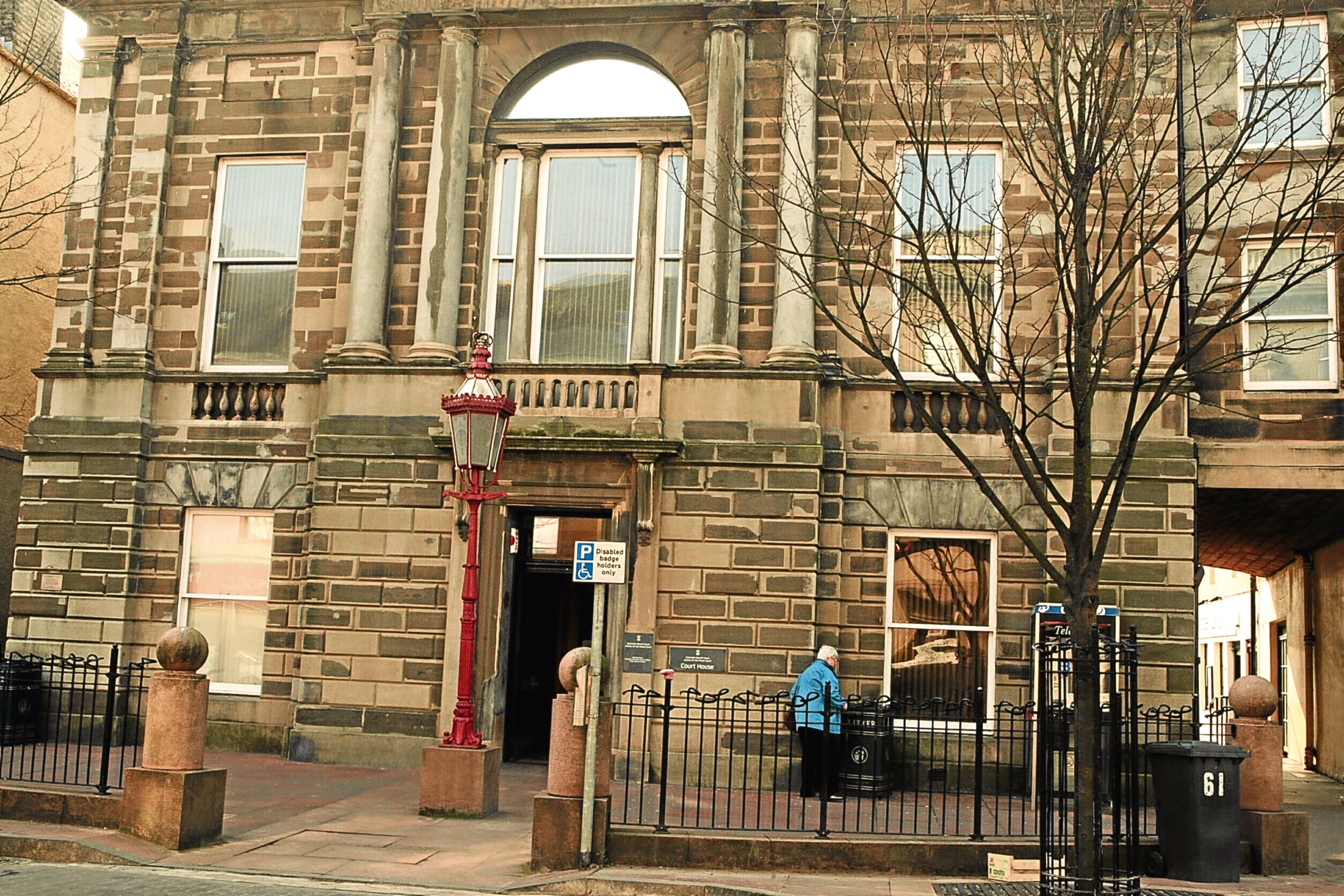 Thousands of pounds a year are still being spent on the security and maintenance of Arbroath's former sheriff court since its closure more than four years ago.
As the clock ticks down to the deadline for a planned community takeover of the prominent High Street building, Scottish court chiefs have confirmed £6,000 is set aside annually for work to keep it wind, watertight and free from vandalism.
The property was targeted by vandals within months of its doors closing in May 2014.
Forfar was left as the district's only sheriff court in the shake-up, which also led to the closure of the Stonehaven and Cupar centres.
The Mearns and Fife buildings have now been transferred to new owners and a deadline of December 18 has been set for consideration of an Arbroath community bid.
Freedom of Information statistics obtained by the Scottish Conservatives have now revealed that since the closure of the three buildings more than £25,000 has been spent on maintenance, cleaning and security.
In 2013/14, Arbroath was the most costly of the three, with maintenance of £16,324, an £11,335 cleaning bill and £3,410 spent on security.
Figures for 2017/18 have revealed an outlay of £2,749 on maintenance at Arbroath and £610 for security.
The maintenance figure was similar for Stonehaven, prior to its transfer in April this year for the nominal sum of £1 to Stonehaven Town Partnership. The group hopes to retain the court room in its original form as a heritage room and use other parts of the building for meetings, events and other possibilities.
Cupar courthouse was transferred to the local authority at nil value, in exchange for free-rent vulnerable witness accommodation.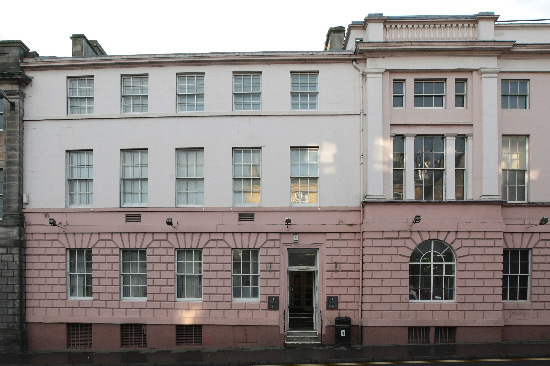 Scottish Conservative shadow justice secretary Liam Kerr said he hoped the Arbroath transfer would get the green light.
The north east region MSP said: "The SNP's ill-advised policy decision in 2013 left these massive, beautiful buildings in Angus and the Mearns without a purpose.
"Not only that, Stonehaven and Arbroath were still being maintained at cost to the public purse.
"It is so important given the challenges online and out of town that our high streets remain vibrant, attractive and in-use.
"I'm sure STP will do a great job at reviving their iconic building.
"Arbroath High Street will benefit hugely from a similar move for its former court."
A spokesman for the Scottish Courts and Tribunals Service said: "Following disposals, there are now no ongoing costs for Stonehaven since April of this year and Cupar since the financial year 2014/15.
"To undertake statutory testing and keep the building wind and watertight we are spending £6,000 per annum at Arbroath.
"The success of the court closure programme in reducing costs was confirmed in the Shaping Scotland's Court Services Evaluation report which recorded that annual recurring savings of £1 million and backlog maintenance savings of £2.8 million are being achieved."