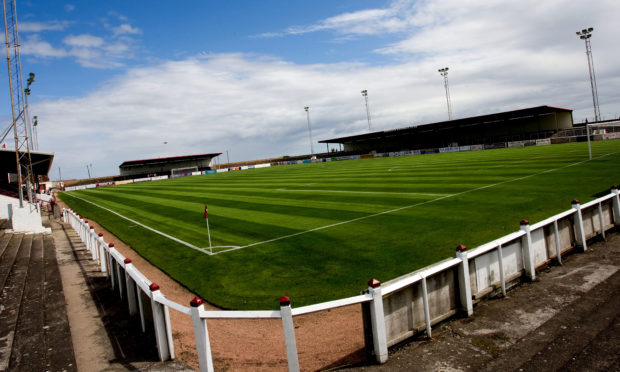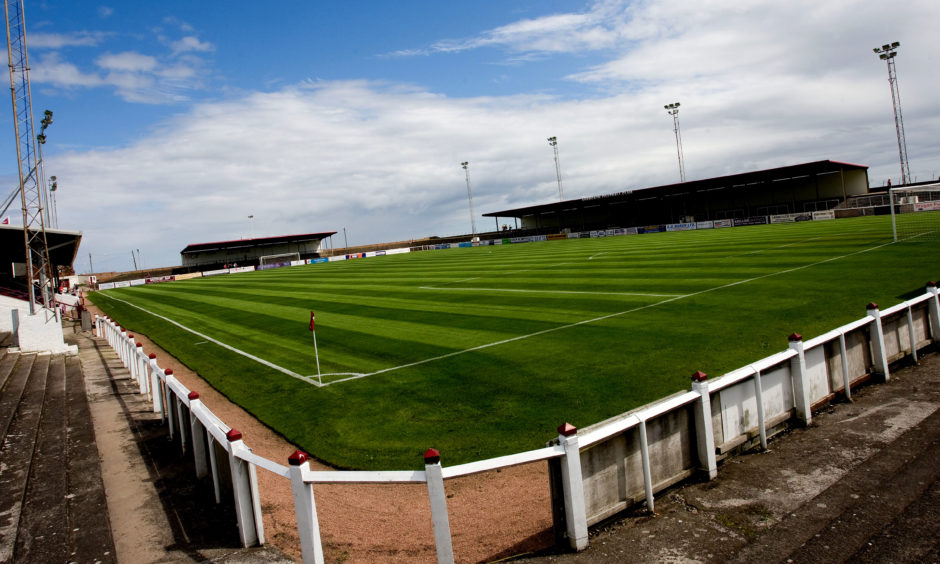 A pilot has been reported to the procurator fiscal after flying his drone above an Angus stadium during a local football derby.
Officers traced the man responsible after his actions almost brought the Arbroath v Montrose Scottish League One fixture at Gayfield Park to a halt on Saturday, November 10.
The drone was spotted flying above the grounds and other "nearby areas" in breach of aviation regulations.
The use of drones and other small, unmanned air vehicles is covered by the Air Navigation Order 2016.
Police traced the pilot, who will now be reported to the procurator fiscal.
The force said that match officials "were prepared to stop the game because of it" – adding that such incidents are "unusual, but increasingly common".
Chief Inspector David McIntosh, Angus local area commander, said: "Flying drones without the appropriate training, experience or license can be hazardous, no more so than over a crowded area such as a football match or concert.
"A loss of power or signal to the drone can have a significant impact and cause injuries to others.
"Drones that are used at events have the appropriate license and are used in the full knowledge of the organiser and events planning team to ensure the safety of others.
"Any person using a drone irresponsibly could be arrested, but will certainly have the drone confiscated and the circumstances will be reported to the Procurator Fiscal.
"If you have a drone, or are planning to buy or use one, please make yourself familiar with the appropriate legislation, and use the equipment safely and sensibly."
Arbroath won the derby 2-0.