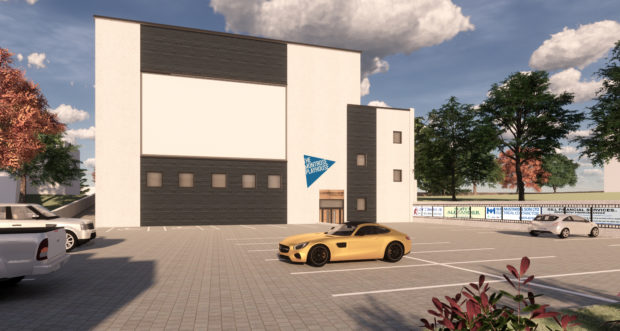 Montrose Playhouse project leaders are thrilled by the initial response to a crowdfunder set up for people to take a stake in the future of the multi-million pound transformation of the town's former swimming pool.
A milestone day in the history of the cinema and community hub dream delivered a financial return which was twice the level of the group's expectations, buoying them for the effort to keep the momentum.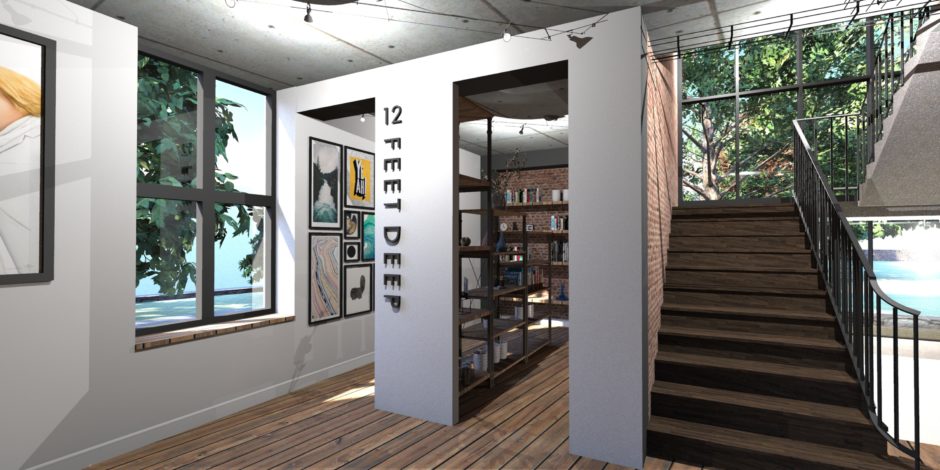 The busy weekend saw the launch of the project's new website, branding and crowdfunding options, ranging from buying an engraved brick to sponsoring a seat or screen or bagging an opening night ticket.
Days after Angus councillors approved the acceptance of a £2.26 million Scottish Government grant – 75% of the estimated total cost – the public crowdfunder's opening day pumped a further five figures into the pot.
Montrose Playhouse Project SCIO chairman David Paton said: "The event was a huge success, we made over £13k, which for a first day was probably double the amount we had thought we may get.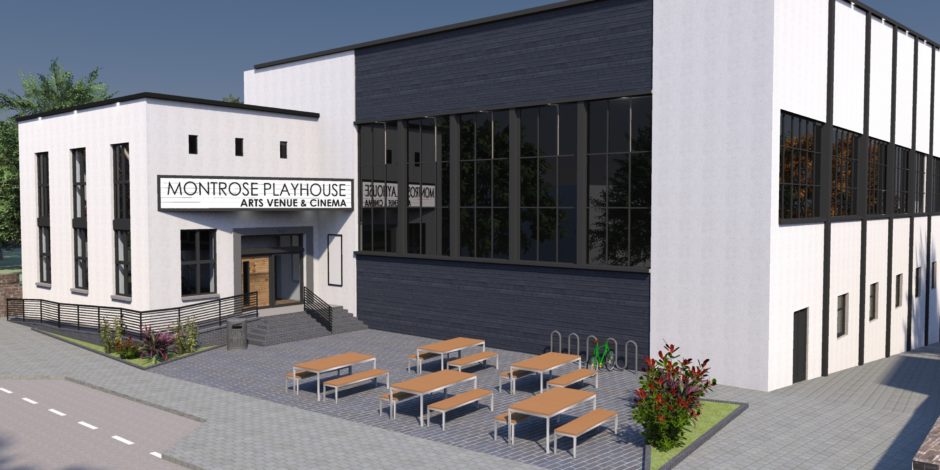 "The engraved bricks and blocks where the most popular items, with the opening night tickets coming a close second.
"We even sold several of our golden tickets and a few seat sponsors, so all in all it was an incredible day for us.
"The team would like to thank everyone who supported us and helped at the event, especially Union Creative, MTC Media and RePro.".
The crowdfunding options are on line at www.montroseplayhouse.co.uk for anyone to view and purchase to support this fantastic project where they can also download the brochure about the facility."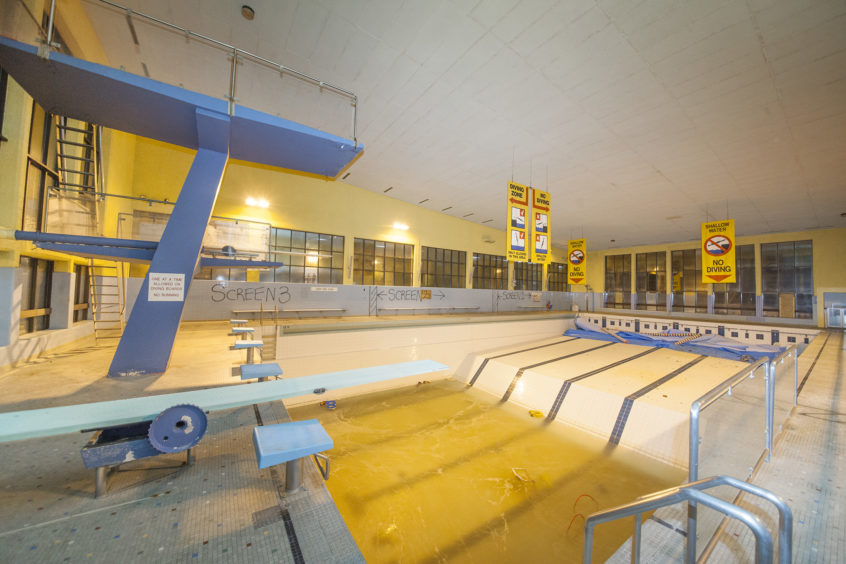 He added: "20,000 brochures will also be shortly sent out to every household in north Angus and lower Aberdeenshire in the coming weeks to again spread the word about the Playhouse and what facilities, programmes and benefits to the local area it will bring."
The group is also about to target the corporate sector in an event to which local businesses will be invited to consider the sponsorship options available.
Having already benefited from huge community help in the DIY SOS-style strip out of the old pool, which the group secured from Angus Council for £1 following its closure in 2012, the ambition is to see the 12 to 14-month build project complete by late summer or the autumn of 2020.