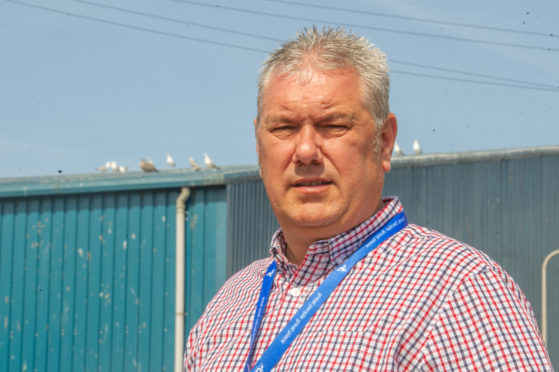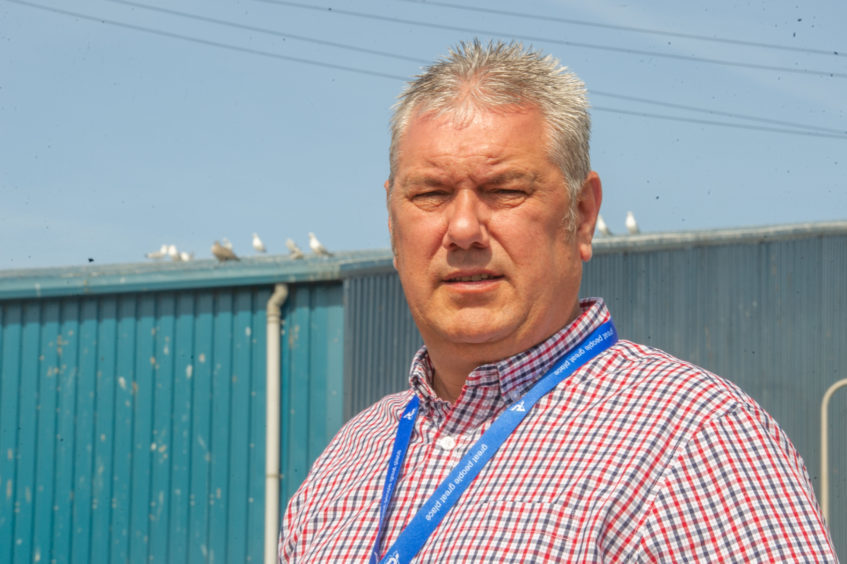 Barriers will be installed at a Montrose site "in a matter of weeks" to prevent unauthorised camps, a local councillor has pledged.
Montrose and District independent Tommy Stewart said the town had been "plagued" by the issue for years and called for wider action to tackle it across Angus.
He spoke out as another group of Travellers moved vehicles and caravans onto the land near the town's health centre in Marine Avenue.
Mr Stewart said: "I am delighted that these barriers are to be erected, it has been a long time coming.
"The fact that yet another camp has now been set up just weeks after the last group left is deeply worrying, and although the barriers will put a stop to it at this site, we have an issue with unauthorised camps every year in Angus and the situation really needs to be addressed."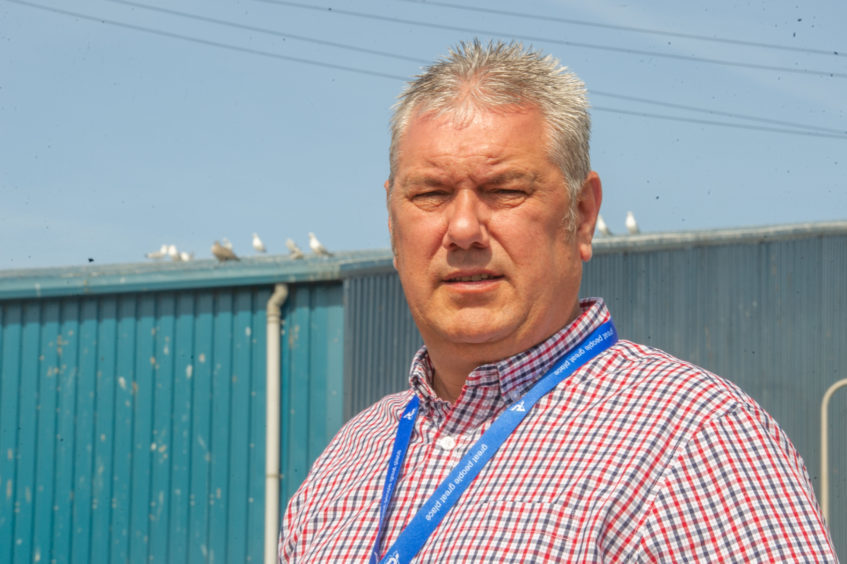 In May, residents complained about excrement, sanitary products and soiled toilet paper being found in the woods near Montrose health centre when a camp was set up at the same site.
Mr Stewart said: "Too often, piles of rubbish are left strewn around the areas where these camps are and it's just not acceptable, especially as people out walking or exercising their dogs can also feel intimidated.
"There is an official Traveller site at Tealing that can be used, but the worst thing about it is that there is also a council-run Travellers site at Montrose.
"Some of the residents there are well-known and respected business people who do a great service for their customers, so it's a real shame when the behaviour of a small minority damage the good reputation of others.
"I would urge residents who have people coming to their door offering to do work, that they get three quotes, and ask friends to recommend trustworthy traders."
A spokesperson for Angus Council said: "We are aware of the unauthorised camp that set up at Marine Avenue, Montrose on July 24.
"Our Gypsy Traveller Liaison Officer has visited the site to engage with individuals there and we and our partner agencies are monitoring the situation in line with policies and procedures."